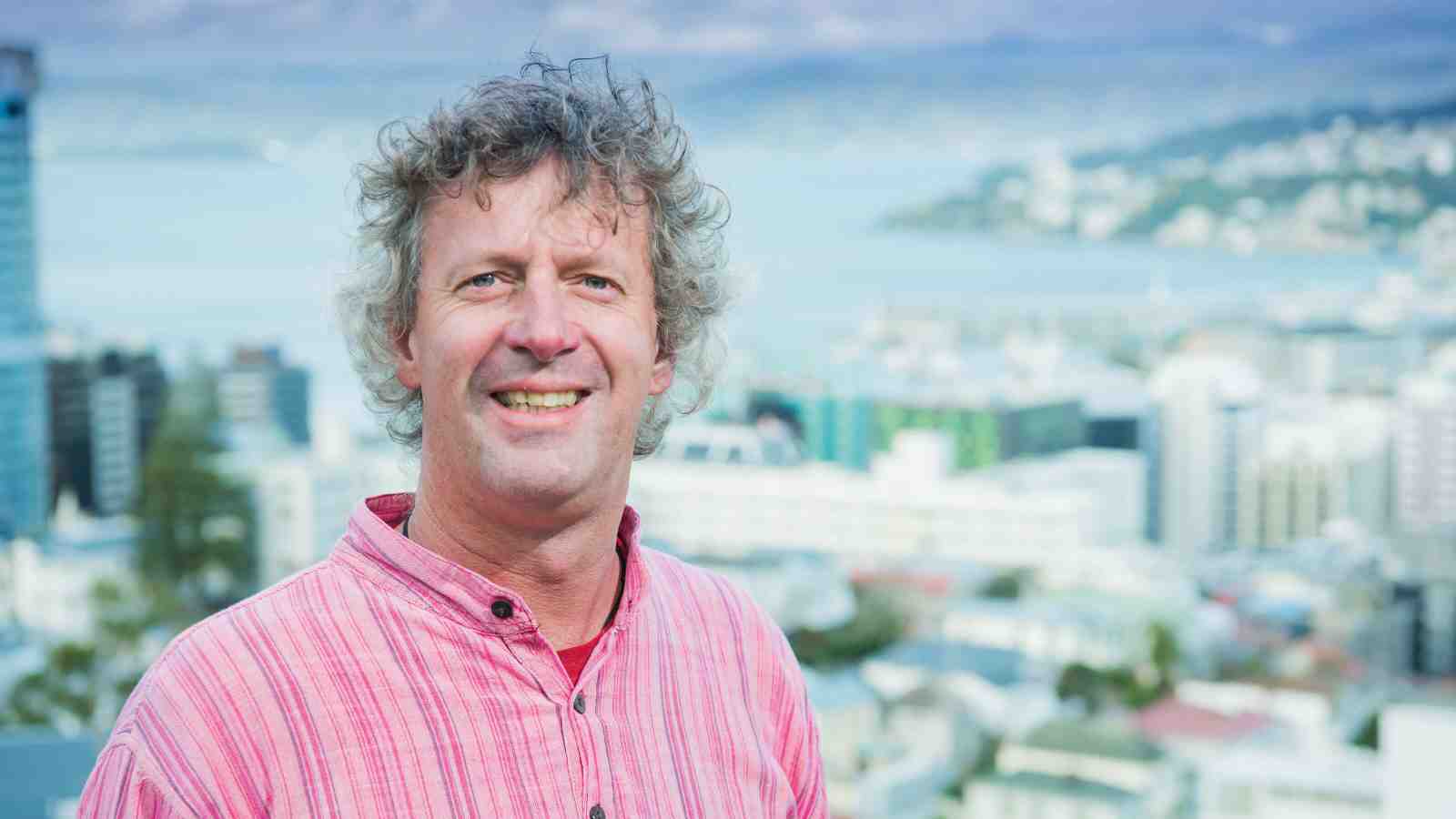 That goal has been boosted by the appointment of Professor Alan Brent as the inaugural holder of the new Chair of Sustainable Energy Systems in the School of Engineering and Computer Science.
The Chair is funded by Wellington developer Mark Dunajtschik, whose transformational donation has enabled the establishment of the sustainable energy systems academic programme. This is the first Chair at Victoria to be funded by a single donor.
Alan says the aim of the programme is to enable Victoria, in partnership with other universities and research institutions in New Zealand, to be recognised as the Asia–Pacific's leading, best-known and most productive education, research and development network in the field of sustainable energy systems.
Students will be given the opportunity to study sustainability systems as undergraduates, a specialisation not usually offered until postgraduate level. The approach will be transdisciplinary, giving students the opportunity to provide considerable breadth to their sustainability studies.
Some students will enter the programme through a Bachelor of Science and, in addition to the core courses in sustainable energy systems, these students will be encouraged to take supporting courses in Law or Public Policy, Building Science, Environmental Studies or Māori Studies. This breadth of knowledge will be invaluable for students wishing to pursue a career as an energy or sustainability adviser to local iwi, councils, Pacific Island nations or forward-thinking communities.
Other students will enter the programme by studying towards a Bachelor of Engineering with Honours, where the emphasis is more on the technical challenges of creating an entire sustainable energy system. All programmes will emphasise the societal, environmental and climate change impacts of energy decisions.
Alan comes to Victoria from Stellenbosch University in South Africa. He holds Bachelor's degrees in chemical engineering and sustainable development, Master's degrees in environmental engineering, technology management and sustainable development and a PhD in engineering management.