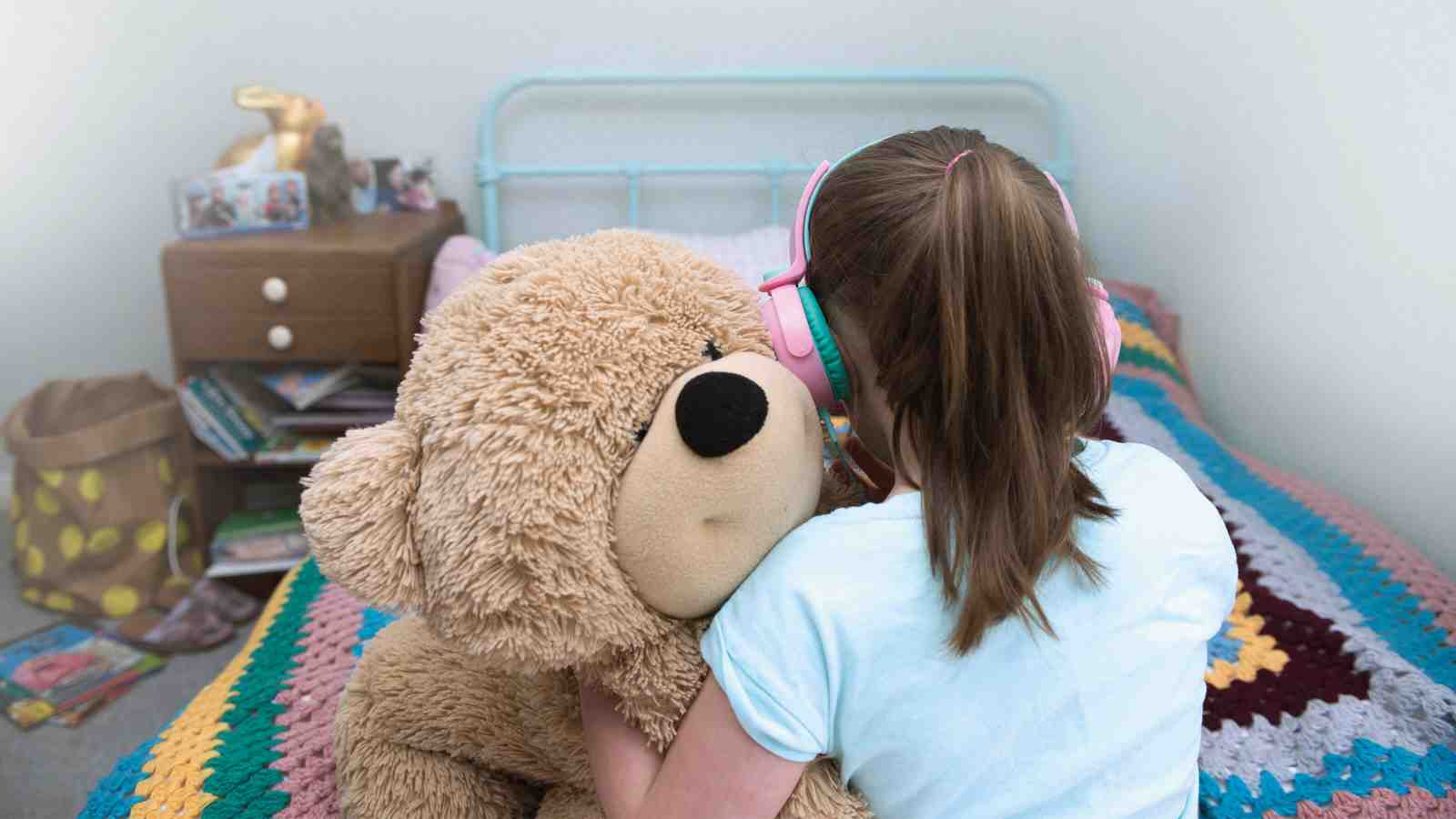 The voice is captured on CD reading a bedtime story, helping the children to enjoy a simple nightly ritual that they don't have the opportunity to experience in full—because their mothers are in Arohata Prison.
The recordings are created by the Bedtime Stories team, with Clean Slate Press providing the books that accompany the CD, all free of charge.
The team is led by Kerryn Palmer, a lecturer in Victoria's Theatre programme, who says the project is all about maintaining connections with families.
"The theory behind it all is that if the women have ways to connect to their kids and grandkids while they're in prison, those relationships will be stronger when they get out.
"It's about keeping those connections strong, rather than having a long gap where there's no relationship-building at all. "There's also the hope that it makes a difference for the kids. They know their mum's thinking about them."
Kerryn says the team of volunteers, which includes Theatre students working as sound technicians, has watched the women grow over the course of the programme.
"It gives the women confidence in their own skills. Most of them are really good readers, and quite expressive. The women also listen to each other, and support each other through the readings. So that's really lovely to see."
The project, which was originally piloted by theatre practitioner Miranda Harcourt, was recently recognised with the Arts Access Corrections Community Award 2017.
In the future, Kerryn would love to see the programme extended around the country—but for now, she's just happy to see her monthly visits to Arohata continue.
"I'll definitely continue it, as long as the books keep coming."