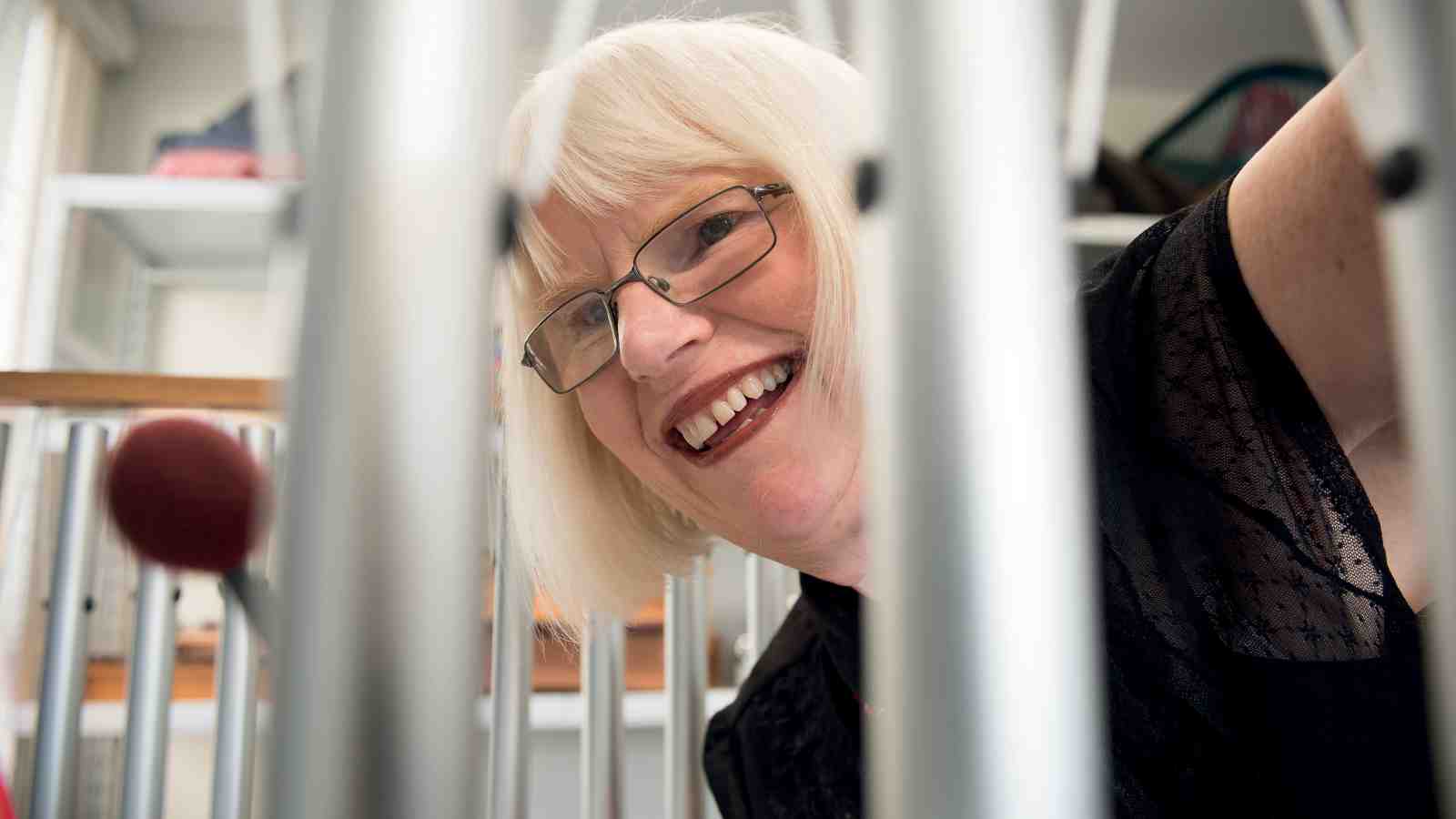 The project, led by NZSM senior lecturer Dr Daphne Rickson, is one of six to receive funding as part of the Government's Teaching and Learning Research Initiative.
Daphne and her team will examine the relationship between singing programmes and wellbeing at a Christchurch school that has been severely affected by the earthquakes, and encourage learners to express what classroom singing means to them.
Daphne, who specialises in music therapy, says there is good evidence to suggest singing is a highly motivating medium that can have a positive impact on wellbeing.
"Our aim is to learn how to maximise the use of singing for wellbeing and to inform other schools about the ways singing can support wellbeing, especially during exceptionally difficult circumstances."