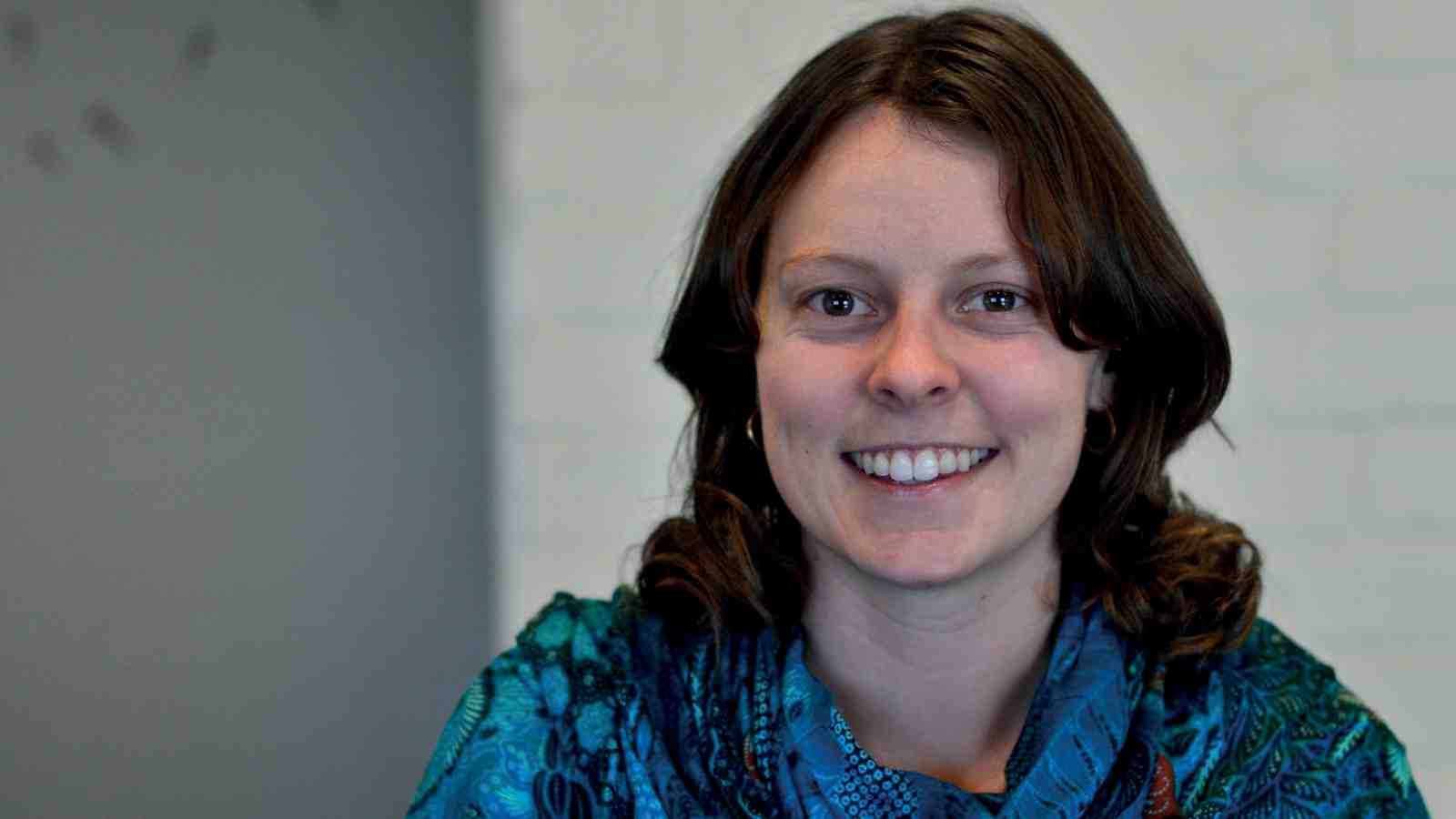 Chelsea Robinson BSc Well
Environmental and social wellbeing entrepreneur
What kind of work have you been doing since you graduated?
I took a job at the Tasman District Council, supporting the policy and planning team with resource consent processing and land management issues. I co-founded Generation Zero, a youthled climate change movement, while at university, so I used the experience to join the Loomio team as a sales person and consultant, working with local and national government. Loomio is a worker-owned cooperative that builds tools for collaboration and collective decision-making.
I also took a leading role in the redesign of LifehackHQ, which is a project supported by the prime minister's Youth Mental Health Project. All of the work I have done since graduating has been experimental, entrepreneurial and required a lot of critical thinking as well as open-heartedness.
What do you consider the highlight of your career to date?
I wouldn't describe my professional life as a career. I live a work-life blend, not a work-life balance. The highlight of my work is the people I work with. As someone interested in creating a more thriving, just and sustainable world, I am so grateful to be surrounded by people with a shared vision and a dedication to doing what they can to live and work by their values.
Where did you typically hang out both on and off campus?
On a typical day you'd find me having a coffee at Vic Books, hiding in a library room scheming with a friend or in a GEO computer suite. Off campus, you'd find me in cold flats in Aro Valley, and on Cuba Street and in Kelburn.
What has stayed with you since you left Victoria?
The importance of getting to the root cause of an issue, instead of solving something at the surface.