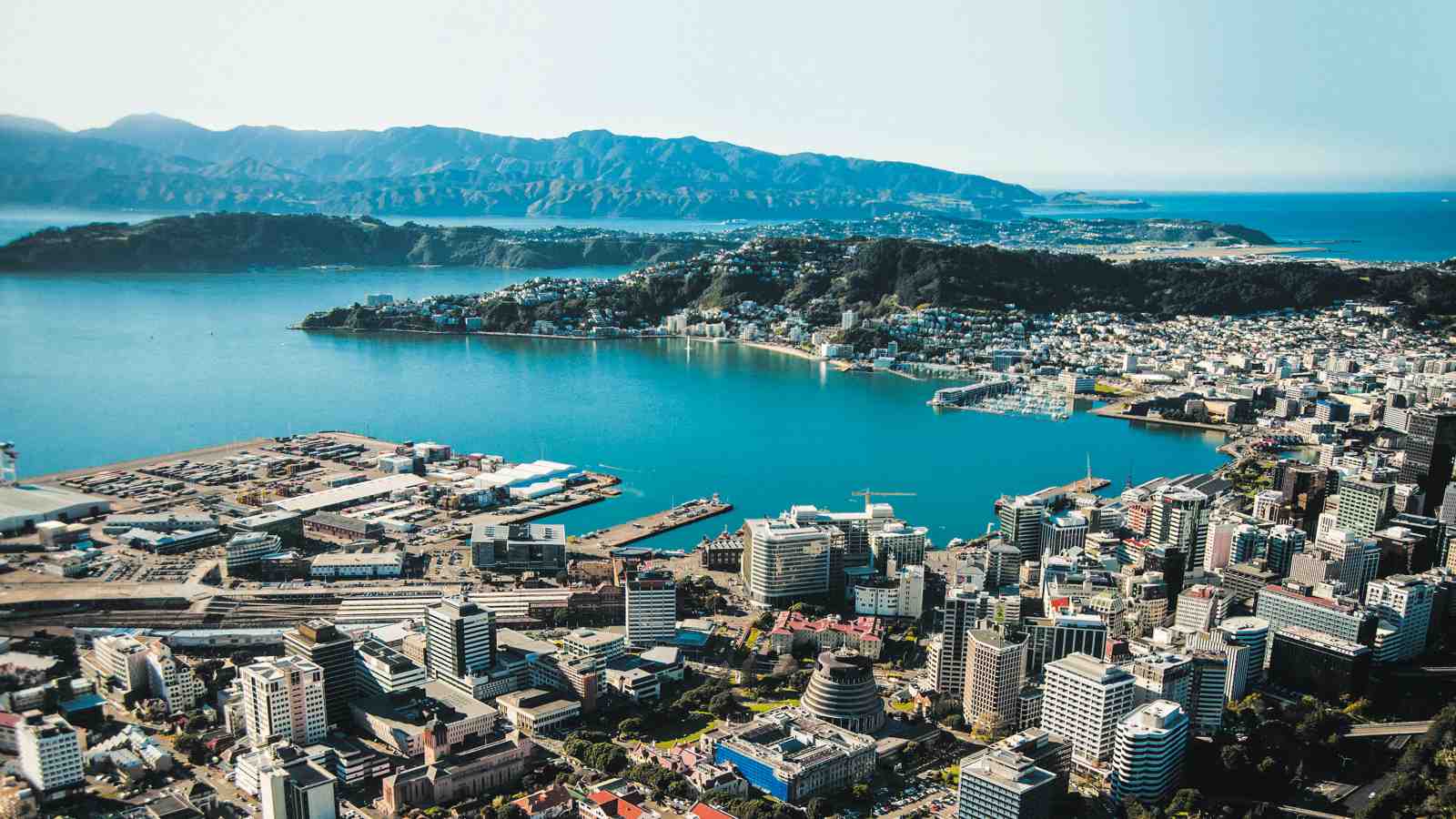 These include 100 years of adult education, 30 years of Linguistics being offered as a major and anniversary events for the School of Government.
Centenary of adult education
It is 100 years since Victoria University introduced adult education. The first three courses, set up to extend the opportunity for education to the wider public, focused on economics, English and electricity (a relatively new technology at the time) and were run in association with the Workers Education Association.
Today, Victoria's Centre for Lifelong Learning provides more than 200 short courses a year for professional development and personal interest as well as study tours and field trips, with subjects ranging from the ancient world and creative writing to minute taking and leadership.
The centre will be holding events throughout the year to celebrate its centennial, along with monthly competitions for customers. Keep an eye on the websites:
Three decades of Linguistics
Victoria was the first university in New Zealand to offer Linguistics as a major, 30 years ago.
All Linguistics graduates have been invited to attend a reunion event to celebrate on 10 July. Among those in attendance will be Professor Deborah Cameron, Victoria's Ian Gordon Fellow for 2015, who is internationally renowned for her work on feminist linguistics, and who will give two public lectures the week after the anniversary event.
The final of the inaugural secondary school New Zealand Linguistics Olympiad will be held on the afternoon of the anniversary event. Contestants in the competition, which involves all universities that teach linguistics, will be asked to solve logical problems involving language.
To find out more about the anniversary event, visit the School of Linguistics and Applied Language Studies website.
Celebrating Wellington's 150th birthday
Victoria University has been an important part of Wellington for well over 100 years.
To help celebrate the capital's 150th birthday, Victoria is showcasing some of its staff and students' expertise at various locations around the city during the weekend of 25–26 July. This includes interactive displays of student work, talks and performances by Te Kōkī New Zealand School of Music students.
Find out about the Wellington's 150th birthday celebrations.

School of Government anniversary celebrations
To coincide with Wellington's 150th anniversary celebrations, the School of Government is hosting a 'Homecoming' day of activities on Friday 25 July at the Pipitea campus to celebrate the achievements and contribution of its alumni who have studied Public Policy, Public Management and Public Administration.
This year marks the 40th anniversary of the
Master of Public Policy degree, which replaced the former Diploma of Public Administration
17th anniversary of the Master of Public Management programme
13th birthday of the Australia and New Zealand School of Government (ANZSOG) Masters of Public Administration (Executive).