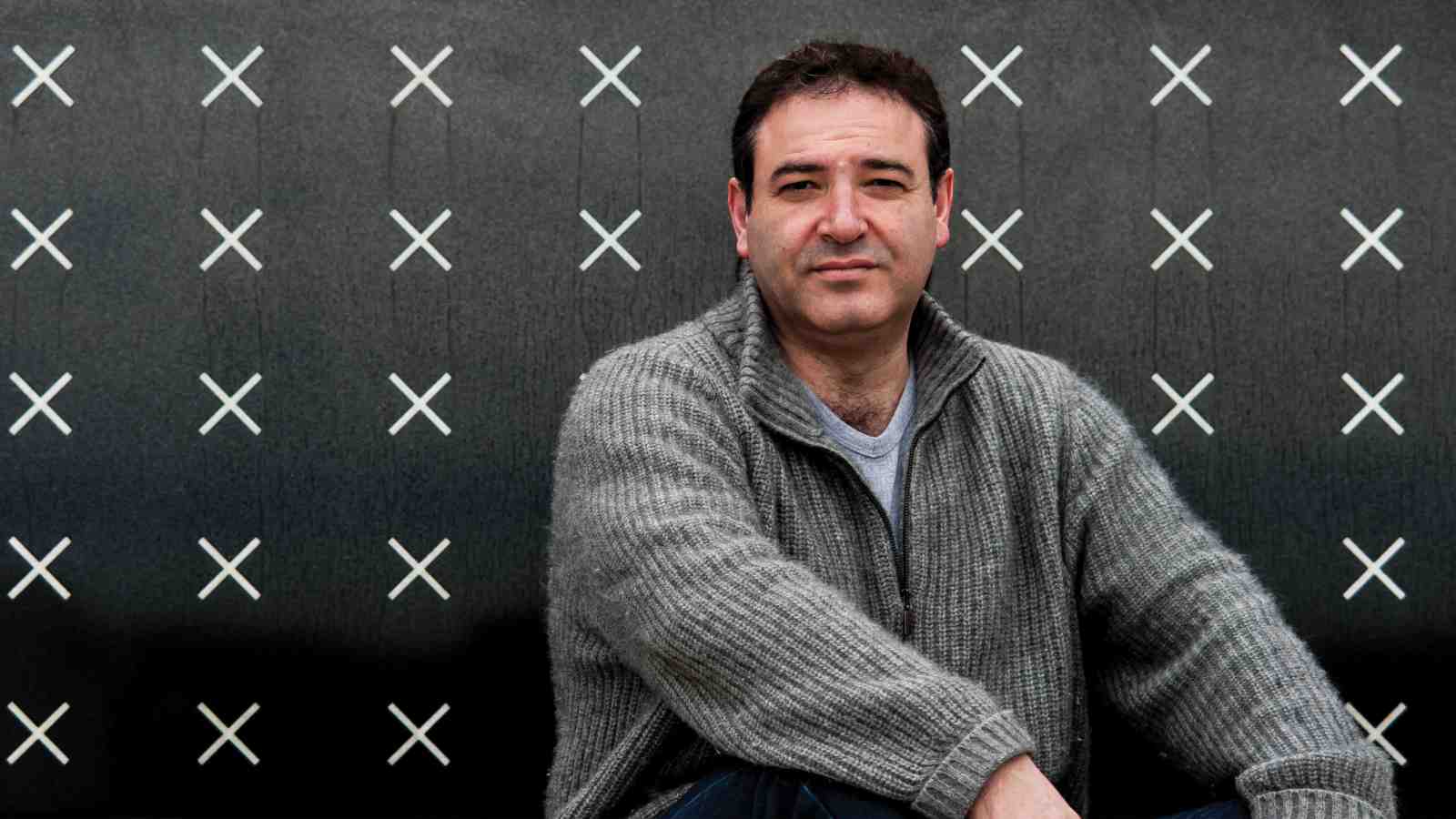 Revisiting battlegrounds and other important World War I sites, Professor John Psathas' project, No Man's Land, will bring together musicians from around the world to play an original piece of music honouring the sacrifice of individuals from many of the nations affected by the Great War.
It's the ordinary people who found themselves in an extraordinary situation that John particularly wishes to acknowledge.
"We are talking about an 18-year-old farmhand from rural New Zealand who ended up on the battlefield of the Somme—that's somebody we shouldn't forget."
Funding from the Lottery Grants Board and Victoria University will allow John to walk the battlefields of France, Belgium, Turkey, Greece, Poland and other key locations to film and record musicians performing the new work.
By respectfully acknowledging the suffering of so many, John wants the project to be seen as an expression of hope, especially for countries currently in conflict.
"We should be able to look at any current global conflict and think that peace is possible.
"If you said to those fighting in 1914 that 100 years later representatives from all these countries would be reunited on the same piece of earth and make music together, they wouldn't have believed you."
Through music and imagery, John hopes to move beyond the 'us and them' mentality that resulted from the war. Success, he says, will come from being able to represent everyone equally.
"Most commemorative events are from a single perspective—we have a unique opportunity to create something beyond this."
The battlefield musical collaborations involving descendants of soldiers from opposing forces in the Great War will be fused into a unique 70-minute film, to be projected alongside musicians appearing live on stage. Both live and virtual performers will become one epic global orchestra.
No Man's Land will debut in New Zealand in 2016 and then tour around the country. The film will also be presented in small New Zealand towns, as a springboard for encouraging community dialogue about each town's war-time history.
The visual aspect of the project aims to show that everyone experienced great suffering, sacrifice and loss.
"I think the way to comprehend, connect, understand and empathise is to have an emotional point of entry. That's the role music and imagery play, helping us move past barriers and filters so that we really feel something."
John and a small crew will be travelling to Europe and Turkey before the end of this year to scout locations for filming, which will take place in late 2015.