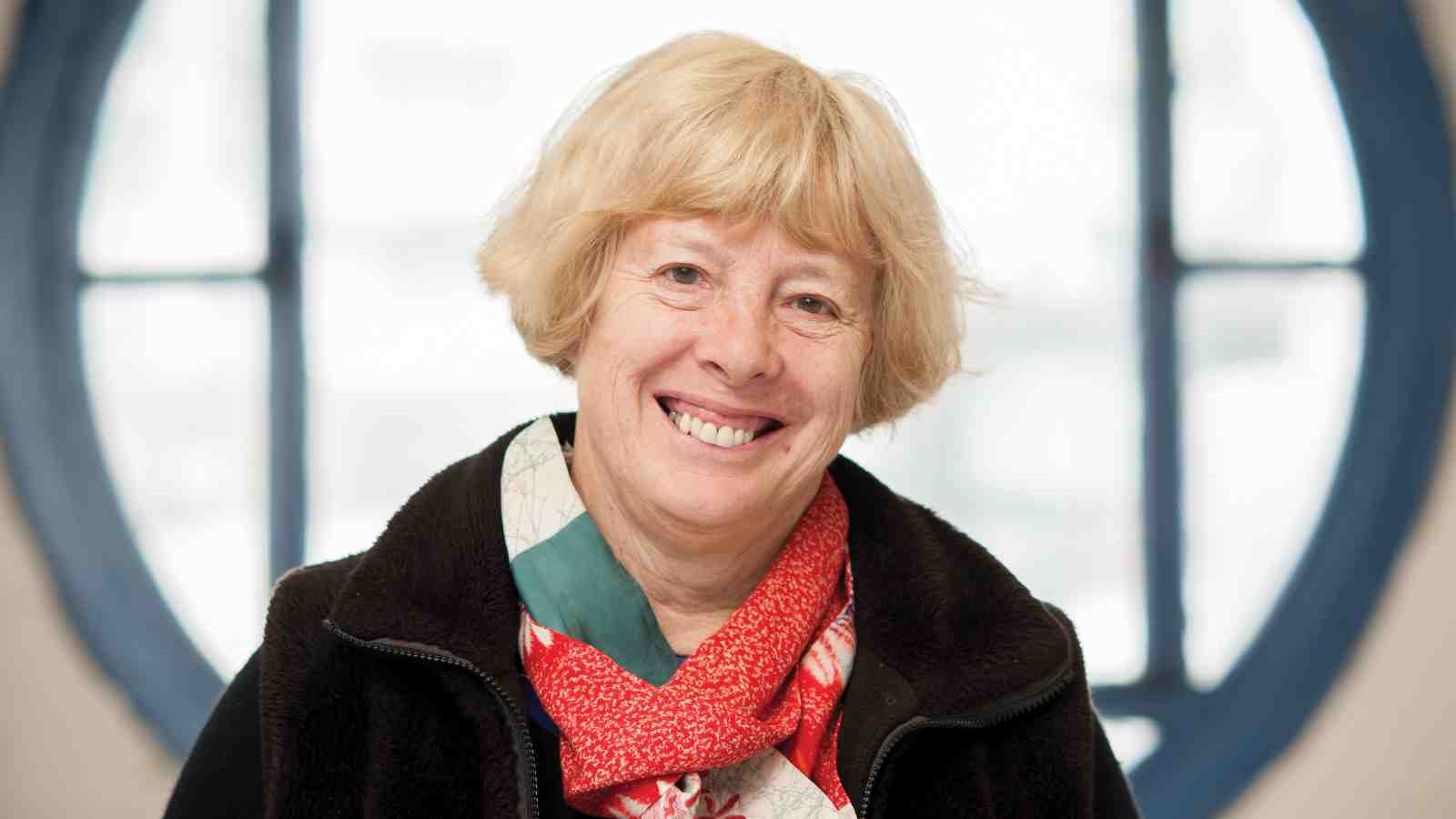 BA Well
What kind of work have you been doing since you graduated in 1967?
I graduated from Victoria as quickly as possible, so I could leave for London to dance, which I have been doing pretty much ever since. My career has spanned classical ballet, contemporary dance, teaching, examining, tutoring, lecturing, mentoring—and loving dance, particularly New Zealand dancers.
Where did you live while you were studying?
I moved into a small one-bedroom studio in Rawhiti Terrace, from my family home in Upper Hutt, which is possibly why I gravitated to the large open spaces of dance studios and stages.
Describe your student experience at Victoria
Busy! I was dancing in the New Zealand Ballet Company and teaching dancing, so my university choices were all tailored to these timetables. I remember madly cramming as exams came near, sitting on the gravestones of the Mount Street Cemetery. I loved the fabulous drama club and being involved in the Extravaganza shows!
I guess I was political—always attending rallies, marches or rehearsals, so my class attendance was a bit random. I did become focused as exams came near—there was no sense in not achieving!
Have you kept any connections with Victoria?
In 2006, I was incredibly honoured to be made one of the first Distinguished Alumni. I remember standing at the podium alongside other truly incredible alumni, thinking about how life is such a tapestry and every stitch holds forever.
What have been the highlights of your career to date?
One offstage highlight was when I was awarded the Companion of the New Zealand Order of Merit last year, for changing the face of the country's dance industry. Every time a dancer steps onstage to perform works choreographed by talented Kiwis is a highlight for me. This is closely rivalled by the joy of teaching young dancers every day in Cuba Street.