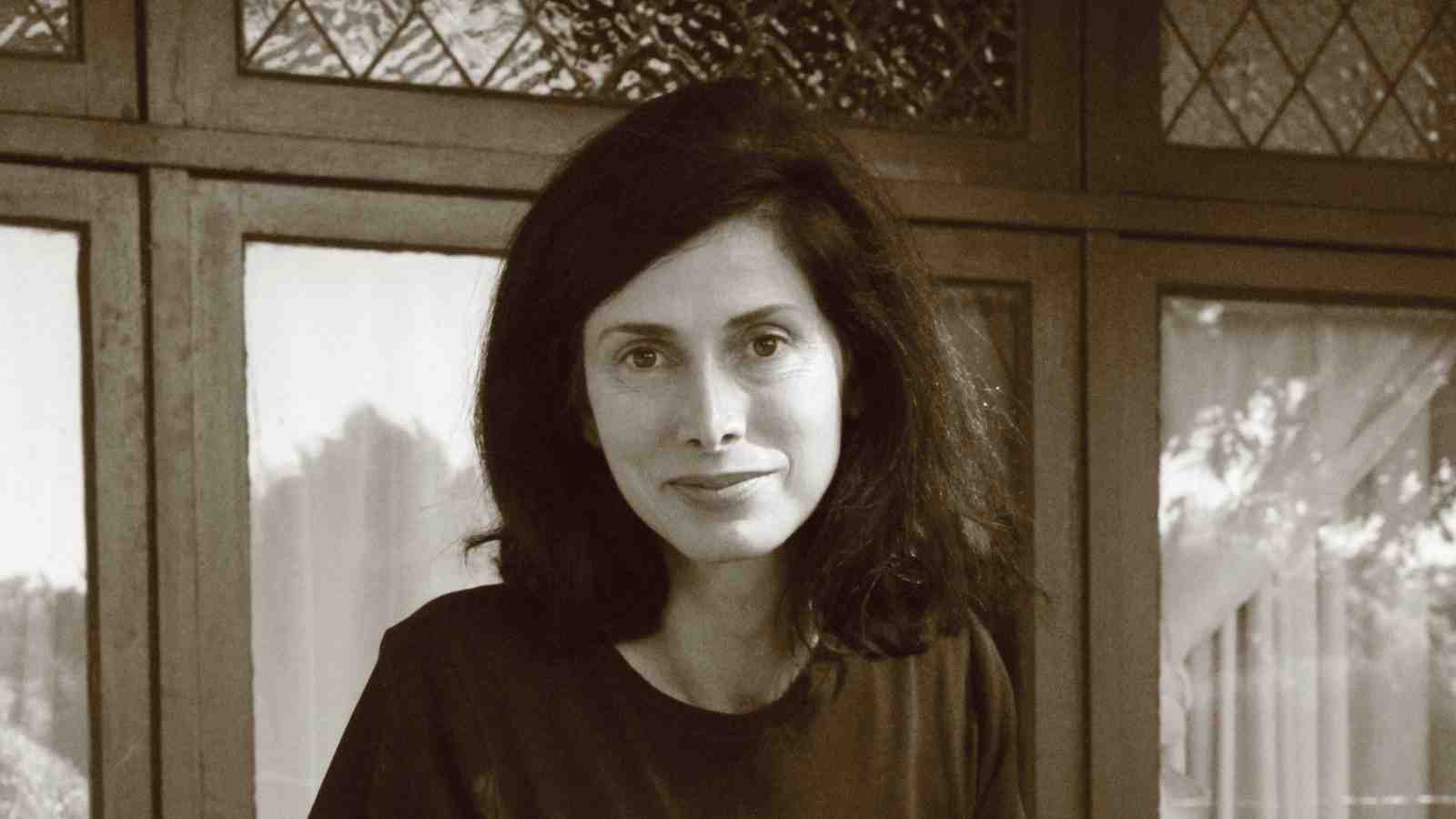 Credit: Axel de Maupeou
It is this family relationship that is at the heart of Dr Christine Leunens' third novel, A Can of Sunshine, inspired by her PhD research.
In mid-2008, Christine received a Doctoral Scholarship to do a PhD in Creative Writing at Victoria's International Institute of Modern Letters, where she explored the mother- and daughter-in-law relationship in literature in English.
Proverbs from around the world underline a mother's generous, loving and kind nature, says Christine. However, they depict a mother-in-law with a big nose that she sticks in everyone's business, big eyes that miss nothing and a big mouth always ready to give unsolicited advice.
"A mother-in-law, logically, was once a mother—in fact, still is. So what happened for this transmutation in image to occur?"
Christine says the feelings that a mother-in-law experiences in relation to her son's partner are far more complex than one would ever imagine—not to mention the idiosyncratic quirks of families and individuals themselves.
"For a mother-in-law, it's not easy to undergo what often feels like a demotion. She's invested years into her children and expects everything to continue in her way. Even if she doesn't, my research shows that such changes still hurt"
In A Can of Sunshine, published last year by RSVP Publishing, the two main characters, Edith and Nancy, are mother-in-law and daughter-in-law. "My study inspired me to defy stereotype and venture deeply into the hearts and souls of these women."
Christine's second novel, Caging Skies, was published by Random House in 2008, and film rights have been sold to internationally renowned film director and Victoria graduate Taika Waititi.