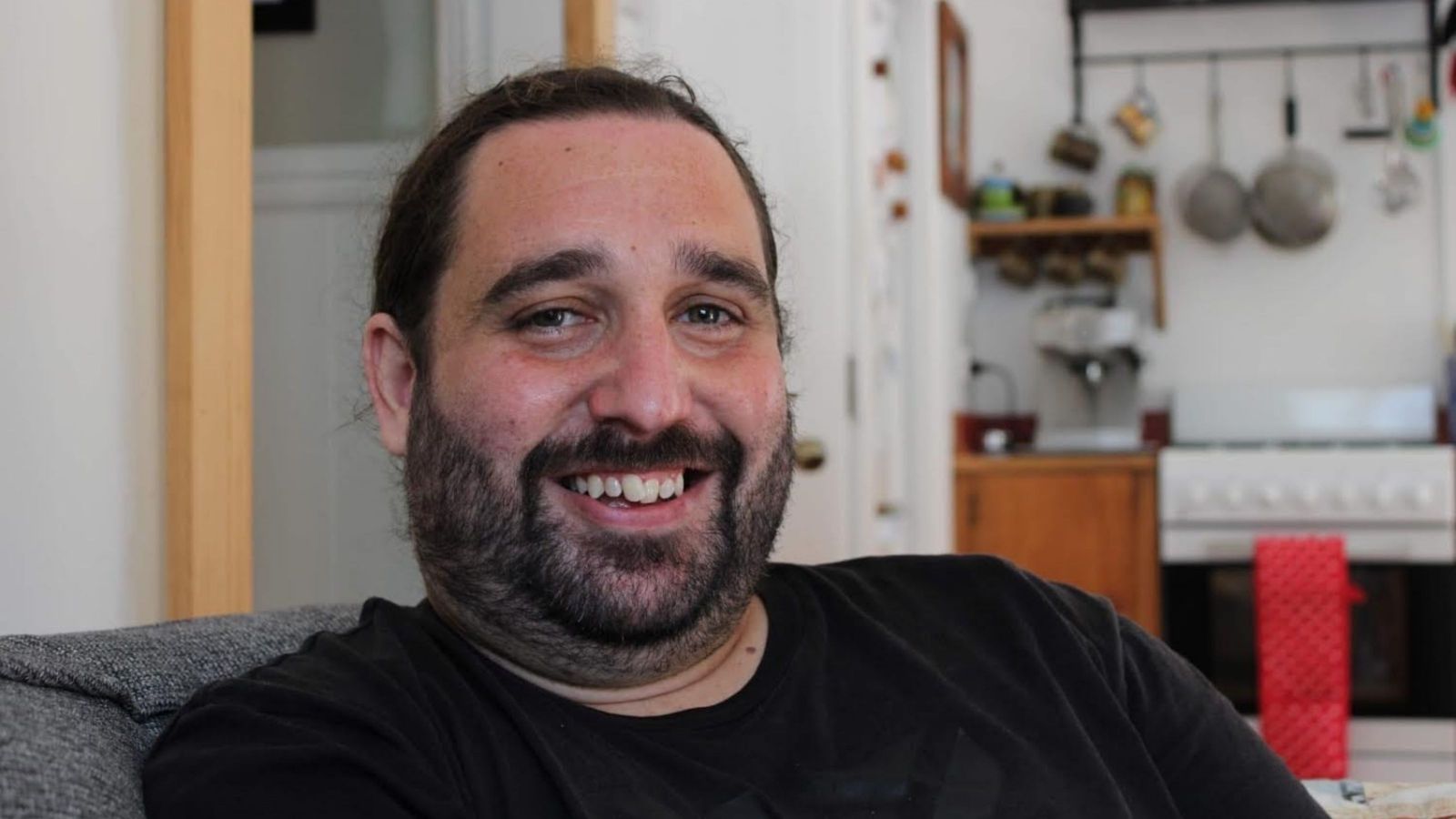 During the residency, sponsored by Creative New Zealand, Jared will receive a stipend of $15,000 to work on
The Matawhaorua-O'Reillys
, a novel for junior readers. The novel will follow the lives of its young characters "as they navigate their heritage, blossoming queerness and the early symptoms of neurodivergence and mental illness".
Jared lives and writes in the Coromandel, on the ancestral lands of Ngāti Hei and Ngāti Maru. He graduated from the University of Waikato in 2020 as a Master of Professional Writing (First Class Honours) and is a finalist in the 2021 Pikihuia Awards for Māori Writers. He has been published in the literary magazine Landfall and his upcoming work will appear in Huia 14, Middle Distance: Long Stories of Aotearoa New Zealand (VUP) and the literary journal takahe.
Jared was awarded an Arts Continuity Grant and received support from Creative New Zealand's Toi Tipu Toi Rea Emerging Māori Artists Fund.
"Through my writing I aim to expose the gaping wound colonisation has left on this whenua and its people, especially the queer, disabled, and those dispossessed of our language and heritage," says Jared.
"I am honoured and humbled to be offered this residency and have my work recognised by such a prestigious institution. Breaking into the literature industry is hard and can be disheartening, with so much work carried out with low expectations and no guarantee of publication or payment. I can't wait to soak up knowledge from the academics, writers and students at the IIML, and continue to hone my unique voice and perspective."
Director of the IIML Professor Damien Wilkins says, "We're very excited to host Jared next year. His published stories show a writer capable of great dramatic and emotional range. He can travel effortlessly through a rich variety of lives. Jared is at the beginning of a significant literary career."