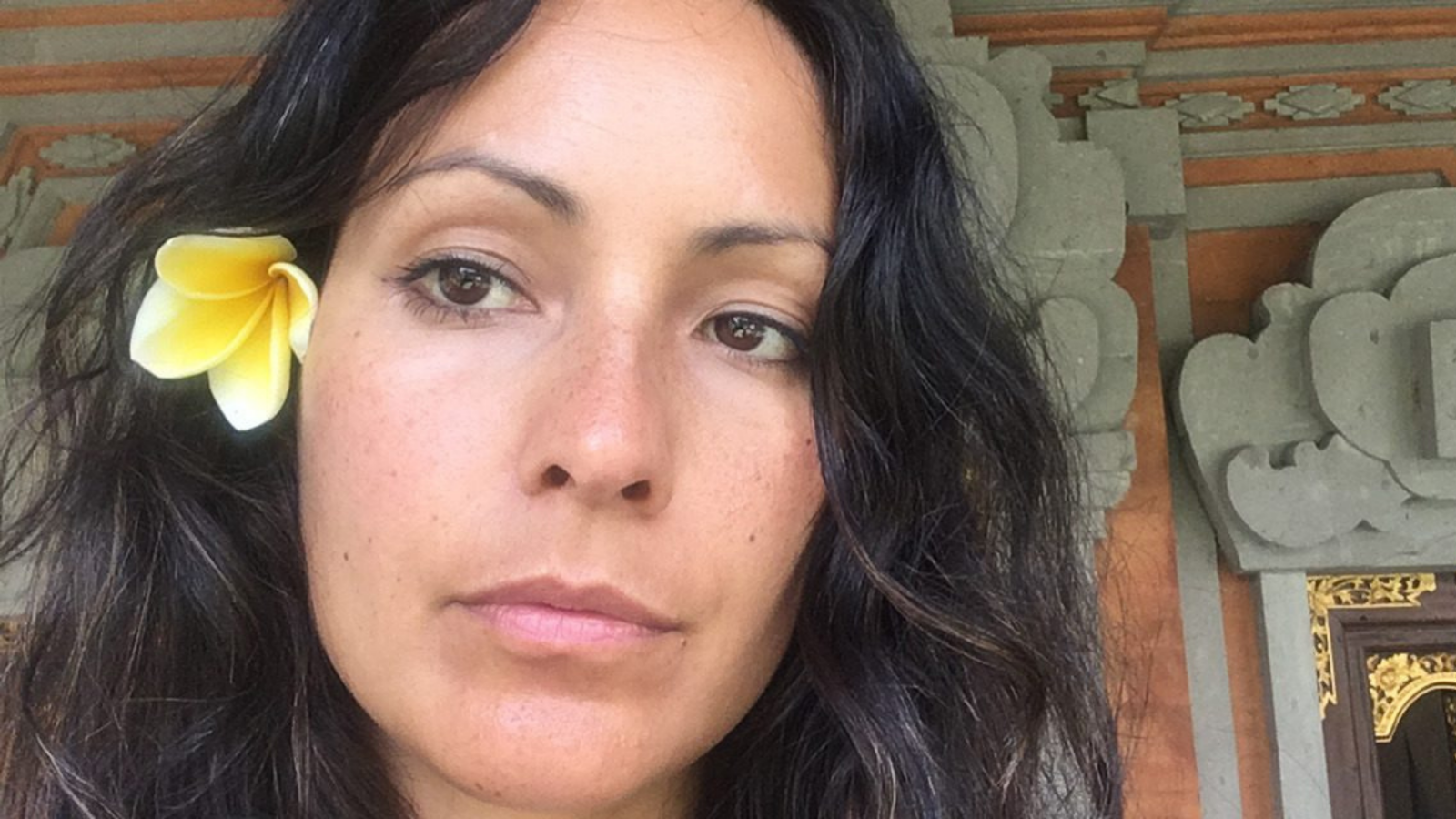 Te Herenga Waka—Victoria University of Wellington's International Institute of Modern Letters (IIML) is delighted to announce Simone Kaho as the 2022 Emerging Pasifika Writer in Residence.
Simone will receive a stipend of $15,000 from Creative New Zealand to work on a collection of essays about identity and colonisation in Aotearoa New Zealand, with a special focus on the Pacific diaspora. She will also be supported by a mentor, funded by the University.
Born in Tāmaki Makaurau Auckland, Simone is well known as a performance poet and creative non-fiction writer. Her 2016 poetry collection Lucky Punch was called "brave and beguiling" in the New Zealand Herald, while the Pantograph Punch noted the book's "affirming joy". She has a Master of Arts in Creative Writing from the IIML, which she received in 2010.
Simone directed the E-Tangata documentary series Conversations, which features six Māori and Pasifika women telling their stories. She also wrote the editorial and stories for WAKA, about the battle to continue cultural practices around waka building and way-finding. She now works as a reporter for Tagata Pasifika.
Simone is looking forward to working on a collection of creative non-fiction essays during the residency. "I'm so happy to be awarded this residency. I'd put the idea on the shelf as work that's too creative to be saleable to magazines, so work I'd end up doing in 'hobby time'. It needs more time and space than that.
"The project follows lines of cultural inquiry I see emerging around me in Aotearoa—about who 'we' are and who gets to define 'us'—from my viewpoint as a Tongan and Pākehā person for whom being 'other' is normal. I'm grateful for the time and space to work on it, and for the vote of confidence from the IIML, which means a lot to me."
Professor Damien Wilkins, director of the IIML, says, "We're very excited to host Simone later in the year. The residency recognises a new stage in her development as a writer whose work for E-Tangata has allowed her to build an impressive body of feature pieces. This work sits alongside her terrific poetry, with the residency allowing Simone to go deeper into these urgent topics."