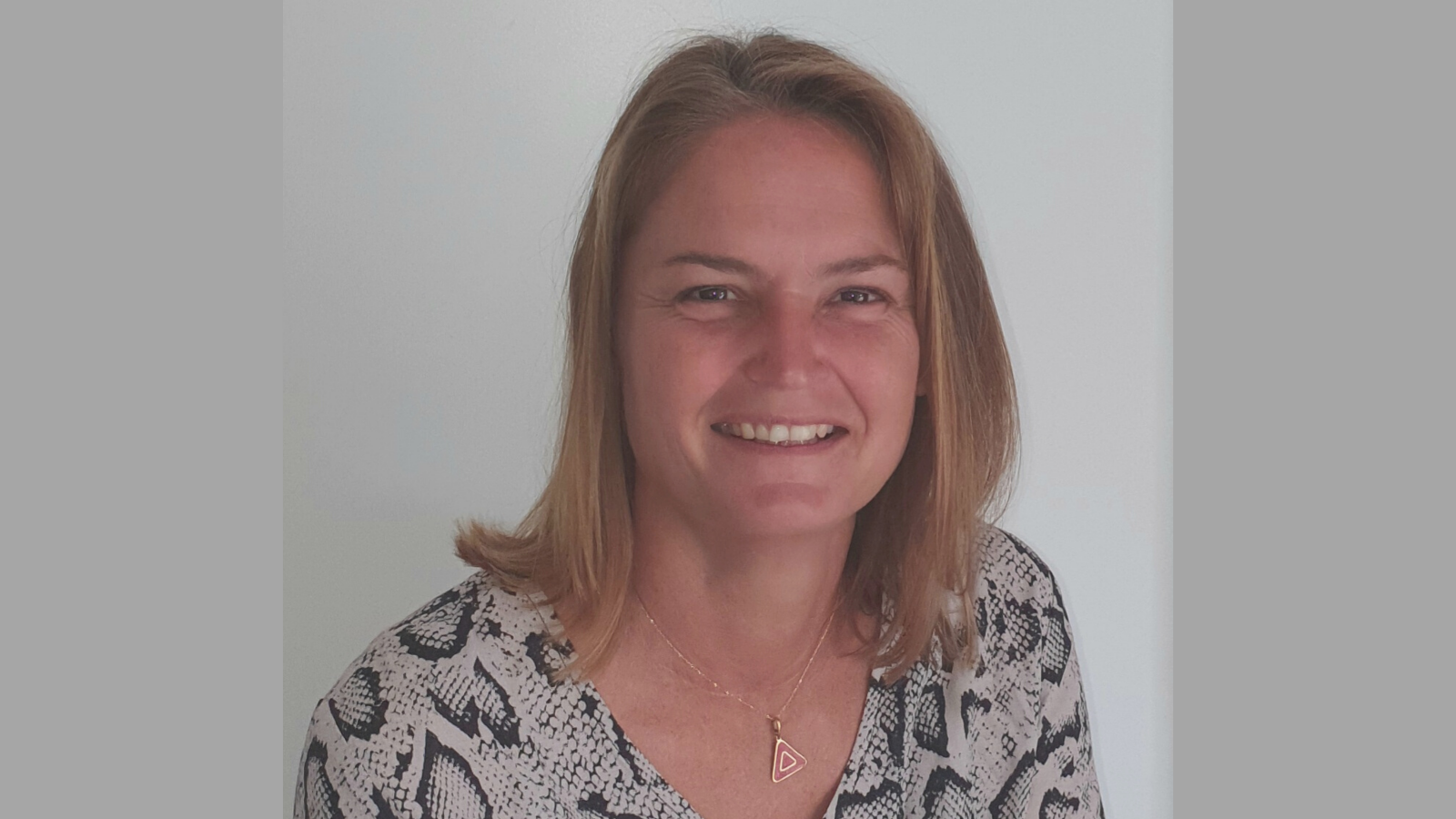 Shanny Campbell has been working in international development for more than 25 years, since graduating with a Master in Development Studies at Te Herenga Waka—Victoria University of Wellington in 1996.
Having just begun her role at the Asian Development Bank as country director for Tajikistan, Shanny is constantly pinching herself, realising how fortunate she is to be working in an industry she is so passionate about. She has worked in five different roles with the bank over 12 years.
"People are so amazing and resilient and I am so lucky to work in this industry where I am constantly inspired by people and learning stuff, exposed to interesting situations. I don't know anyone who's got a job as interesting as mine, to be honest," says Shanny.
"I can look at my career and say, 'I've sat down and had tea with the President of Afghanistan. I've been invited by the finance minister of Uzbekistan to fly up and have tea with him one day.' And I think I may still be the only woman who has been water-skiing on a lake in Afghanistan."
Her first degree was an Honours degree in Geography, focusing on human geography, here at the University. "I had a couple of very inspirational lecturers by my Honours year—John McKinnon being one of them. After finishing that year, I went and taught for a couple of years in Japan, where I thought strategically about all the people I knew to figure out who had a job I wanted to do."
She recalled John's research on tribes in northern Thailand, and wrote him a letter about her desire to get into that type of work, to which he replied suggesting she apply for the brand-new Master's. John also explained to her the two streams in international development—the route of NGOs or charities, and consulting.
After attending a conference on gender and development sponsored by the University in her final trimester, Shanny was offered a contract in the Solomon Islands, which she accepted, and although that fell through, her would-be boss suggested a contact in development banking hire her.
"I started off with poverty, social, environment work—bidding and tendering for these contracts—then moved to an engineering consultancy, then into international infrastructure development. Early on in my time at the infrastructure consulting firm AECOM, I got sent to Afghanistan to work on re-establishing the power grid there, and look at the impacts of this on the local people, which was incredible."
She has worked in 26 countries over 26 years, and since taking up her first role at the Asian Development Bank has lived mainly in Manila, Philippines, although she also spent two years in Afghanistan as the deputy country director, and a year in Myanmar following Cyclone Nargis.
"My new job as country director for Tajikistan sees me managing a large portfolio of projects. I work with intelligent staff who provide the country context, and I just provide oversight, management, and strategic direction. Sixty percent of the projects are in energy and transport, but we also support primary and maternal health, technical and vocational education, and many other projects in the areas of water, food security and disaster resilience. I am helping the government access the Covax facility, for the COVID-19 vaccine, as well as finalising our next five-year assistance plan with reference to national priorities."
The impact of COVID-19 on developing countries has been economically and systemically significant. In Tajikistan, up to 30 percent of the country's gross domestic product comes from workers outside the country sending money back, says Shanny. Lack of income from these workers once borders closed, and the impact on an underfunded health system of infected returnees are significant risks to growth and sustainability.
A large part of her job as country director is due diligence, she says, because the Asian Development Bank is a multilateral development bank. "I make sure money is being spent where it should be, impacts are positive and decisions are being made transparently." The Asian Development Bank has 68 member countries, including New Zealand.
Shanny was at her new bach in the Coromandel when the New Zealand borders closed in March 2020—so she has made New Zealand her home once again, with her youngest son at school in the area. She will join the rest of her team in the Tajikistan capital, Dushanbe, once she is able to access a COVID-19 vaccination.
"While we are all online, the richness of the information you can get if you can't see it with your clients is lost—and of course it's harder to build up relationships when you aren't able to eat and drink together."
Shanny recommends international development as a career to people from all types of backgrounds. "But a lot of your suitability for the job is about personality traits. You need to be an innovative big-picture thinker, and have a high degree of EQ—you need to be able to connect with people, really listen to them, and let them talk their solution out.
"You can apply almost any background to development. But doing that Master's degree for me was key to understanding how development works, and looking at the business of development was invaluable to me when I went into it."