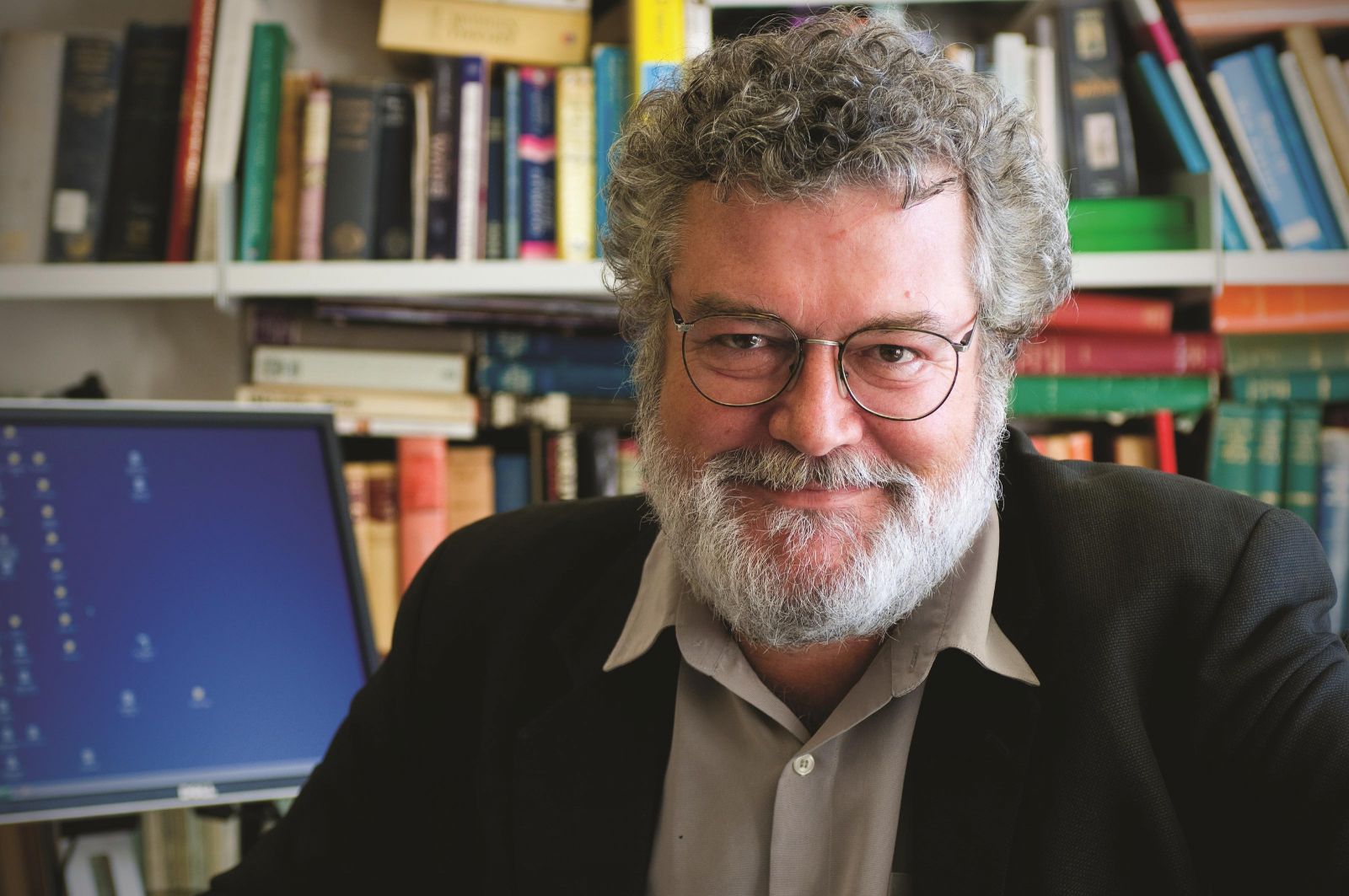 Professor Belich is Beit Professor of Imperial and Commonwealth History at the University of Oxford and a fellow of Balliol College. His ground-breaking research focused at first on New Zealand history, in particular the New Zealand Wars, and later expanded to include the history of settler societies and their relations with indigenous peoples, the explosion of European migration around the world, and global history more generally.
University Chancellor Neil Paviour-Smith says the honorary doctorate acknowledges Professor Belich's position as one of the world's leading scholars in both New Zealand and global history.
"Professor Belich is an outstanding scholar of history. Throughout his career, he has communicated new, thought-provoking ideas about the way in which historical events have shaped both New Zealand and other countries in the world—and he has done this with academic rigour, yet with general audiences in mind."
"This honorary degree is well-deserved and the University community is delighted to recognise his accomplishments," Mr Paviour-Smith says.
Professor Belich is a leading expert on colonial-era New Zealand. His first book The New Zealand Wars and the Victorian Interpretation of Racial Conflict won the prestigious Trevor Reese Memorial Prize. It was turned into an award-winning television documentary series The New Zealand Wars in the 1990s.
In 2008, Professor Belich was appointed research professor of History at the University's Stout Research Centre for New Zealand Studies, and the following year he published his first book on global history, Replenishing the Earth.
He was appointed to the Beit Professorship at the University of Oxford in 2011, just the seventh person to hold the position since it was established in 1905, and is a prominent member of the Oxford Centre for Global History.
Professor Belich grew up in Wellington and graduated with a Bachelor of Arts with Honours and Master of Arts at Te Herenga Waka—Victoria University of Wellington, before being awarded a Rhodes Scholarship to undertake a doctorate at the University of Oxford.
After completing his studies, he returned to New Zealand, where he held academic positions at the University of Auckland and Victoria University of Wellington, before accepting his current position.
Professor Belich has received many accolades and awards during his career, including being made an Officer of the New Zealand Order of Merit in 2006 for his services to historical research, and receiving the Prime Minister's Award for Literary Achievement in 2011.
The Victoria University of Wellington Council will confer an honorary doctorate on Professor James Belich at a graduation ceremony on Wednesday 11 December.