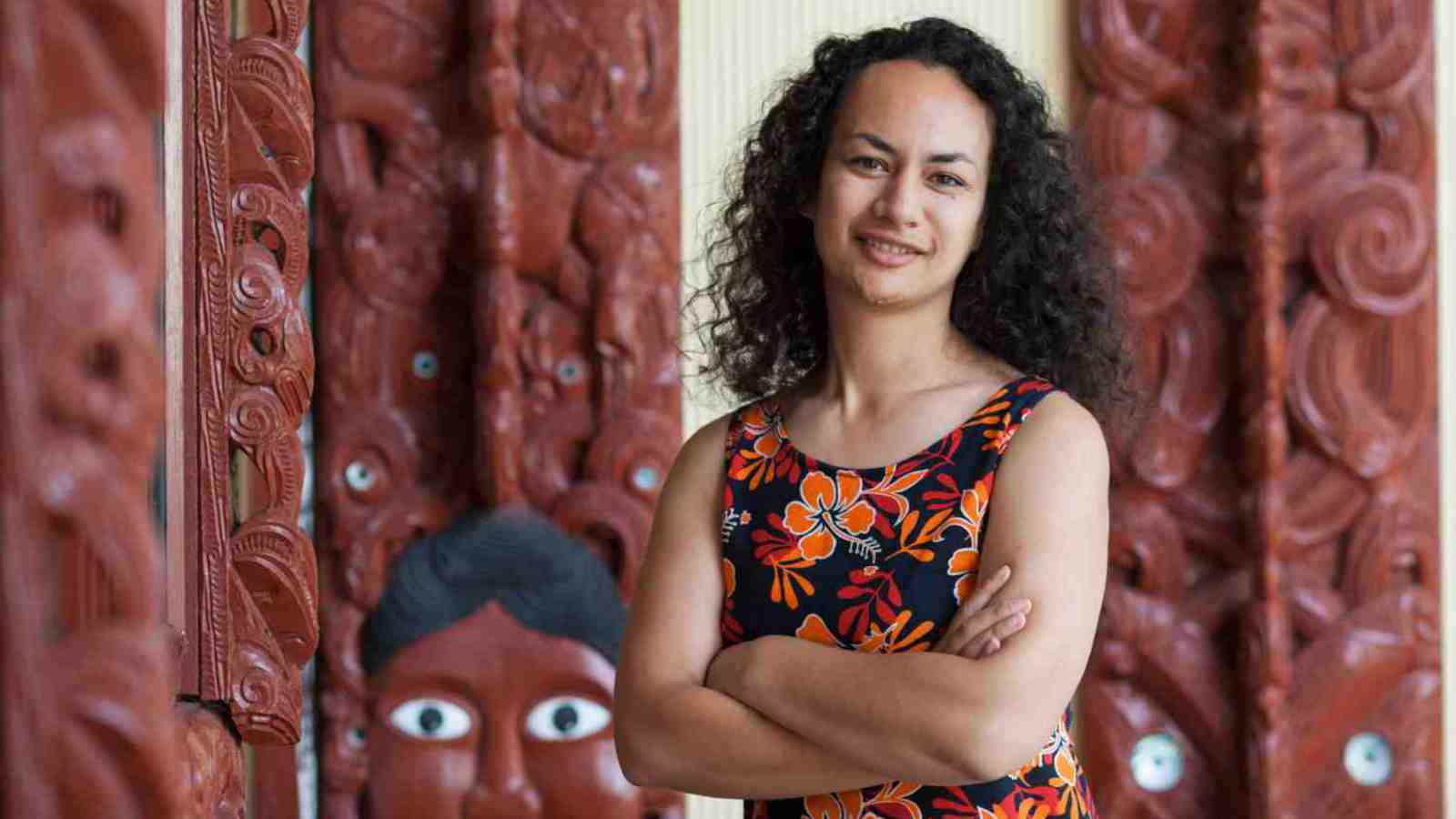 Dr Mercier has contributed to the public communication of science through nearly two decades of research and teaching in physics and in Māori Studies. After becoming the first Māori woman to earn a PhD in Physics from Victoria, she became a lecturer at the University and developed a unique programme of university courses that critically examine the sciences from Māori and international Indigenous perspectives.
Dr Mercier is widely known for her role as the presenter of TV science programme Project Mātauranga, which investigates how Māori people, knowledge and methods work with the scientific community to solve a variety of problems.
The 2017 NZAS Cranwell Medal citation states that "Dr Mercier's sustained practice of communicating a blend of science and mātauranga to a variety of different audiences reveals her as a respected researcher and communicator working at the forefront of this field. Dr Mercier is arguably the public face of mātauranga Māori and science, and a deserving recipient of the 2017 Science Communicators' Medal."
"This award means a lot to me personally," says Dr Mercier. "But more importantly, NZAS' recognition acknowledges the mana of mātauranga Māori as a sophisticated, mature and rigorous body of wisdom and knowledge which works effectively alongside Western science."
Dr Mercier has been at Te Kawa a Māui since 2005. Her key focus is how mātauranga Māori and science connect and relate, particularly in educational contexts. She explores the use of digital technologies in advancing Indigenous and Māori interests. She co-leads a National Science Challenge project investigating the perceptions of novel biotechnological controls of pest wasps in Aotearoa New Zealand.
Dr Mercier says it is important to continue to acknowledge, encourage and recognise the contributions of women to science. "I'm very proud to be the inaugural Cranwell medal holder," she says.