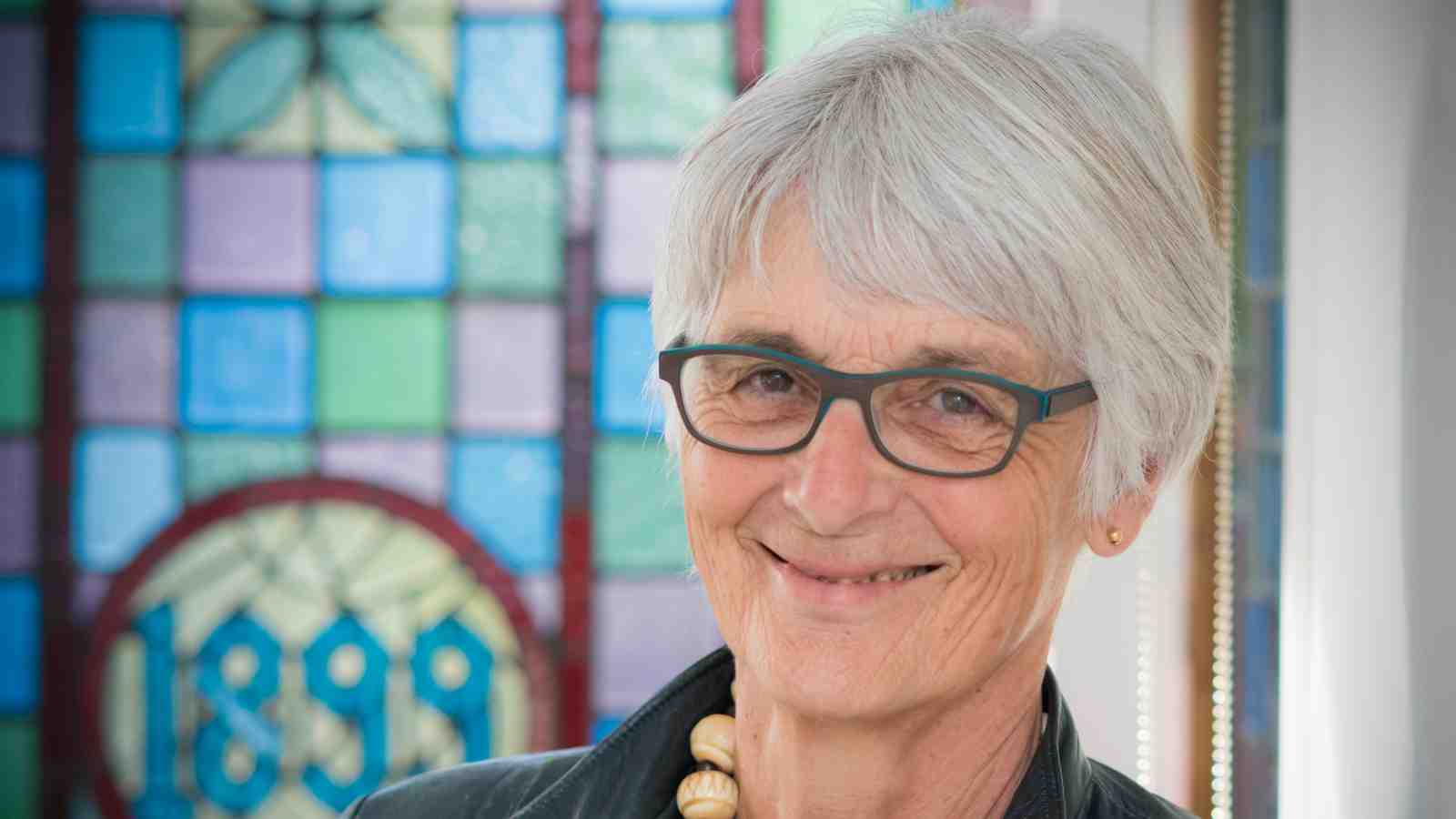 Professor Wevers was appointed as a part-time director of the Centre in 2001 when its long-term future was uncertain. Within a year, her role expanded to full-time and under her leadership the Centre grew its staff numbers, broadened its scope for research and created strong connections with other research institutes.
During this time, the Centre, which has its home in the Faculty of Humanities and Social Sciences, has also forged a reputation as a hub for New Zealand-focused research and actively engages with academics, professionals and the wider public through its year-round programme of events.
Few will be surprised that one of the reasons for Professor Wevers' retirement is a desire to finish writing a new book.
"I've done a lot of research for it, but it's slow work getting a book written while running a centre and teaching," she says.
"The Centre has been a large part of my life, but I'm looking forward to having more time and a more fluid schedule, and I expect I will manage to get several overdue projects done.
"I've particularly enjoyed the multidisciplinary aspect of the Stout Research Centre. It began life fairly focused on New Zealand history and history will always be a large part of what it does, but I've made a very determined attempt to showcase and engage with the whole range of knowledge in New Zealand, whether that's geology, politics or literature."
Professor Wevers' association with Victoria goes back to 1968 when she was a first year student. In 1973 as a recently returned graduate from the University of Oxford, she took up a position as a lecturer in Renaissance literature in the English Department.
Since then she has metamorphosed into a specialist on New Zealand literature and New Zealand studies. Her career at Victoria was interrupted by periods living overseas, where she worked at the universities of New South Wales and Sydney and became interested in Australian literature, which is still part of her research.
Throughout her career, Professor Wevers has participated in numerous governance groups such as the Trustees of the National Library, the Marsden Fund Council, and the Arts Board of Creative New Zealand. She has been a guest speaker at over 30 national and international events, and produced more than 100 written works.
The Stout Research Centre's Professor Richard Hill—who has worked with Professor Wevers since 2001—says her retirement will be "a huge loss" for the University.
"She has served on and chaired many of its committees and has been a tireless advocate for New Zealand studies across all disciplines.
"Lydia has that rare talent of combining scholarly excellence with dissemination of scholarship in the public arena, making her one of this country's leading public intellectuals."
Faculty of Humanities and Social Studies Pro-Vice-Chancellor and Dean, Professor Jennifer Windsor says Professor Wevers has been instrumental in the Centre's regeneration and success.
"Professor Wevers is renowned as a thinker, writer, and contributor to what it means to be a New Zealander and she has an unwavering passion for the arts. She has also impressed upon others her wise judgement, leadership and incredible foresight about how to bring research to life."
Professor Wevers will remain involved with a number of projects at the University, including co-producing Victoria's second massive open online course for the edX platform.
University Council member and History lecturer Associate Professor Kate Hunter steps in as the Centre's new director on Monday 31 July.
Associate Professor Hunter has had a long association with the Stout Research Centre, and Professor Wevers is delighted she has been appointed as her successor. To consolidate the links between the Stout Research Centre and its wider networks, Associate Professor Hunter will continue to hold her academic role in the History Programme.