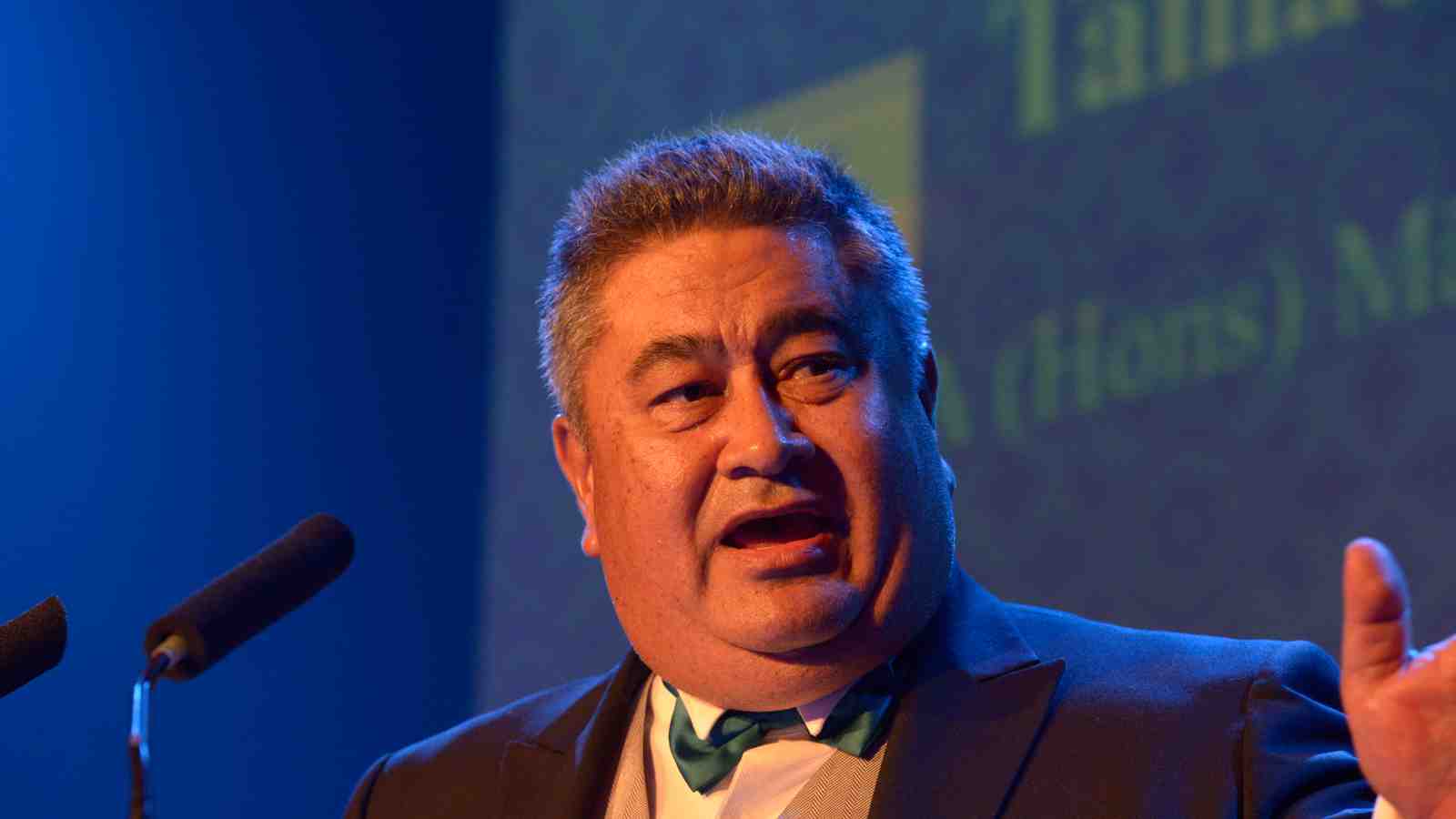 What's been your focus of your career since successfully settling the Tūhoe/Crown Treaty settlement?
Now working on a doable settlement implementation plan, an improved multi-layered communication network and designing a community growth and development framework.

What is one key thing you learnt during those six years of negotiations?
Talking will not cook the kai.
What was been your career highlight?
Tūhoe seeing history and justice reaching out to each other to return peace and hope.
What personality traits have helped forge your career?
Courage and patience
What was the most useful thing you learnt at Victoria?
Possess a self-monitoring mind and generous spirit.

If you could offer one piece of advice to your student self, what would it be?
Wisdom is a privilege, be grateful, avoid repeating courses.

Where did you live while you were studying and what was it like?
Weir House and on the Terrace. Downgrade of view, upgrade of insulation and neighbours.

What is one of the major challenges facing Māori today?
Keeping being Māori.

You were one of the key founders of the Te Reo Māori Society, what do you think is the current state of te reo today?
Te reo is evolving to be characteristic of its given time and space. It will never disappear, it is far too beautiful for that.
And where to from here?
Tūhoe and Victoria may wish to work together on something spectacular to manifest their commitment to te reo.