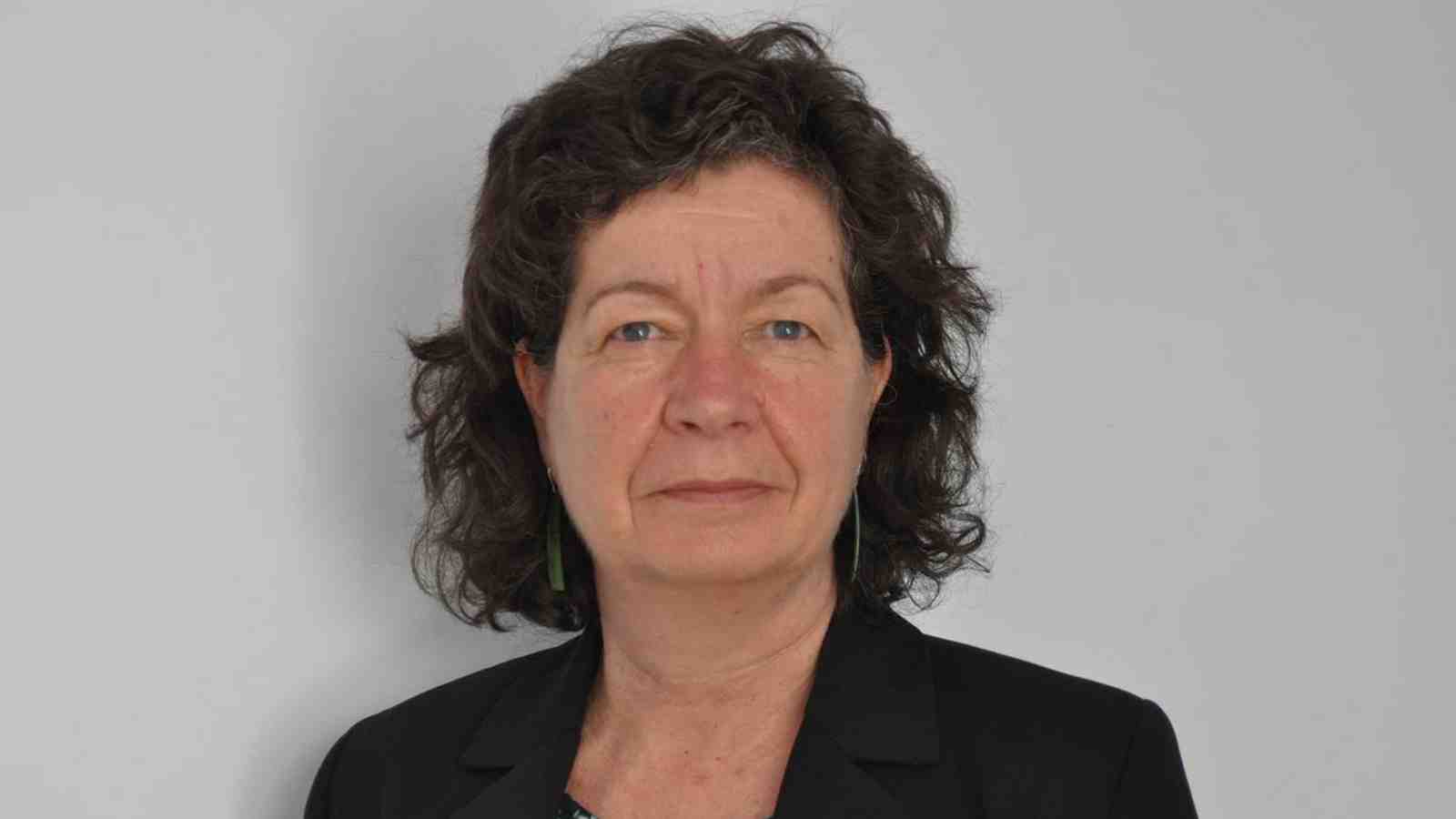 Wendy Larner
Professor Larner is currently Dean of the Faculty of Social Sciences and Law at the University of Bristol, one of the top five United Kingdom universities for research and in the top 30 universities globally.
"We are delighted to have someone of Professor Larner's calibre joining Victoria's leadership team," says Victoria University Vice-Chancellor Professor Grant Guilford.
"In addition to her outstanding academic credentials and her commitment to research excellence, she will make an important contribution to Victoria's goal of becoming one of the great global-civic universities.
"The role of Provost, created at Victoria last year, is critical to the University achieving its ambitious plans to grow in both size and influence in the coming years."
As Provost, Professor Larner will be responsible for driving the highest standards of academic excellence across Victoria University and overseeing the achievement of key goals in Victoria's Strategic Plan. These include adopting a distinctive academic emphasis, enhancing research quality, quantity and impact, providing a student experience that is second to none and increasing enrolments of talented students from disadvantaged groups in society.
Professor Larner is a New Zealander who holds a Bachelor of Social Science with a double major in politics and geography from the University of Waikato and a Masters (First Class Hons) in Geography from the University of Canterbury. She gained her PhD as a Commonwealth Scholar at Carleton University in Canada and has been a visiting fellow at universities in Germany, the United States and the United Kingdom.
She was appointed Professor of Human Geography and Sociology at the University of Bristol in 2005 and went on to serve as Human Geography Research Director and Faculty Research Director, Social Sciences and Law, before taking up her current role in 2013.
Professor Larner is a widely respected social scientist whose research focus sits in the interdisciplinary fields of globalisation, governance and gender. Her research contributions have been recognised with a range of scholarships and awards, including appointments as an Honorary Fellow of the Royal Society of New Zealand, a Fellow of the Academy of Social Sciences (United Kingdom) and a Fellow of the New Zealand Geographical Society.
She says taking up the role of Provost at Victoria presents an exciting challenge.
"The vision and goals within Victoria's Strategic Plan are inspiring and I am looking forward to being part of the shared future envisaged for the University, in particular that of Victoria becoming one of the great global-civic universities.
"It will be a huge privilege to serve with the world class community of scholars at Victoria," she says.
Professor Larner will take up her new position at Victoria University on 1 December, 2015.
The first Provost at Victoria University was Professor Neil Quigley, who left Victoria earlier this year to become Vice-Chancellor at the University of Waikato.