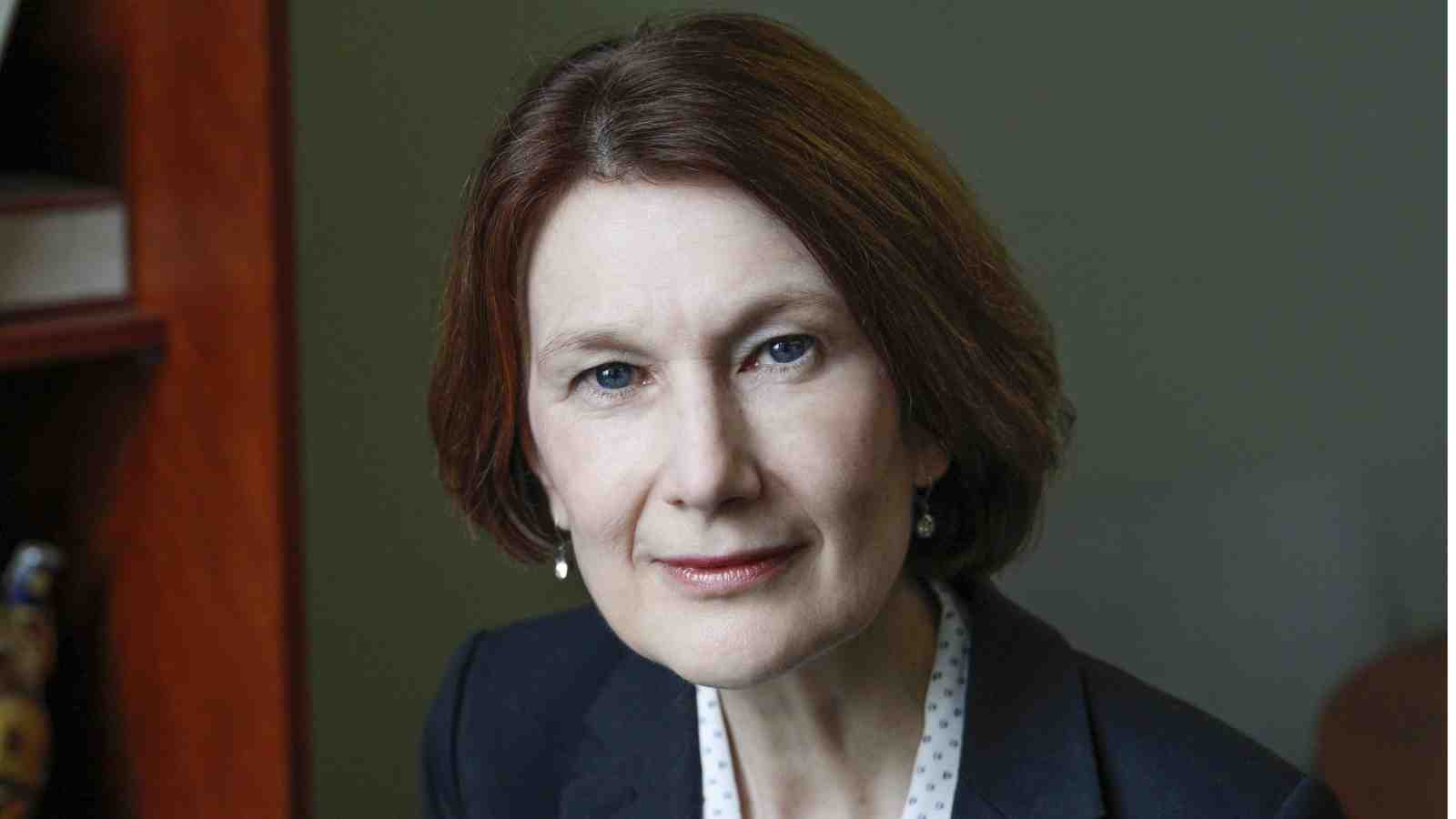 "We are delighted to have someone of Professor Windsor's calibre to lead these faculties and join the senior leadership team at Victoria," says Vice-Chancellor Professor Grant Guilford.
"I am confident Professor Windsor will continue the excellent work undertaken by Professor Deborah Willis in her 10 year tenure, during which there has been considerable success. The most recent was the 2014 QS World University Rankings where Victoria's arts and humanities faculty ranked amongst the top 60 in the world.
"These areas are central to what is distinctive about Victoria. As a global-civic university based in a capital city, we are passionate about our support for the cultivation of creative capital and the opportunities this brings."
Professor Windsor is currently the Associate Dean for Undergraduate Programmes and a member of the senior leadership team in the College of Liberal Arts at the University of Minnesota, a position she has held for the past six years. In this role, she oversees all aspects of undergraduate education for this College, which has 14,000 undergraduate students. A professor of speech-language-hearing sciences, she studied a Bachelor of Applied Science at Cumberland College of Health Sciences in Australia before embarking on a Master's and then PhD study at Purdue University in the US.
"I am extremely pleased to be taking up this role at an institution with such an excellent global reputation. I am very impressed at both the community of scholars I will be joining and the creative and intellectual opportunities offered by such a vibrant city," says Professor Windsor.
Professor Windsor will take up the role of Pro-Vice Chancellor and Dean of Humanities and Social Sciences and Pro Vice-Chancellor of Education on 20 January 2015.