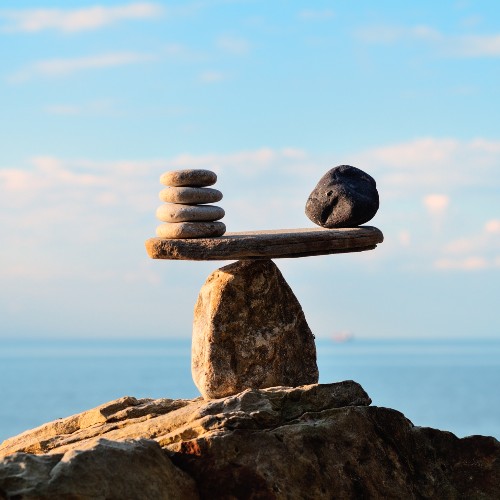 Our intent
Provide universal access to nature, space, and place.
Design a building that facilitates human connection.
Promote neutral space, culture, and interaction.
Provide a public realm, such as street furniture, public art, and gardens, that is accessible to all.
Support charitable enterprise. For every dollar of total project cost, a half cent or more will be set aside for student scholarships.
Work with local people, artists, manufacturers, professionals, and contractors to conceptualise, design, and supply our building.
It is very important that our values and talents are reflected in this project—that we offer the opportunity for 'makers' to work in a broader context.