Tukuna mai—Support the project
The Living Pā is a proposal to explore a changing sense of what is possible, and what is needed from us as stewards of the whenua for future generations.
Work with us to push built environment methods, to reset standards, and to create a multipurpose complex to be enjoyed by generations to come.
We are seeking future-focused learners, staff, iwi, local community, industry, innovators, researchers, government, and philanthropy partners to work with us on this ambitious redevelopment of our marae precinct.
Contact Rhonda Thomson to discuss potential partnerships, or consider donating to The Living Pā today.
Building on our legacy—thinking long term and sustainably
As we enter this phase of our marae redevelopment we are facing massive challenges in our world―including the protection of our environment, people, culture, and language for future generations. We are asking ourselves—how can we build on the integrity of our community and wharenui, how can we be our best selves, how can we push the envelope in terms of thinking long term and sustainably?
The Living Pā is a proposal for a 'living building' that will inspire people to collaborate and to change. 'Living buildings' try to create net positive benefits for the environment and society. They sequester more carbon and produce more energy than they use, and they're beautiful―because unless it's something that people care about, it's not going to inspire them to change.
To help inspire change, you can donate to The Living Pā and be part of this bold project.
Resources
Get in touch
We welcome the opportunity to speak with you about how you can join us to realise the project's vision.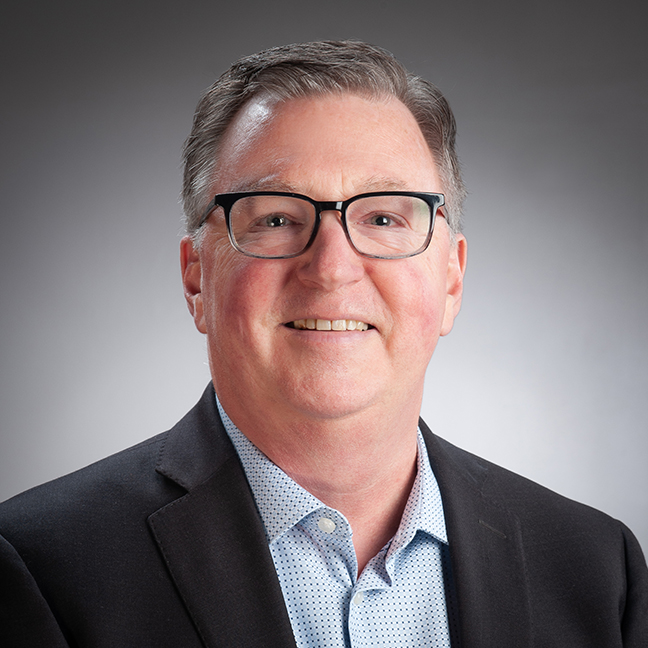 Brad Weekly
Development Manager, SEADI
Victoria Foundation · Development

HU302, Hunter Building, Gate 1, Kelburn Parade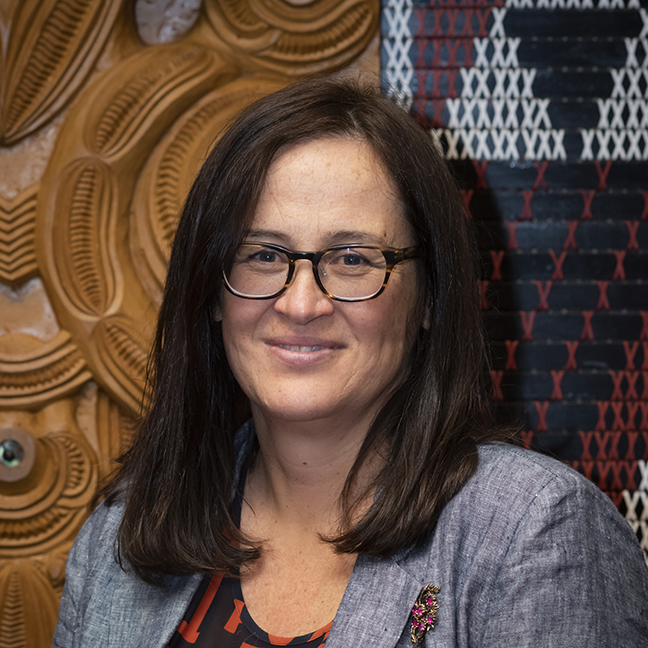 Pou Hapai - Senior Adviser
PVC Maori/Iwi Studies

RS201, Robert Stout Building, Gate 2, Kelburn Parade
Pou Hapai - Senior Adviser · Mata Awhirangi - Āwhina Manager
PVC Maori/Iwi Studies