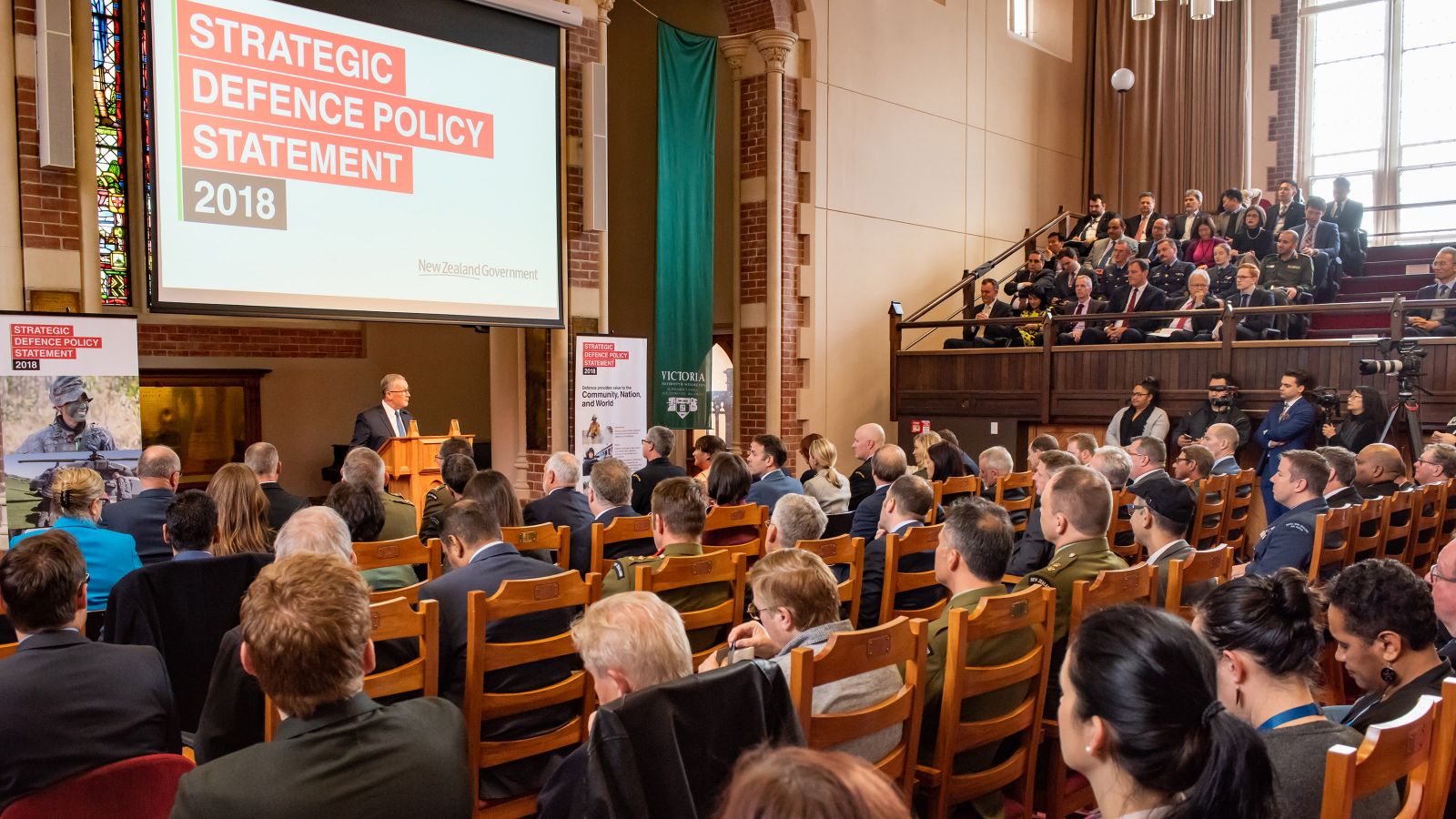 These are the questions Associate Professor David Capie, director of the Centre for Strategic Studies, is asking—and he says there's never been a better time to explore them.
"If you think of these questions in terms of New Zealand and our region, it's just infinitely fascinating at the moment. The Centre is really interested in what the consequences are for New Zealand when it comes to things like the rise of China, the changing role of the United States, and issues like the situation on the Korean Peninsula. We're thinking about what challenges and problems are out there, and what New Zealand can do to respond to them."
The Centre gives David the opportunity to not only teach and research these issues, but also to contribute to the wider public debate— something he says has become a much greater focus for the Centre over the past few years.
"We've stepped up our engagement on a whole range of big issues. We think it's part of our responsibility to generate an informed public discussion about foreign policy, security issues, and defence policy.
"We don't try to push a particular line so much as raise questions and try to stimulate debate."
This year the Centre is undertaking a number of activities to celebrate its twenty-fifth birthday, including a maritime security conference. In July, the Centre hosted the launch of the Government's new Strategic Defence Policy Statement in the University's Council Chamber.
"New Zealand doesn't have a big thinktank culture, and there aren't many that have been around for 25 years. I think it's pretty special for the University, and more broadly for New Zealand."