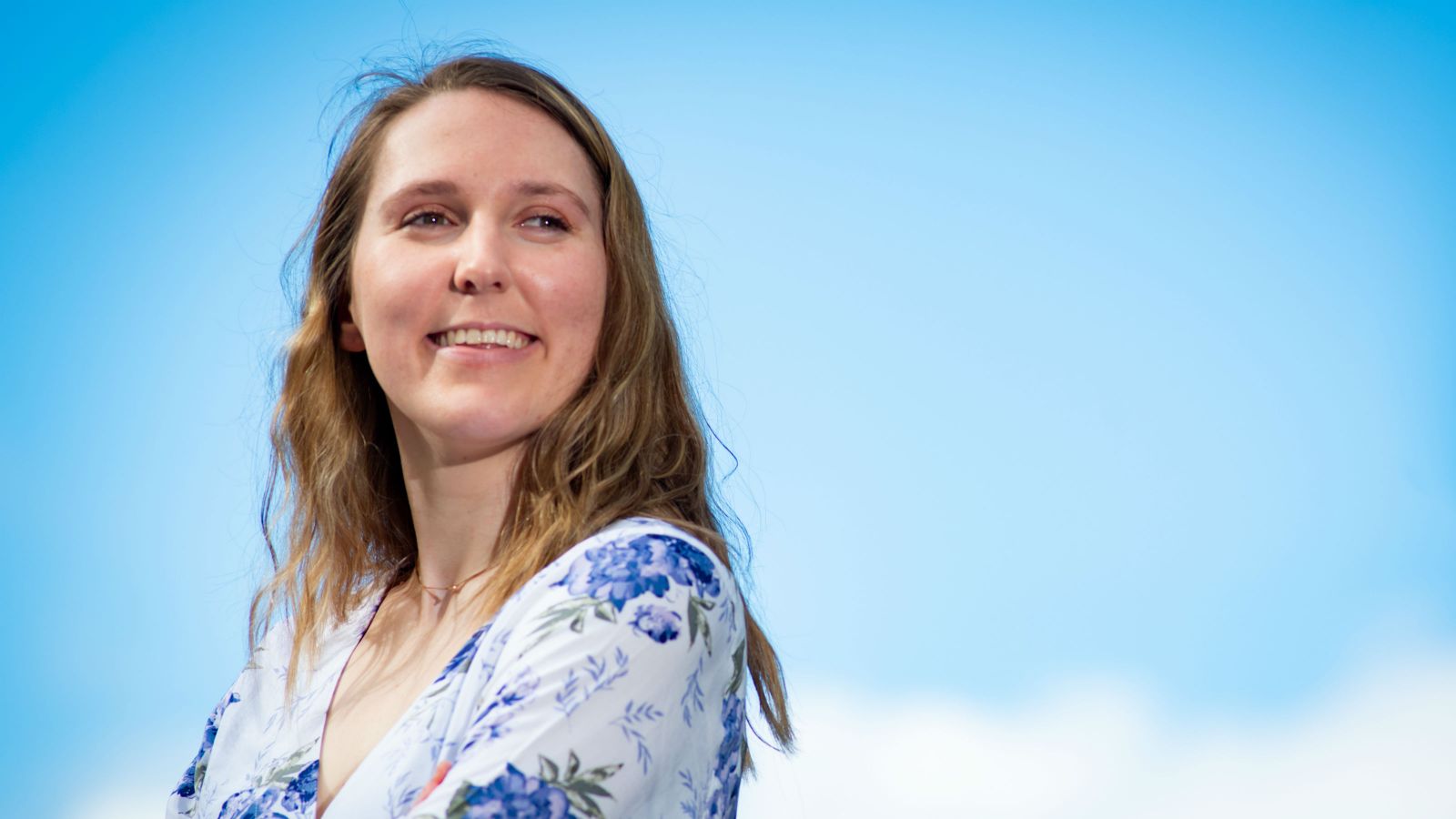 Forensic psychology researcher Annabelle Wride.
Anjela is referring to Forensic Psychology 401, a work placement undertaken by all Forensic Psychology Master's students at Victoria University of Wellington.
Every year, these students spend 12 weeks working at organisations including the Department of Corrections, the New Zealand Police, and Oranga Tamariki (the Ministry for Children), completing research projects with real-life impact and seeing how the skills they learn in their programme apply in the real world. Victoria University is the only New Zealand university to offer this Master's programme.
"This course is invaluable for students in terms of showing them first-hand the significant impact their knowledge and research skills in forensic psychology can have on important policy and, ultimately, on people's lives," says programme director Associate Professor Louise Dixon.
Students work on projects ranging from the links between nutrition and mental health to how crime is covered by the news media. The findings of the students' projects are often used to inform policy and develop new programmes for the organisations they work for.
Annabelle Wride, who is researching the role of substance use and criminal offending, says her work may help to develop drug treatment programmes in New Zealand.
"My work will provide the organisation with background information that they could use to inform the development of new treatment programmes," Annabelle says.
"Applying our skills in real-world projects is the best part of this placement," Anjela says. "We could do written work in the classroom or anywhere, but this placement is a chance to get out in the field and work with real people."