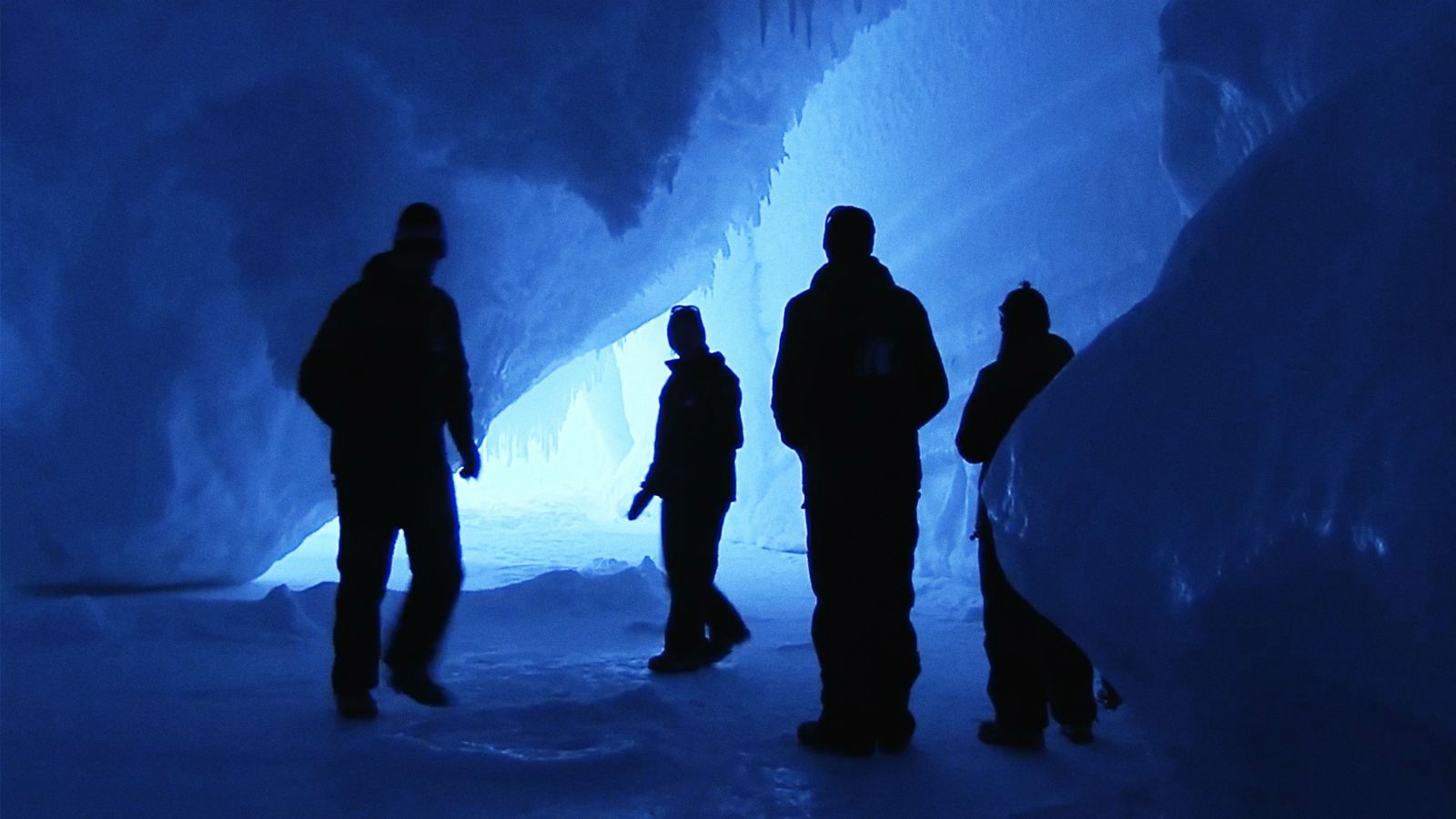 Going from strength to strength, the programme now boasts the world's first restorative justice MOOC and is breaking new ground at home with New Zealand's first bicultural series of MOOCs.
Exploring the New Zealand landscape through the lens of both Māori and Pākehā cultures, New Zealand Landscape as Culture: Islands (Ngā Motu) focused on the country's islands and the impact they have on culture, to teach learners to think about landscape as an expression of culture.
This was followed up by New Zealand Landscape as Culture: Maunga (Mountains), which explored the geology, popular culture, politics, art, and literature of our high-altitude landscapes and the cultural identities attached to mountains.
In the year ahead, the University's MOOCs will delve into the realm of ethical leadership and will also return to the coldest, driest, and windiest continent on Earth for a fresh new Antarctic virtual field trip.
Discussions are also underway with award-winning design studio Weta Workshop to develop a course revealing the secrets to creating participants' own fictitious world through realistic props, costumes, and environments.