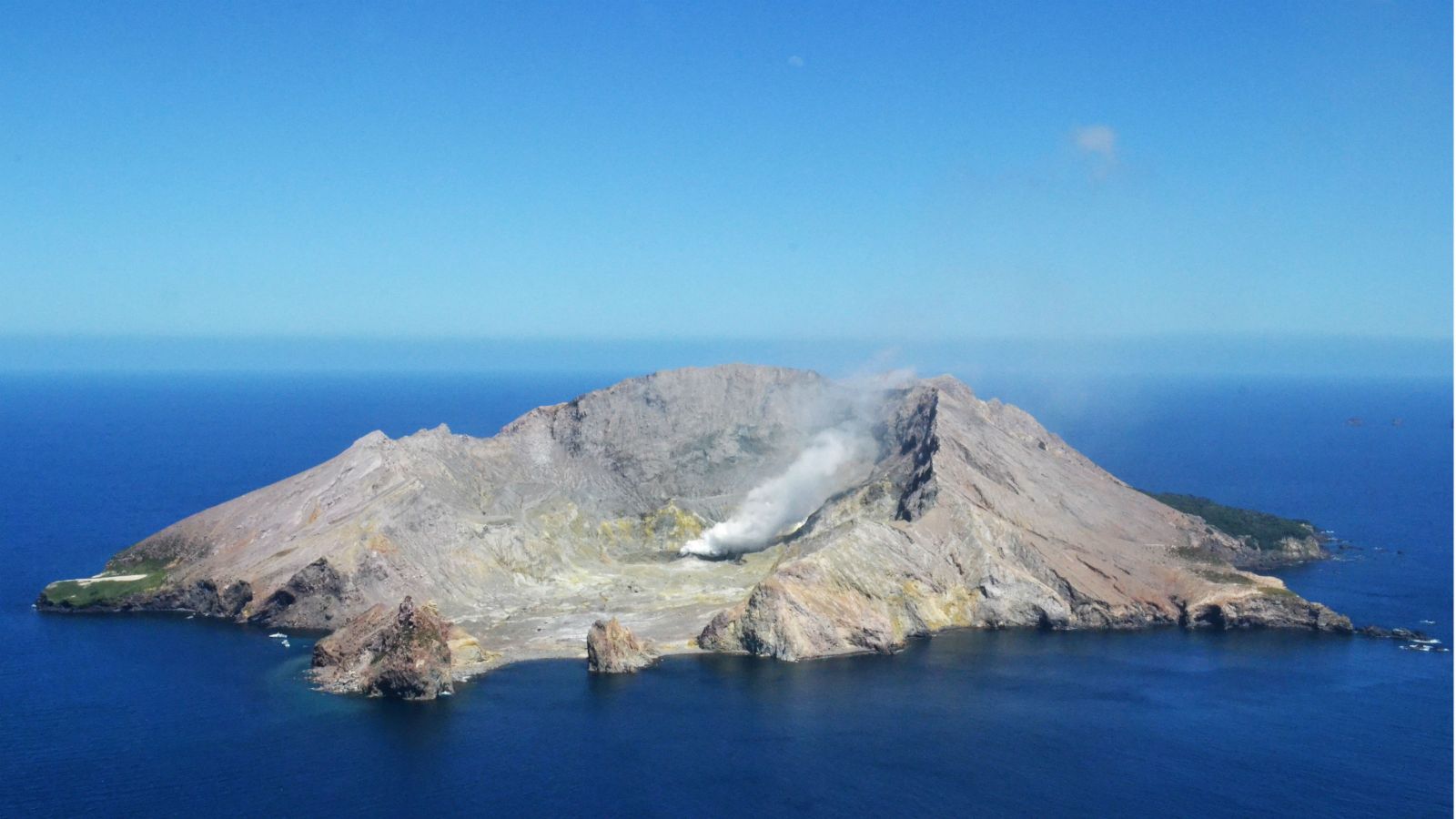 New technology developed by Victoria University of Wellington's Dr Ian Schipper and his research team has helped to create a fleet of drones capable of taking samples deep inside volcanic plumes.
"Researchers can't get within a few hundred metres of White Island's plume because the air is so toxic," Ian says. "With these drones, we can send miniature versions of our instruments straight into the plume to take samples."
Researchers currently take samples from as close to the volcano as safely possible. These samples are often contaminated, however, as the volcanic gases of interest pick up dust or other particles from the surrounding environment as they move away from the centre of the volcano. The ability to send drones into the heart of the plume will mean scientists can get better samples and a more accurate picture of what is happening inside the volcano.
"Our research team's aim is to build a system mounted onto these drones that can tell us how hot a volcano is and how deep the magma runs, and measure changes in the gases that could signal a volcanic eruption," Ian says.
As well as improving scientific understanding of volcanoes, this equipment could also be vital in preparing for, and managing, emergencies, providing a preprepared field kit that can measure changes in a volcano and track eruptions in near real-time. Ian is excited about the possibilities the technology will open up for scientific research. "Our work shows drones are useful for far more than just taking pictures," he says. "As well as collecting measurements from the most toxic environments, they could also be used to monitor air quality and track pollutants and respond to fires, dust storms, and many other airborne hazards." Ian worked alongside researchers from GNS Science, the University of Cambridge, and the Research Institute for Development in France on this project. This research has been funded for two years by New Zealand's Earthquake Commission.