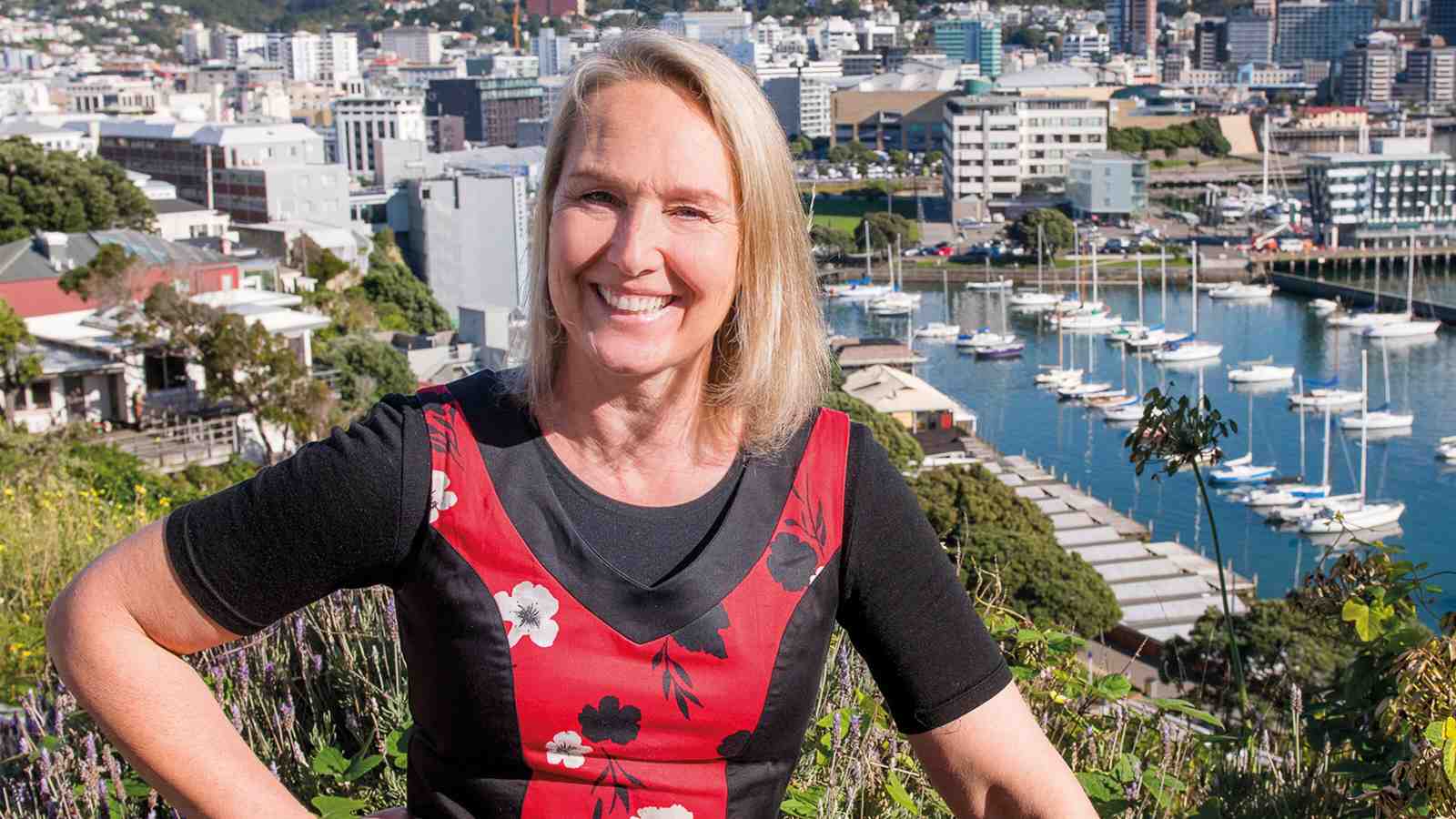 It became the first New Zealand university to sign a new international agreement known as the University Commitment to the SDGs, an Australasian/Pacific initiative to show that universities can be leaders in sustainability.
Agreed by all United Nations member countries in 2015, the 17 SDGs are broadranging goals aiming to tackle poverty, promote prosperity and wellbeing, protect the environment, address climate change and encourage good governance, peace and security.
At Victoria, the move is being championed by the Sustainability Office and Assistant Vice-Chancellor (Sustainability) Associate Professor Marjan van den Belt who, along with five Australian academics, is one of the authors of a guide to help universities begin implementing the SDGs.
"There is no one 'right' way to go about it but there is an urgent need to make a start," she says.
"Signing the commitment makes it more explicit that we as an organisation want to engage with the SDGs. That is in line with some of the larger companies in New Zealand, such as Air New Zealand, Sanford and Meridian. They are all reviewing their strategies through an SDG lens and so are we."
Marjan says all schools and faculties at Victoria are contributing to the SDGs already, even if they are not aware of it. "We've mapped it. Now we are making these contributions more visible and have a framework to discuss connections across the SDGs more deliberately for impact from research.
"I would love for each student to come out of university knowing the 17 goals and having the agility to problem-solve and generate meaningful solutions with the help of the SDG framework."