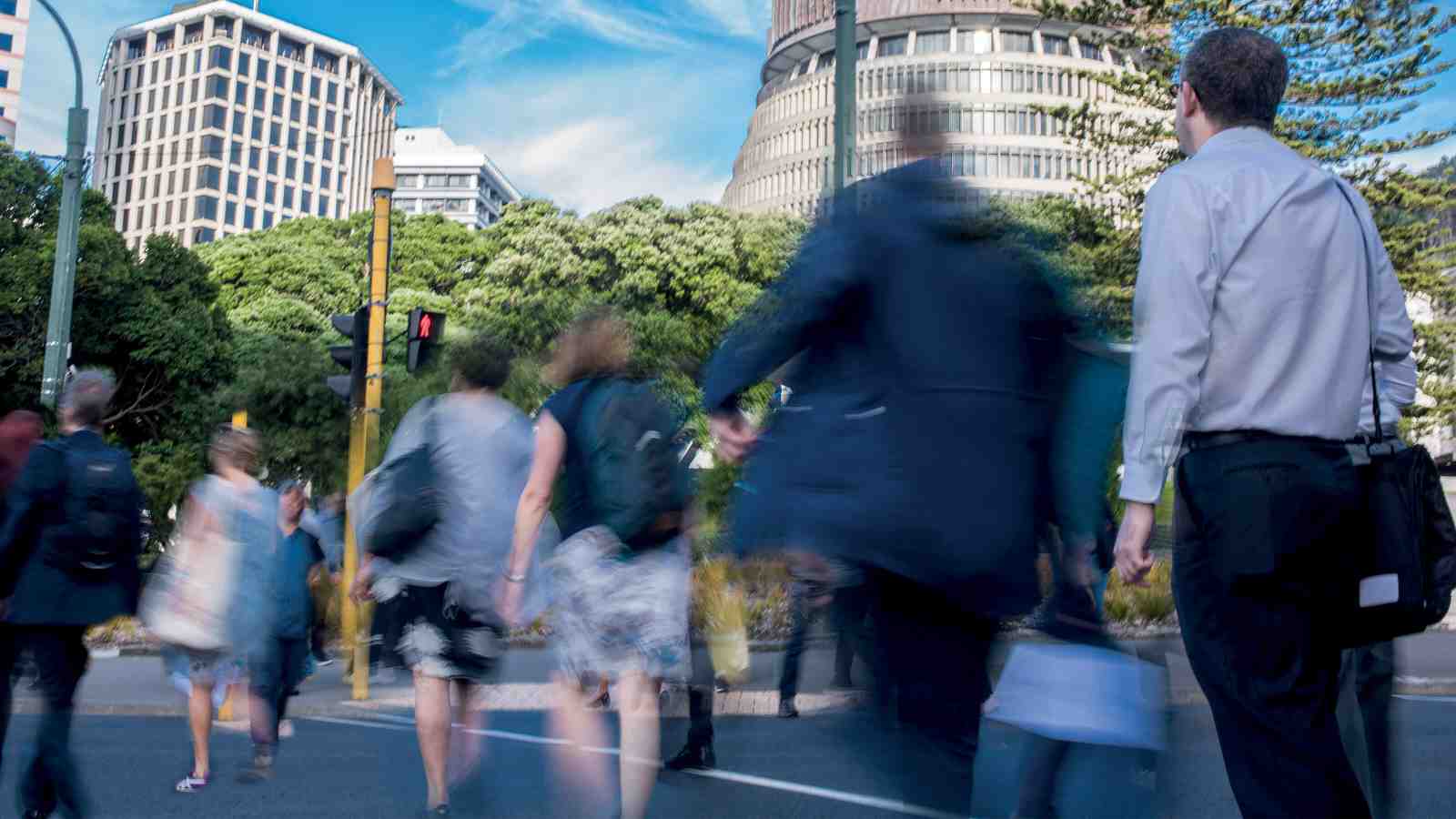 The survey, commissioned by the Public Service Association, was conducted by Dr Geoff Plimmer and Dr Clara Cantal from Victoria's Centre for Labour, Employment and Work.
It is estimated to be the biggest survey of working life in New Zealand and Geoff says it's particularly important because it identifies areas where the public sector could improve.
"There's a problem internationally with public sectors being asked to do more with less. Fortunately, New Zealand's public sector leaders seem less insular than in previous years and we're hoping this research will encourage change."
Key to their findings was that "meaningful public service" is important to more than 75 percent of survey participants. Job satisfaction also rated highly, and nearly 90 percent were motivated to do their best "regardless of any difficulties".
Clara says one of the biggest challenges is a reported lack of support for managers. "Twenty percent of managers in the survey said they received no training on how to manage employees and teams, and 36 percent had only experienced a little. If managers are unsupported in their role, it raises serious questions about their ability to lead."
Other difficulties, according to survey participants, include a lack of innovation at organisational level and uncompensated overtime.
Geoff says, "I'd like to see a real nuts and bolts approach to improving job experiences and operational processes in the public sector. By doing so, we'll better achieve organisations that are adaptable and also efficient. More restructurings and layers of management are not likely to help much."