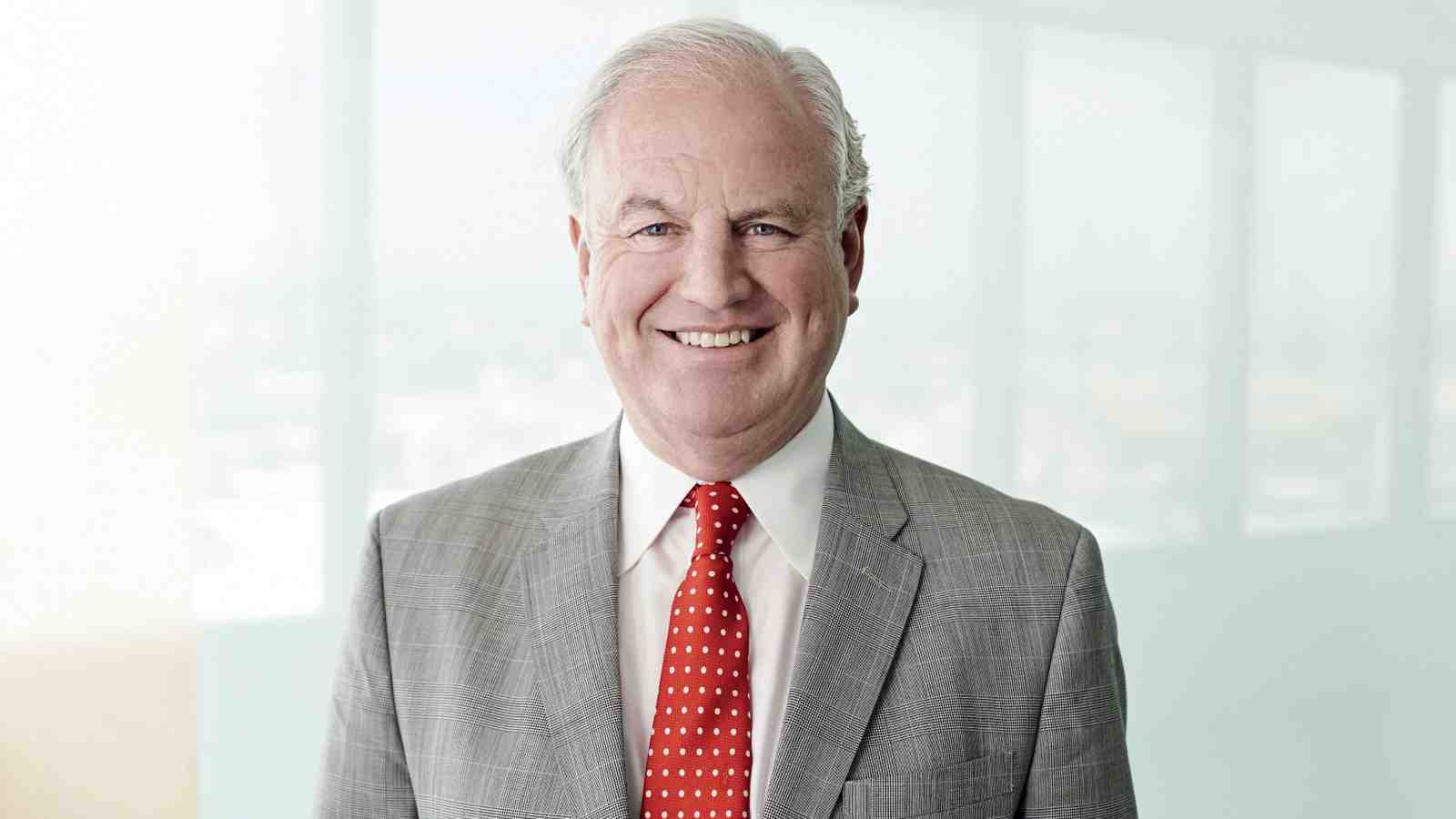 David McLean LLB(Hons) Well
Westpac New Zealand CEO
What kind of work have you been doing since you graduated?
I started as a lawyer in private practice, then worked as in-house counsel at a bank, before morphing into a banker specialising in the debt capital markets. So far, the highlight has been my current role as CEO of Westpac New Zealand. It is a big job, with an organisation and people I know well, and with the potential to make a positive difference to the New Zealand economy.
What are some of your favourite memories of Victoria University?
I have very strong memories about the teaching in the Law Faculty. The Socratic method of teaching, which didn't suit everybody but that I thoroughly enjoyed, was a very powerful experience. It made the lectures entertaining in an 'edge of your seat' way. Sir Geoffrey Palmer's tort group was also memorable. The quality of the Law Faculty, both academically and pedagogically, was, in my view, outstanding. I feel that I was lucky to have been there at a pretty special time.
Where did you live while you were studying and what was it like?
My parents lived in Wellington, but from my second year I flatted. First in Highbury, and then in Thorndon in a nicely-restored cottage only steps from what was then the Western Park Tavern. Its downstairs public bar was full of students and the upstairs lounge bar became a quieter and more sophisticated second living room for our flat.
What was the most useful thing you learnt at Victoria?
The most useful thing I learnt was probably the disciplined approach to thinking and problem-solving, which came through the legal training.