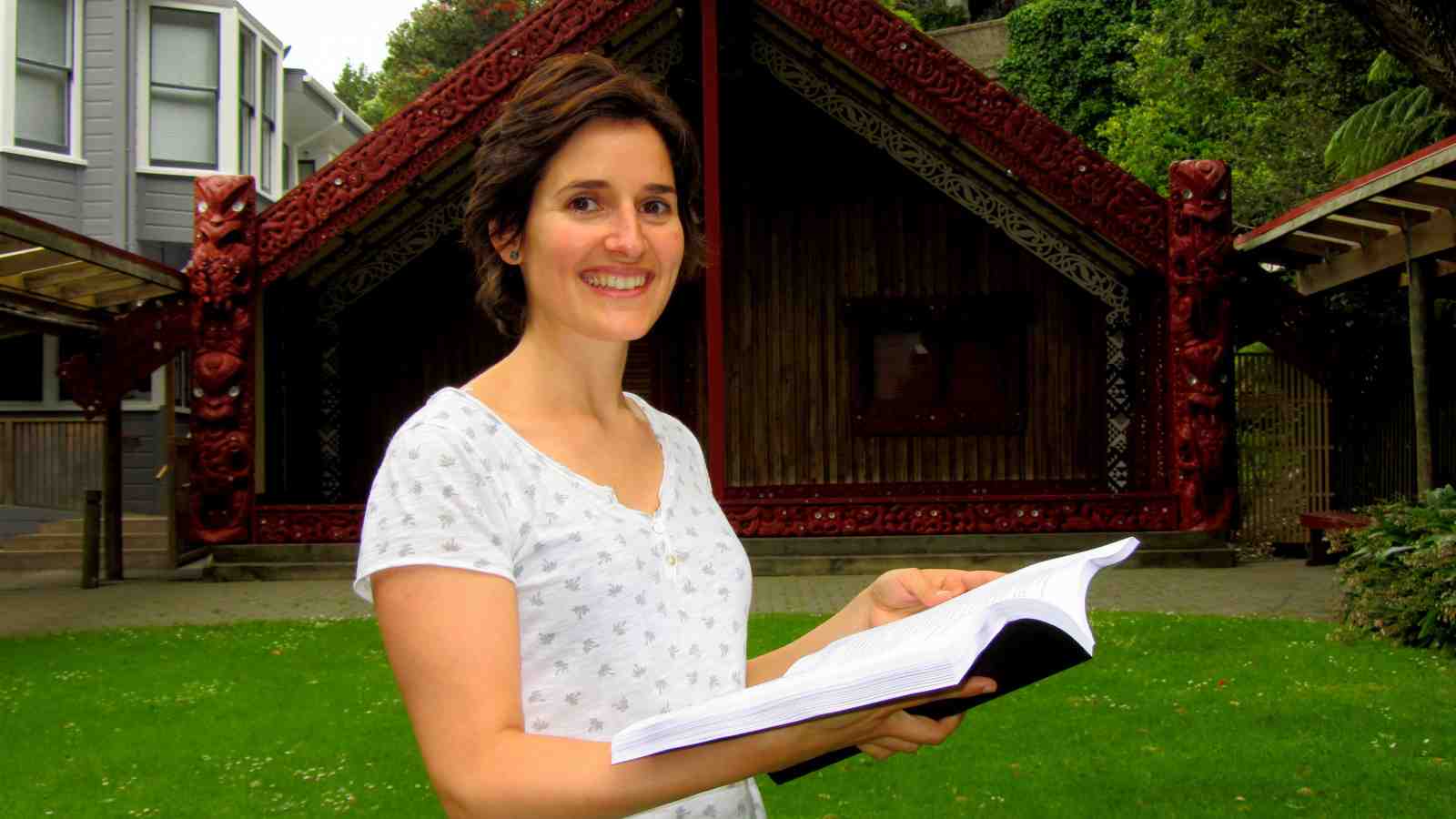 Natàlia Ferrer Roca—a Catalan from Girona, near Barcelona—began her thesis, "Small Country, Big Films: An Analysis of the New Zealand Feature Film Industry (2002–2012)", after travelling to New Zealand with her German partner who was starting a job here.
Natàlia analysed the New Zealand film industry using a three-tier approach: films that have significant New Zealand content, are low budget and need financial support, such as Boy and Sione's Wedding; middle-tier films that are official co-productions with the New Zealand Government and offshore investors, such as Whale Rider and The World's Fastest Indian; and large-budget, commercially driven productions, primarily financed by overseas companies and attracted to New Zealand by financial incentives. This top tier includes The Lord of the Rings and The Hobbit trilogies.
"I looked at the benefits of each tier and how they relate to each other, and concluded that all three are important. The top tier is an attractive one for the Government to be involved in, as it promotes New Zealand as a destination. However, the top tier wouldn't exist if it wasn't for the other tiers that have been developed over the past 30 years.
"Film is a tough industry, and particularly challenging for New Zealand with its geographical remoteness and small population. Economies of scale are very important and so are the connections between the different tiers.
"I found New Zealand is best advised to maintain and nurture all three tiers of feature productions, because they depend on and complement each other."