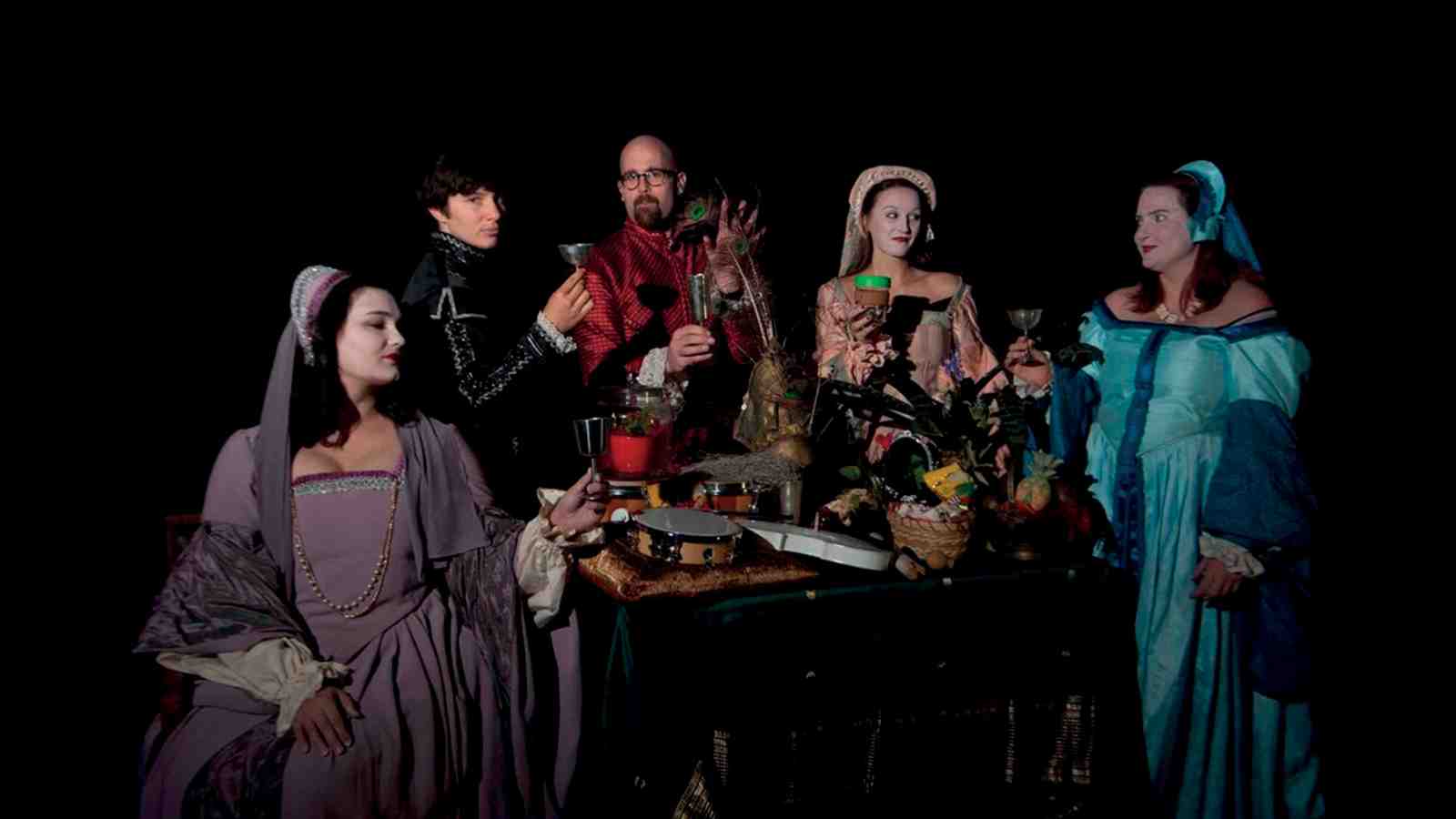 The Trust's 2016 production, which is sponsored by Victoria, is one of William Shakespeare's most lyrical plays, Love's Labours Lost. The annual outdoor theatre event will be performed in Wellington's Botanic Gardens and Gladstone Vineyard in the Wairarapa in February next year.
Love's Labours Lost is one of Shakespeare's earliest forays into comedy. Production manager Neal Barber promises a carnival atmosphere with all the sound and spectacle of an Elizabethan fair.
"Along with excellent acting and singing, there'll also be a performance of some authentic early English music," says Neal.
Directing the show will be Ania Upstill, the artistic director of Wellington-based Shakespearean company, Lord Lackbeards—who has recently returned from an internship at the famed Globe Theatre in London.