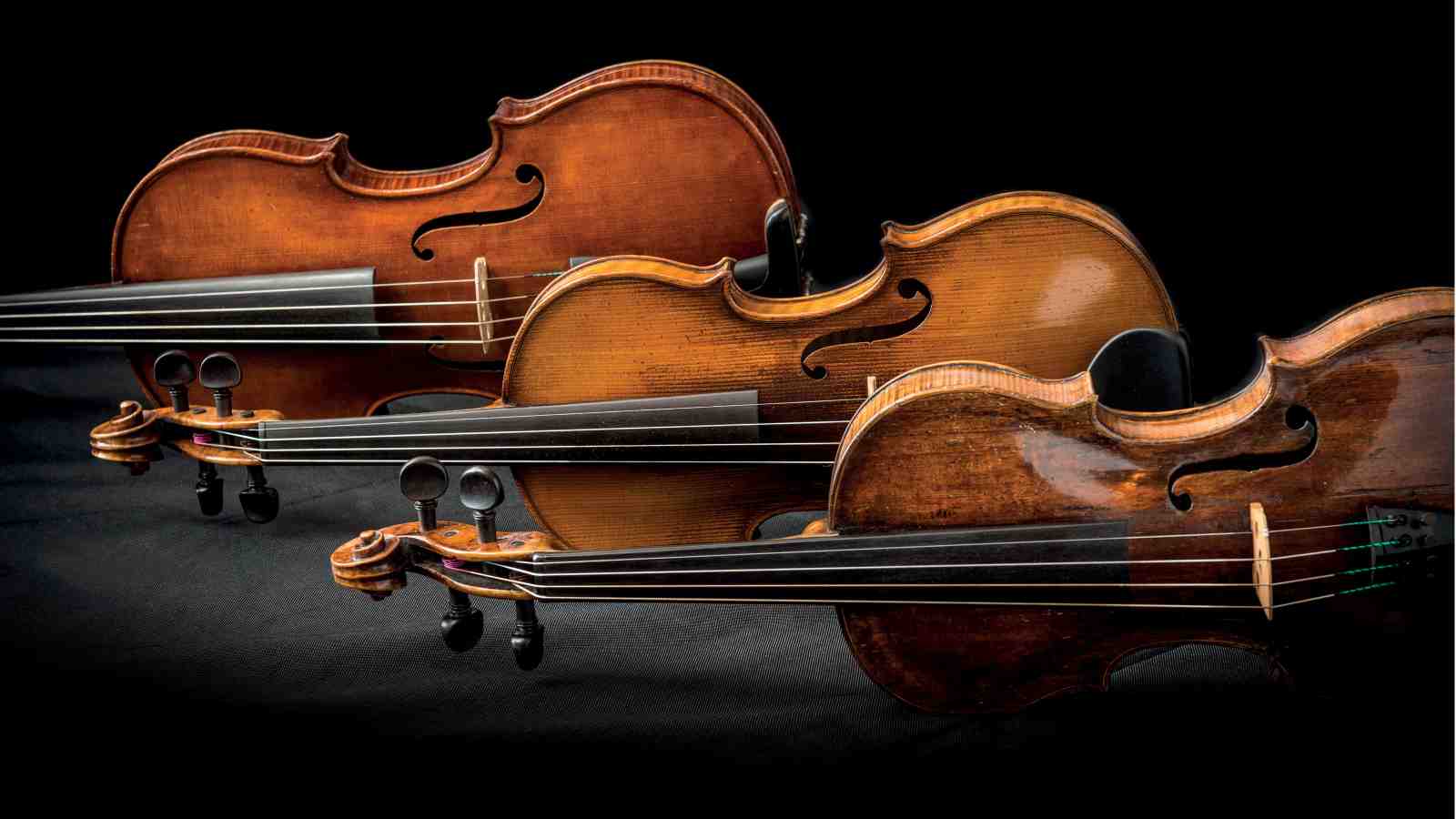 The bequest also includes two violins and several bows of German origin for viola and violin, which will be used by specialist students and staff at NZSM, as well as a substantial amount of money.
John first tarted playing the violin at nine years old and was taught by his grandfather, Joseph North, who, at the time, was leader of the Zelman Orchestra, which later became the Melbourne Symphony Orchestra.
In 1965, John took up a violin position in the New Zealand Broadcasting Corporation Symphony Orchestra, where he developed an interest in the viola, which he felt was better suited to his long arms and broad fingers.
John took leave from the orchestra to resume his studies, and he graduated with a Bachelor of Music from the then Victoria School of Music in 1972.
During his studies, he formed a quartet led by Peter Walls (first violin), now Victoria Pro-Chancellor and Emeritus Professor; Allan Marett (second violin), now University of Sydney's Emeritus Professor; and Sue Alexander (cello).
Peter remembers John with great affection. "He was a larger than life guy." John returned home to Australia and played with the Melbourne Symphony Orchestra for 28 years, becoming leader of the viola section. He alternated playing two Australian violas, one made by renowned violin maker Lloyd Adams in 1933 and the other by Mark Pengilley in 1995.
John often remarked that he was supremely privileged to earn a living from his 'hobby', says his niece, Jo Clay. "John enjoyed his time in New Zealand and always spoke of it fondly."