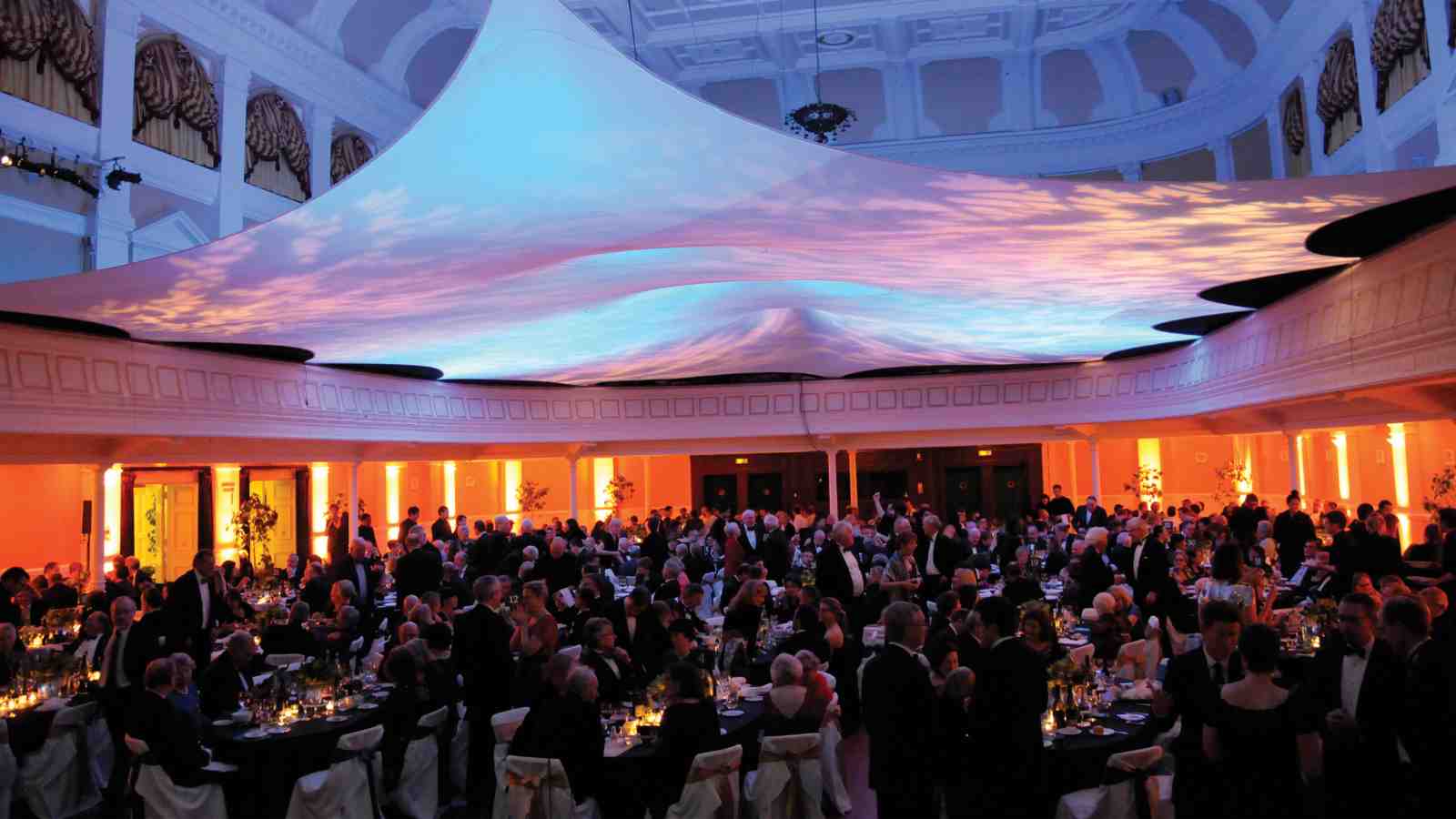 Credit: Photography by Woolf.
There is no limit to the nature of the achievement, and nominations are expected to span all professional, voluntary, public sector, cultural, sporting and social domains.
For nomination forms and full details of the process, visit the Alumni website.

Nominations will close on Tuesday 20 January 2015, after Wellington Anniversary Day.
The awards dinner will be held on 17 June.
Our 2013 winners were Claudia Batten, John Campbell, Georgina te Heuheu, Brian Roche, Conrad Smith and Jeff Tallon.