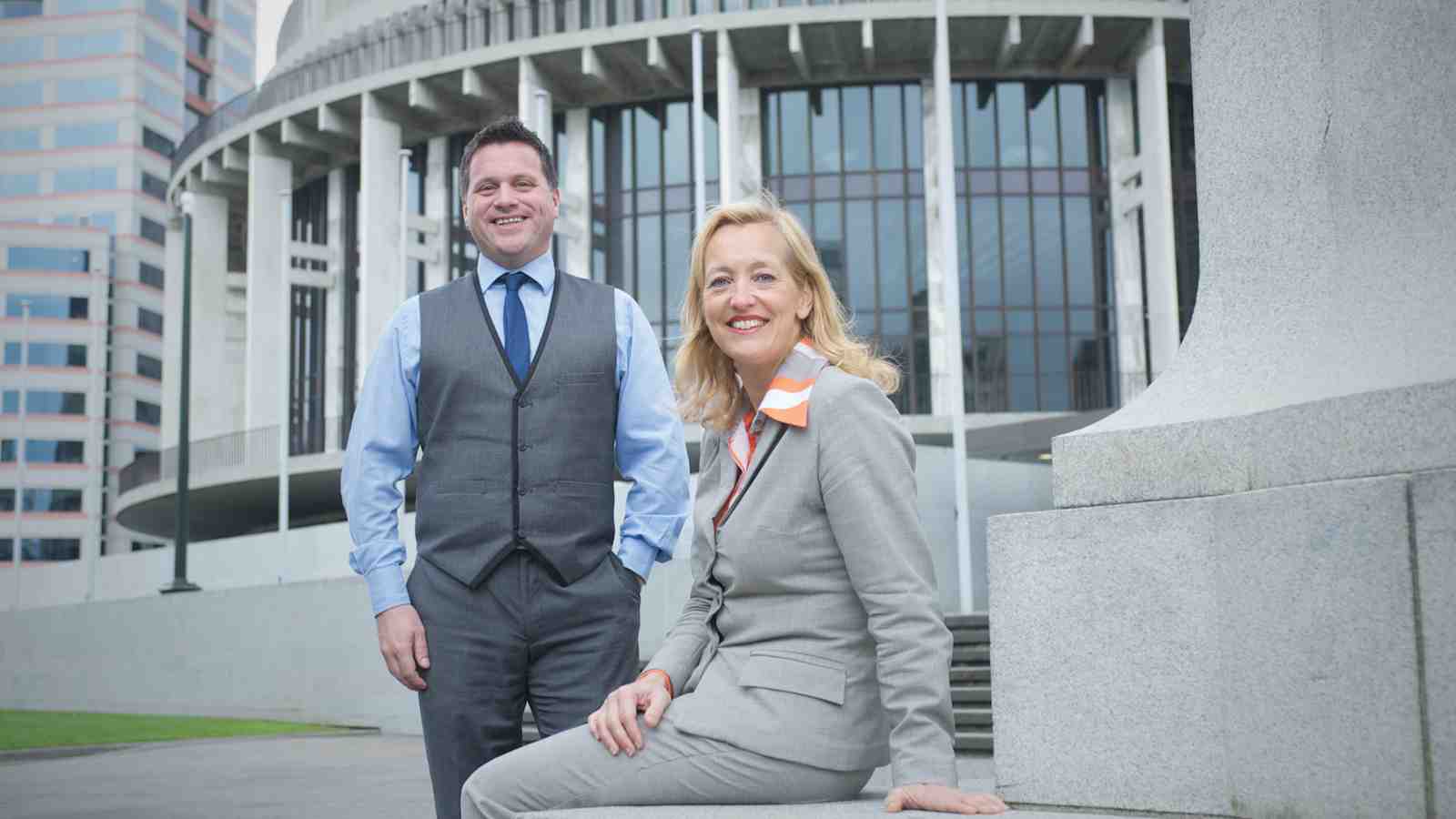 Professor Miriam Lips and Dr Michael Macaulay have had significant input into OGP, a global initiative involving 64 nations working together to develop and implement ambitious open government reforms.
Miriam and Michael have contributed to a number of speaking events on the subject, both nationally and internationally, and have provided advice on New Zealand's draft OGP action plan.
"Our role has been to use our knowledge and expertise to help initiate debate, inform the public and encourage broad consultation on good governance practices," says Michael.
The OGP aims to improve public services and integrity, effectively manage resources to create safer communities and increase corporate responsibility.