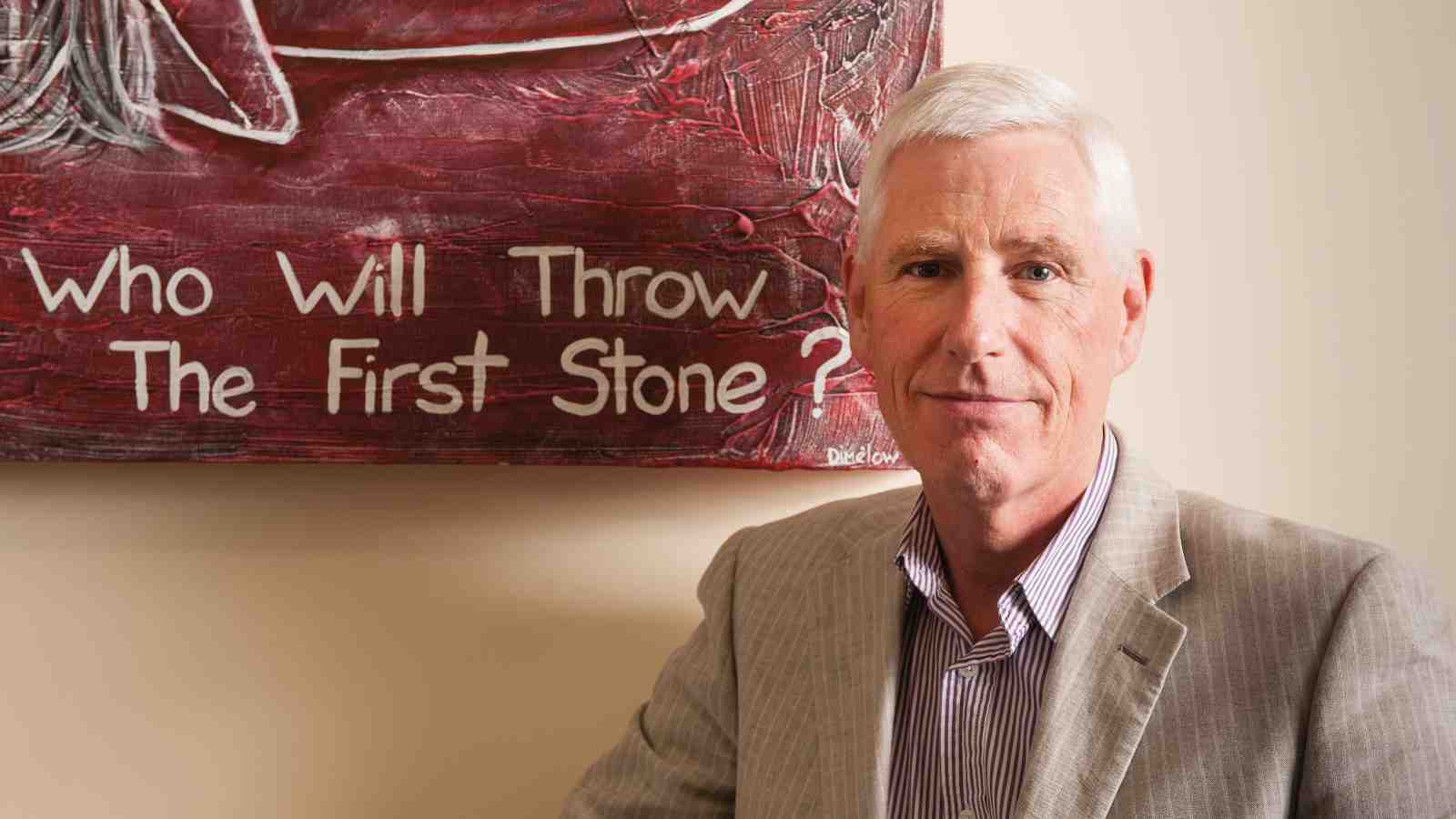 The idea was radical at the time and its success gave birth to the restorative justice movement, which has since spread around the world.
In New Zealand, restorative justice was initially introduced in the youth justice sphere and later in the adult jurisdiction.
Use of restorative justice 'conferencing' is now well established in New Zealand's criminal justice system and is increasingly employed elsewhere as well, including in schools, workplaces, the military, social work and human rights work.
This year, Victoria University established a professorial Chair in Restorative Justice to provide a focus for collaborative research and teaching on restorative justice theories, policies and practices.
The inaugural holder of the Chair,Professor Chris Marshall, says New Zealand has been a world leader in the field, especially in its use of family group conferences, but our leadership has waned because of limited investment in theoretical and empirical research and in ongoing professional development of practitioners.
Objectives for the Chair include undertaking interdisciplinary research, contributing to public policy discussions, forging national and international collaborations, offering professional development opportunities for practitioners and professionals, and providing teaching and postgraduate supervision in restorative justice theory and practice at the University.
In his first year, Chris wants to spend time meeting stakeholders and listening to practitioners.
"One of the exciting things about working in New Zealand is that we're such a small and cohesive society—it's so much easier to communicate with people in positions of influence, whether in the public service, the judiciary, government, community groups or non-government organisations," he says.
Chris has an international reputation for his pioneering work in the restorative justice arena. He has published extensively on the subject, including his most recent book, Compassionate Justice: An Interdisciplinary Dialogue. In addition to his scholarly work, Chris has been a qualified restorative justice facilitator and trainer for more than 15 years.
"There's nothing quite like doing the work to sustain your belief in it," he says.
"And I really do believe there's a profound truth behind restorative approaches.
"The international research on restorative justice is extensive. It typically shows a reduction in re-offending rates where a restorative method has been taken. But its greatest success lies in the high satisfaction rates of victims who participate in it. The healing for victims this approach can deliver is hugely significant."
Initial funding for the Chair in Restorative Justice has come from The G Trust, Ministry of Justice, Ministry of Social Development, Ministry of Education, Department of Corrections, New Zealand Police and the New Zealand Defence Force, through the Victoria University Foundation.
What is restorative justice?
Restorative justice:
brings victims and offenders face to face as part of a restorative process
focuses on redressing the harm done to victims, while holding offenders to account and engaging the community in the resolution of conflict
provides opportunities for both victims and offenders to be involved in finding ways to hold the offender accountable for their offending and, as far as possible, repair the harm caused to the victim and community
is achieved through a meeting, called a restorative justice conference, between the victim and the offender.