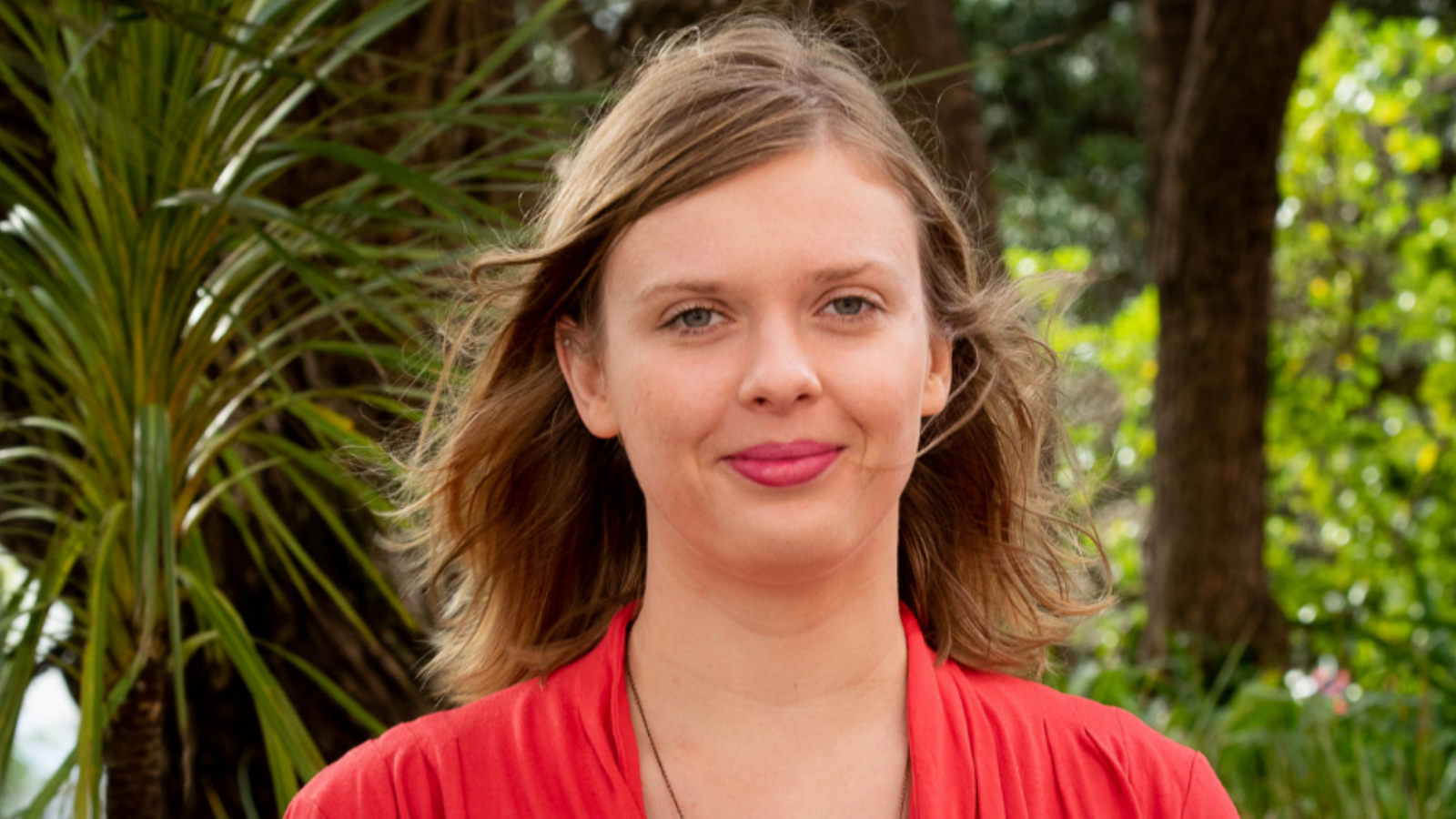 Dr Waddington lectures at Te Herenga Waka—Victoria University of Wellington's School of Education and leads New Zealand's first autism research clinic. She has led all New Zealand research evaluating the Early Start Denver Model (ESDM) as a method of intervention for children with ASD aged between one and five years old. ESDM uses play to build positive relationships and aims to boost child language, social, and cognitive skills.
"This funding allows me to establish myself as an independent researcher in the field of early intervention for children with ASD, and means I can continue my research into affordable and effective methods of working with young children with ASD," says Dr Waddington.

"Research suggests that 20 or more hours per week of intervention over several years may lead to long-term benefits for young children with ASD, but many families simply can't afford that level of help. Using the EDSM play-based therapy, I will trial the theory that just two hours a week of direct therapy, and 30 minutes to one hour a week of coaching parents to use the therapy techniques themselves for six months may work effectively to improve the lives of these children."
If the trial, which aims to include 48 children and their families, shows positive outcomes, it has potential to provide huge improvements in the quality and accessibility of early intervention for all whānau regardless of socio-economic status.