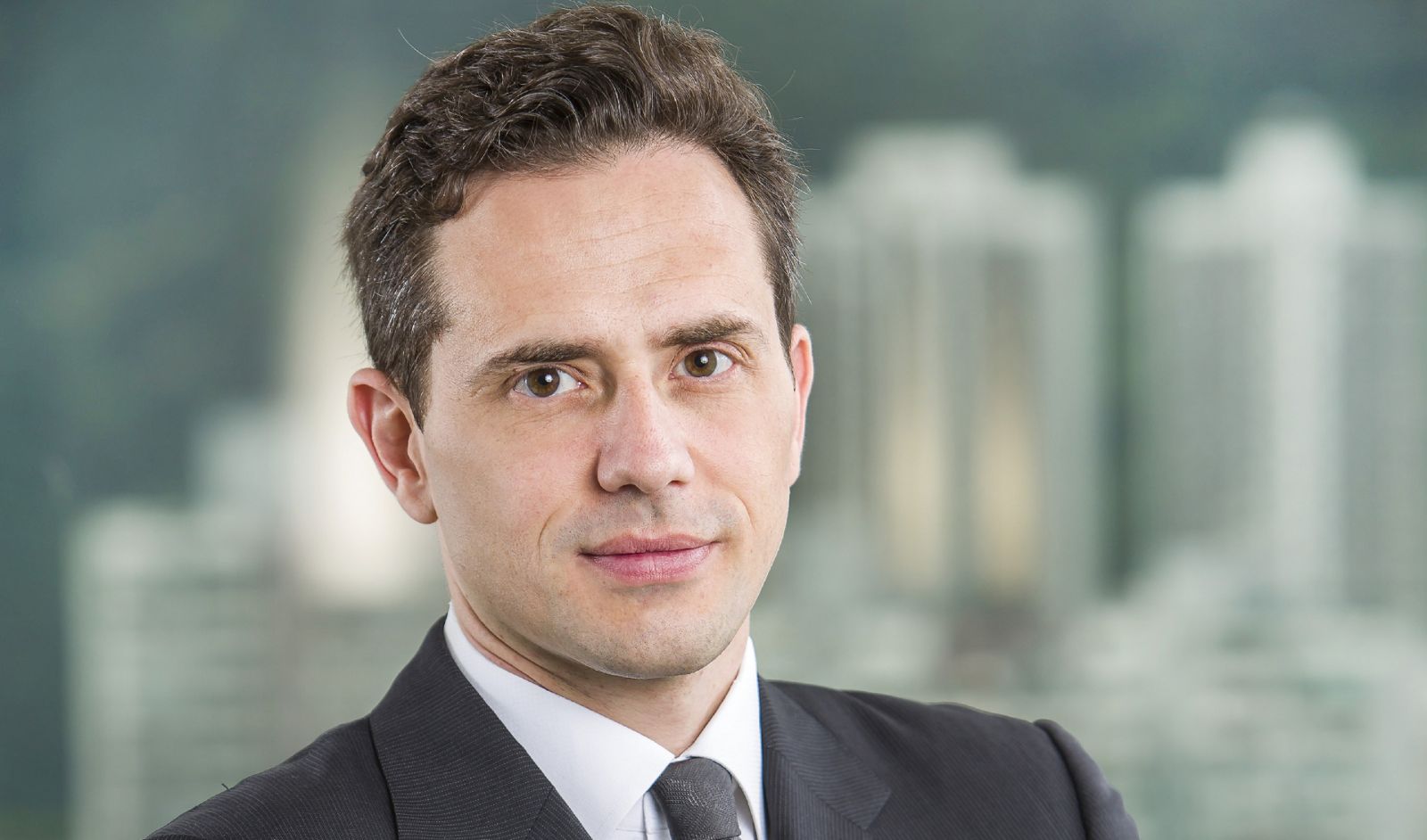 Following his studies in English Literature and Chinese, Jamil says he felt the pull of overseas travel. "I wasn't a lawyer or a doctor on an obvious career path," he says. "I thought, I like writing, I like reading, and I like adventure. I wanted to see the world, and at that time it was the early days of the internet in New Zealand, and I just went online and applied for jobs to teach English in China."
After receiving multiple job offers, Jamil sought advice from his Chinese lecturer on where to go.
"I had this amazing professor, Duncan Campbell. He was very inspirational. I consulted him and said where should I go out of all of these places I had job offers, and he suggested this place called Changchun, in the far northeast, which is basically Siberia.
"He'd never been there, but he knew that they spoke quite standard Mandarin, so he said it would be good for my Chinese. He neglected to tell me it was minus 30 degrees when I was arriving in the middle of winter! So it was really cold, and really remote. There were very few foreigners and I had a very interesting experience. I had an adventure, like I wanted."
After a spell in China, Jamil went on to teach snowboarding in Colorado before returning to New Zealand to do a postgraduate course in journalism. It wasn't long before he returned to China, this time Beijing, where he landed a role at the South China Morning Post and later at the Financial Times.
"I was really fortunate to get hired by one of the three most important newspapers in the world," he says of the Financial Times. "I started as a junior guy in the Beijing office—my Chinese helped enormously with getting that job and with doing my job.
"I became the Deputy Bureau Chief after a few years and later I became the Bureau Chief for China, so I was overseeing all the China coverage. And then about three years ago I was promoted to be the Asia Editor, so now I'm in charge of all of our journalists and journalism in Asia, which includes New Zealand funnily enough. I'm also now what we call an Assistant Editor, so I'm one of the ten people who basically run the Financial Times on the editorial side.
"I'm just very lucky in a way that I was in the right place at the right time. I've had a career in journalism which is one of the more exciting ones."
Jamil says he has seen massive upheavals in the media industry since he started out as a journalist.
"It's completely changed because of the internet. When I started we would write stories for the newspaper and as an afterthought those stories would get published on our website. These days, we write stories, we publish them on the website, and as an afterthought we publish the newspaper with the best material on the website from the last 24 hours. So it's really turned around entirely."
Over the course of his career Jamil has won numerous awards, including Journalist of the Year at the Society of Publishers in Asia Editorial Excellence Awards, and the Best Digital Award at the Amnesty International Media Awards. He was also shortlisted for Foreign Reporter of the Year at the Press Awards in the United Kingdom and the Orwell Prize, the United Kingdom's most prestigious award for political writing.
Now that he has established himself as a successful international journalist and editor, what advice would Jamil give to current students?
"The wonderful thing about being a New Zealander is that you can go overseas and take risks and do jobs and try things out, and the worst thing that's going to happen to you is you might lose your job and have to go home to the best country in the world.
"As New Zealanders we're really privileged. What's the worst-case scenario? You go back to New Zealand—it's paradise. I think we're really lucky."