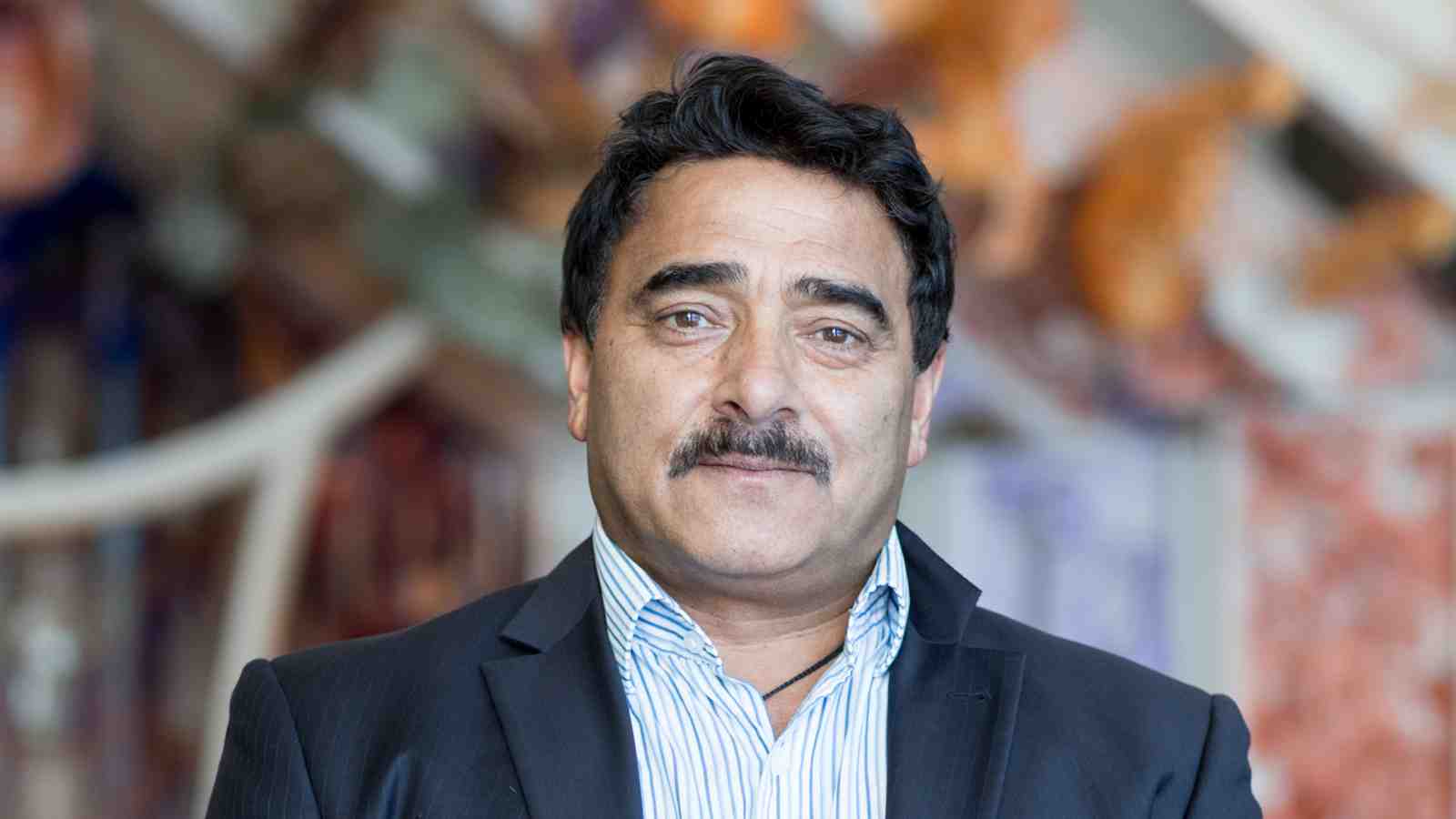 When Dr Arapata Hakiwai was appointed to the New Zealand National Commission for UNESCO earlier this year, Education Minister Hekia Parata expressed her delight. "He is highly-regarded and possesses a wealth of knowledge in the cultural sector," she said.
The Minister could also have mentioned the deep personal passion Dr Hakiwai has to protect, preserve and further develop Māori culture and identity.The Victoria University alumnus of Ngāti Kahungunu, Rongowhakaata, Ngāti Porou and Ngāi Tahu descent, will be heavily involved in UNESCO projects that promote heritage, celebrate cultural diversity and develop intercultural dialogue in New Zealand and the Pacific.
Dr Hakiwai says it's a great opportunity to learn from other United Nations countries and also share New Zealand's experience and strategies that recognise the mana and authority of Māori, Pākehā and other cultures in New Zealand.
"Personally, the role gives me the opportunity to work with colleagues around the world on a diverse range of issues pertaining to culture. It also gives me a great sense of satisfaction knowing I can help protect and further nurture those important dimensions that individually and collectively contribute to one's sense of identity," he says.
The role is a natural fit for Dr Hakiwai who continues in his full-time role as kaihautū or Māori co-leader at the Museum of New Zealand Te Papa Tongarewa (Te Papa), where he has worked in various positions for over 16 years.
His kaihautū role provides cultural leadership to Te Papa's unique bicultural foundation and he is responsible to iwi and Māori to ensure the museum continues to be relevant and of value to Māori. Maintaining meaningful relationships with them through the museum's work is critical to the museum's future, he says.
Dr Hakiwai graduated from Victoria with a Bachelor of Arts in Māori and anthropology, before completing his honours in 1988. In 2003 he completed his Master's and returned again a decade later for PhD research that examines the relationship between museums, taonga, identity and contemporary Māori tribal development.
"My first years at Victoria were a great adventure having come from the rural setting of Te Aute College in Pukehou, Hawke's Bay. There were some great social occasions like capping week, but my stand out memory is of Professor Sid Mead who was the Head of the Māori Studies department.
"He had great vision and foresight. The opening of the Te Herenga Waka marae [at Victoria] was the culmination of his vision, commitment and leadership both to Victoria and his people and culture. His leadership in helping organise the highly successful international touring Māori art exhibition Te Māori in the 1980's became a watershed moment in New Zealand's history. What he achieved was mammoth, ground breaking and awe-inspiring," he says.