Master of Science in Society work placement
The School of Science in Society offers an opportunity for students to complete a placement as the final part of their Master of Science in Society (MScSoc).
Students complete a supervised work placement in a public sector agency, private establishment or non-governmental organisation (NGO). Projects can be developed in a variety of areas, including: research, policy, science communication, and public engagement with science.
Placements within the workforce provide students with an opportunity to pursue and achieve their professional and learning goals.
Completing SCIS 587 Placement and Project will enhance your ability to network and transition into the workforce, while regular classes will give you an opportunity to explore working in the science in society sector and help your career planning.
Host organisations
Our partner organisations include a range of government departments, NGOs, and science organisations throughout Wellington and around Aotearoa.
Benefits to organisations include:
Exposure to innovative ideas.
An opportunity to attract and maintain talented individuals.
An opportunity to guide and develop emerging professionals.
Maintain links with Te Herenga Waka—Victoria University of Wellington's Centre for Science in Society.
Develop a new piece of work or project.
If your organisation is interested in hosting a placement student, please contact the course and work placement coordinator.
Benefits to students include the opportunity to:
Develop real and meaningful learning experiences.
Receive guidance and constructive feedback.
Integrate theory and practice.
Develop problem solving and critical thinking skills.
Increase understanding of the industry and expand professional networks.
Organisations where students had placements in the first five years of the programme include:
Cawthron Institute
Flying High Project
Forest and Bird
The Medical Research Institute of New Zealand
Ministry for the Environment
NIWA
Office of the Prime Minsters Chief Science Advisor
Paihau—Robinson Research Institute
Pūkaha National Wildlife Centre
Science Media Centre
Society for Māori Astronomy Research and Traditions
Te Papa Tongarewa—Museum of New Zealand
Te Pūnaha Matatini Centre of Research Excellence
WWF
Zealandia.
Find out more
Interested students and partner organisations should contact the course and work placement coordinator for more information: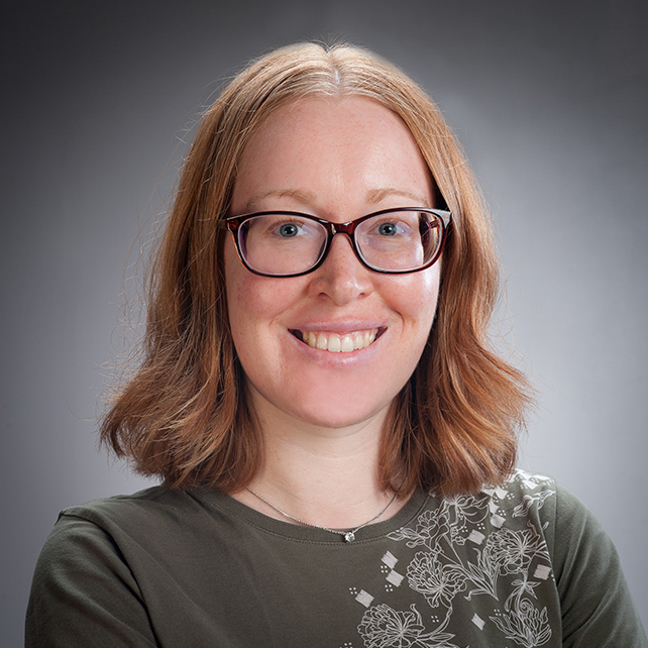 Lecturer (Teaching)
School of Science in Society
KP22 203, 22 Kelburn Parade
Course information
SCIS 587 is a 60 points course in Trimester 3. Information on the timetable, assessment, and dates for SCIS 587 can be found on the course finder. The course is limited entry, and students accepted to the MScSoc programme can apply
This course consists of the placement as well as regular meetings and assessments. To be successful in this course, you need to complete approximately 10 weeks of placement experience (at a minimum of 24 hours per week) and, over the full 12-week trimester, attend workshops and meetings, and complete associated formative and summative assessments.
How to apply
You will need to meet with the course and work placement coordinator and complete a short application form. The coordinator will guide you through this process.
Your placement
If your application for entry to the course is successful, the coordinator will work with you to identify a suitable placement. You will then work with your host to create a detailed plan for the placement, which we will refer to throughout the trimester. The coordinator will provide academic supervision, support and advice throughout your placement.
During your time at your host organisation you will be working on project/s with guidance from your mentor. Past placement projects have involved science communication through written and visual media, science engagement, outreach, research, providing advice, event planning, and developing new social media and educational resources.
In our meetings, and in your assessments, we will reflect on and discuss the work you are doing, and how this may relate to your future study and career plans.