Hazel Godfrey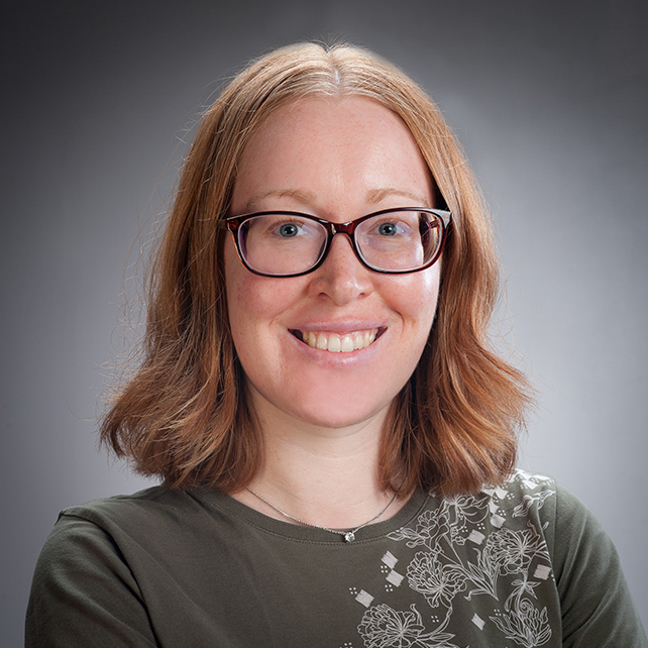 Professional Teaching Fellow
Centre for Science in Society

KP22 208, 22 Kelburn Parade
Teaching
as Coordinator and Lecturer
Profile
I completed my PhD in Psychology at Victoria University of Wellington in 2017. My earlier degrees were a BA in Linguistics and Psychology, BSc (Hons) in Psychology, and a MSc in Psychology. Since the beginning of 2019 I have been working as a Senior Tutor in the Centre for Science in Society, assisting with running the undergraduate online courses and the Master of Science in Society work placement programme. I am interested in fostering students' critical engagement with science, and sharing science with a broader audience beyond academia.
Research
Most of my research is in cognitive psychology. My PhD research focussed on understanding why pain makes it hard to think. Specifically, I tested whether a bias to attend to pain-related information was magnified in chronic pain. My other research projects span work on the use of online resources and mobile apps for chronic pain management; understanding face recognition and prosopagnosia (face blindness – the inability to recognise faces); health and wellbeing in older veterans; and the role of the left and right hemisphere in emotional language.
Recent Publications
Areli, E., Godfrey, H. K., Perry, M. A., Hempel, D., Saipe, B., Grainger, R., Hale, L., & Devan, H. (2020). 'I think there is nothing...that is really comprehensive': healthcare professionals' views on recommending online resources for pain self-management. British Journal of Pain. doi:10.1177/2049463720978264
Godfrey, H. K., Walsh, A. T., Fischer, R. & Grimshaw, G. M. (2020). The role of attentional control in cognitive deficits associated with chronic pain. Clinical Psychological Science, 8, 1046-1053. doi:10.1177/2167702620925744
Devan, H., Godfrey, H. K., Perry, M., Hempel, D., Saipe, B., Hale, L., & Grainger, R. (2019). Current practices of healthcare providers in recommending online resources for pain self-management. Journal of Pain Research, 12, 2457-2472. doi:10.2147/JPR.S206539
Yeung, P., Allen, J., Godfrey, H. K., Alpass, F., & Stephens, C. (2019). Risk and protective factors for welbeing in older veterans in New Zealand. Aging & Mental Health, 23, 992-999. doi:10.1080/13607863.2018.1471584
Godfrey, H. K. (2017). A role for attentional bias in cognitive deficits in chronic pain? (PhD thesis). Victoria University of Wellington. Wellington, New Zealand.
Godfrey, H. K. & Grimshaw, G. M. (2016). Emotional language is all right: Emotional prosody reduces hemispheric asymmetry for linguistic processing. Laterality, 21, 568-584. doi:10.1080/1357650X.2015.1096940
Godfrey, H. K. & Grimshaw, G. M. (2012). Emotional prosody rarely affects the spatial distribution of visual attention. Laterality, 17, 78-97. doi:10.1080/1357650X.2010.532802
For a full publication list please see my Google Scholar profile.