Membership
Toihuarewa is comprised of academics, general staff, students and community representatives.
Related links
Officially membership of Toihuarewa includes:
Tumu Ahurei / Deputy Vice-Chancellor (Māori) (Convener)
a Deputy Convener
all Māori academic staff of the University who elect to be members of Toihuarewa
up to two representatives of Māori students, appointed on the recommendation of Ngāi Tauira
the Chair of Te Hauhiku, or their nominee
staff teaching in papers or undertaking research with significant Māori content, as invited by the membership of Toihuarewa.
If you are interested in becoming a member of Toihuarewa, contact Cecilia Tuiomanufili.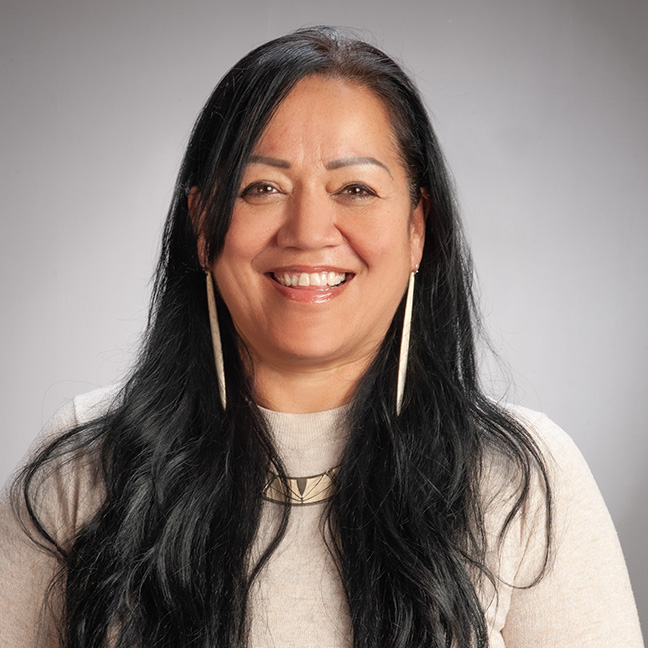 Cecilia Tuiomanufili
Maori Scholarships and Relationships Coordinator · Pouhere
PVC Maori/Iwi Studies · Office of Deputy Vice-Chancellor (Māori)

RS 201, Robert Stout Building, Gate 2, Kelburn Parade