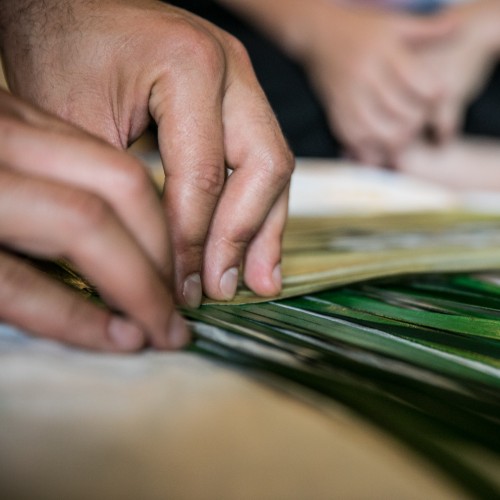 Our intent
Use no red-list materials. This is a list of 22 worst-in-class toxic chemicals pervasive in the built environment (e.g. chlorofluorocarbons, formaldehyde, phalates, chromium 6, PVC).
Reduce the embodied energy of construction materials and in the construction process—to sequester more CO2 than our carbon footprint.
Advocate for responsible industry.
The materials performance area is a massive undertaking for a project of this size, over 2300m². It means looking at every single material that is used, verifying its chemical makeup, and ensuring there are no red-listed components. This is a lot of vetting of materials to do, and a lot of manufacturers to call and advocate to for change.