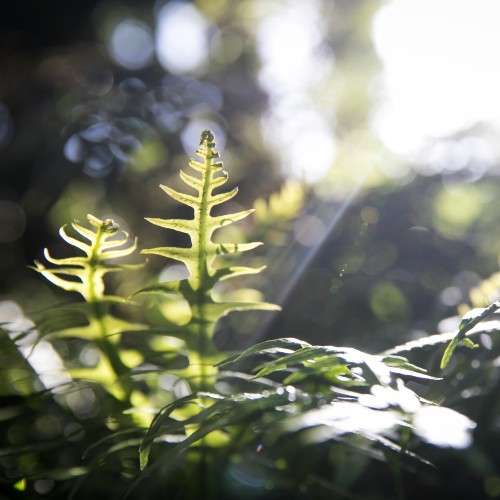 Our intent
Achieve net positive energy—meeting 105% of our energy needs from our site.
Provide onsite energy storage for resiliency.
The Living Pā will use passive design principles to get the building working as efficiently as possible, and we will use energy efficient heating and ventilation systems. We're exploring ground-source heat pumps situated under the ātea (forecourt) and solar panels.
We have to ask ourselves: Do we think we could be better? What does it mean to be tangata whenua (people of the land) today? How can we make a significant contribution? Many people don't see or understand the impact we have on the land. With a Living Building Challenge building, we will see every day if we're overusing resources. The building will tell us, bluntly, about our energy and water consumption, and it will teach us to change our behaviour. When it's cold, put on a jersey. When hot, open a window. We will learn to connect with our climate.