HerbScience
HerbScience specialises in developing ethical evidence-based nutraceuticals and integrative medicine.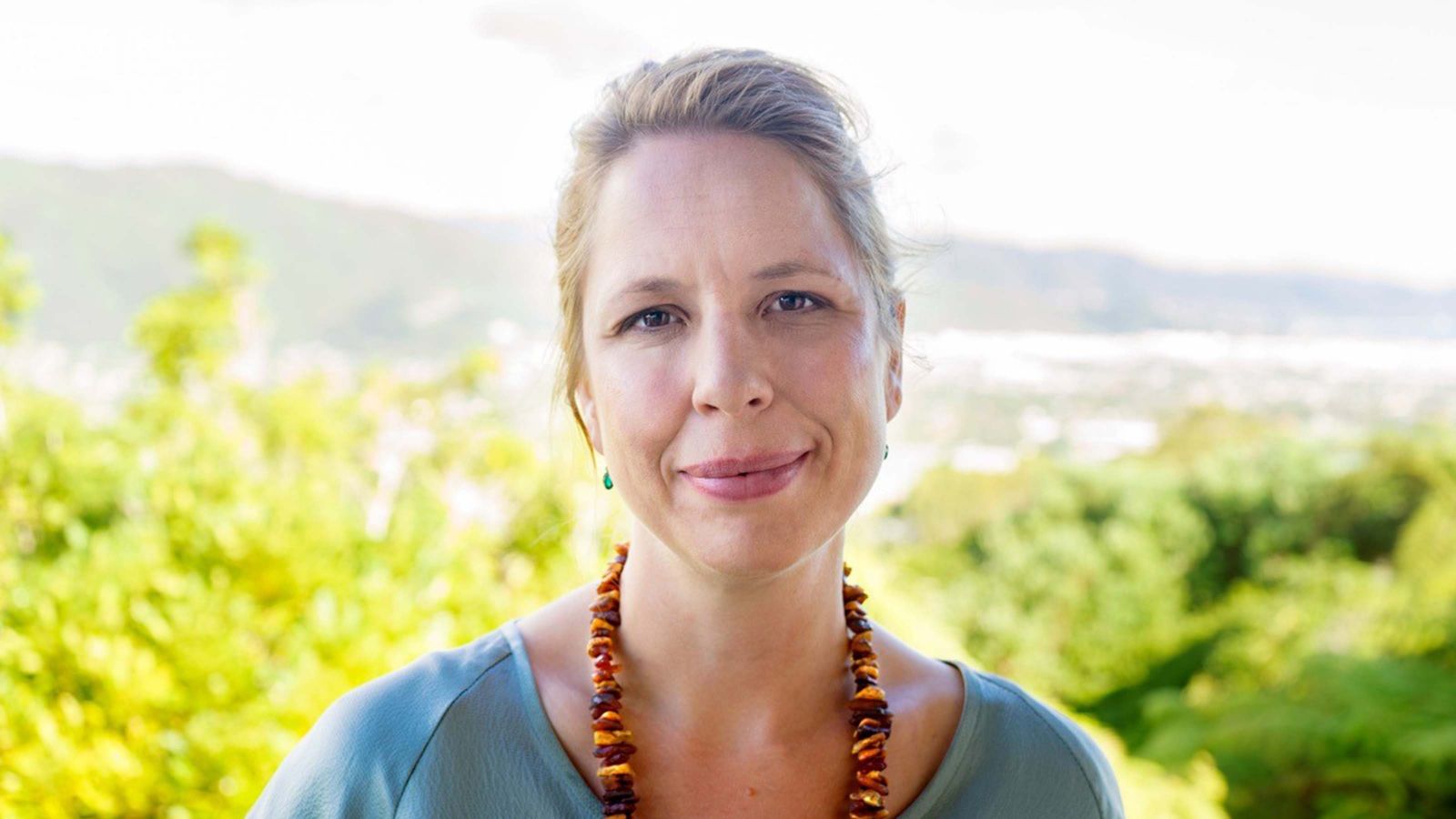 A lifelong interest in medicinal plants has paved the way to Cynthia Hunefeld starting HerbScience, a company that specialises in developing ethical evidence-based nutraceuticals and integrative medicine.
It all started for Cynthia 12 years ago when she helped her father overcome an antibiotic resistant infection with the support of plant extracts.
"Plants have been used to treat infections for centuries but their potential as antimicrobials has been neglected by scientific research," says Cynthia. "My background in ethnobotany and clinical herbal medicine, combined with a postgraduate degree in clinical research and my current study towards a Master's in Innovation and Commercialisation, has provided me with a unique perspective of what might be possible. I look at our traditional medicines for inspiration to develop the medicines of tomorrow."
Cynthia's focus is on developing evidence-based products. During her research Cynthia found that there can be a disconnect between the plant extracts that are used in clinical research and the ingredients in some nutraceuticals.
"Many people use cranberry extract to support bladder health in the case of a urinary tract infection. However, only 1 in 8 cranberry products contain sufficient levels of proanthocyanidins and this is an essential antimicrobial ingredient, without it the product simply does not work against E. coli induced UTIs," says Cynthia. "My Master's project aims to connect traditional herbal medicine and science towards the innovation and commercialisation of a new plant-based product that shows promise as a treatment for E. coli induced urinary tract infections."
Recently, Cynthia won a regional AMP scholarship award for her Master's project, and was awarded pre-seed funding by the Momentum Advisory Board. Soon she hopes to receive Health Research Council funding for a clinical trial to work towards medicine registration as well as find investors to take her product to the next level.
"E. coli induced urinary tract infections are the most common infection worldwide and due to antibiotic resistance, they have become very difficult to treat. It would be a dream come true if I can support people with a new and effective plant-based product for mild to moderate urinary tract infections so that we can save the antibiotics for when they are really needed," says Cynthia.