Victoria University of Wellington design students win prestigious Best Award
The Best Awards, from The Designers Institute of New Zealand, recognise the best of New Zealand design across a range of disciplines. This year's awards were a great success for Victoria University of Wellington's Faculty of Architecture and Design, with our student teams managing to scoop bronze, silver, and gold wins.
Master's students Ellie Tuckey, Savanah Hunt, Angus Horne, Luke Ransfield, and Mitra Homolja won a sought-after gold award in the student Ngā Aho category—which recognises excellence in 'Aotearoaness' and the collaborative practice of 'co-design'.
Their project, Ngā Kōrero: Reimagining the Design Process, involved the team exploring the negative impacts of colonisation on architecture, and creating a decolonised design process that blends indigenous knowledge with contemporary technology. This process can then be used to translate cultural identity into architecture and design, without losing any richness or meaning.
Team Kōrero engaged with Ngāti Toa and the wider Porirua community, and used local silt and clay to 3D print ceramic tiles. They then digitised these into a virtual environment, allowing their stakeholders to view, and contribute to, the design process.
"Our research suggests virtual reality is a valuable tool in a wider toolkit that challenges how the designer translates cultural identity into the built environment," says the team. "VR gives the stakeholder, future user or layperson a tool through which they can collaborate meaningfully in the design process."
Tyler Conelly won a silver award in the Student Product category for his MX shelving system. The shelves, fabricated entirely out of sheet metal, are adaptable and easy to assemble. Tyler wanted to ensure the piece would be useful for as long as possible, reducing its negative impact on the environment.
"I am hoping to expand on this project, to see how I can evolve the design into a complete shelving system with multiple uses. For example, storage or display, clothing racks, and even versions for a commercial or retail environment," says Tyler.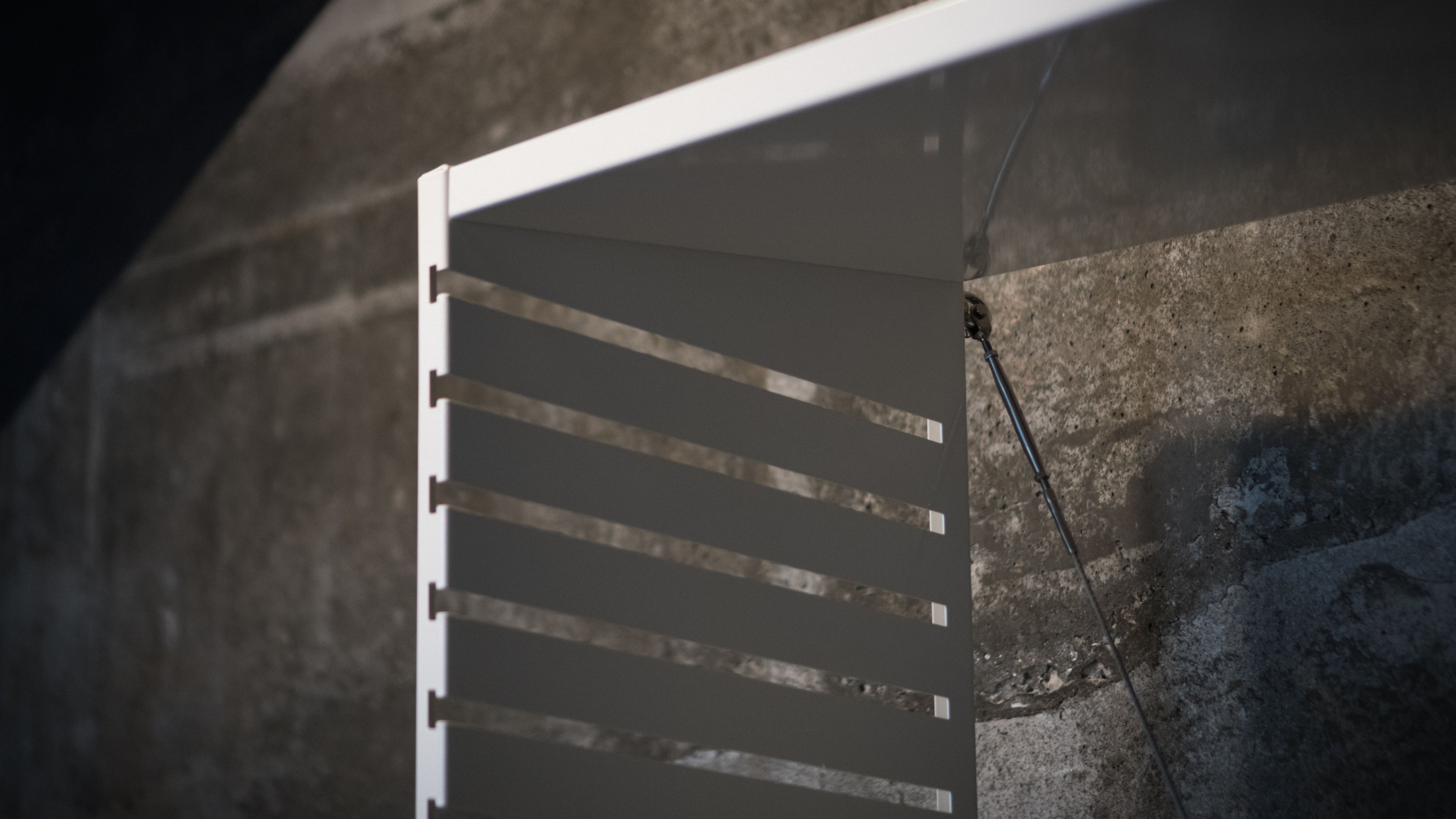 Jahmayne Robin-Middleton, a Master's graduate who currently tutors Interior Architecture, received a bronze award in the student Ngā Aho category for his entry, How to Prep a Hāngī. The project was part of Jahmayne's Master's research, which centred around whānau and iwi consultation processes, and resulted in the production of a speculative plan for a small Māori community based in Clive called Kohupātiki.
"It was incredibly special to have engaged my own whānau in a research project that essentially marked the conclusion of my studies. I'm currently in discussions with whānau to find opportunies to further develop the research," says Jahmayne.
Sophia Cameron, a Masters of Design Innovation graduate, won a bronze award in the Student Product category for her project, A Circular City.
Inspired to reduce New Zealand's plastic consumption and disposal, A Circular City investigated how a 3D printed up-cycling system could improve waste management. As a result ocean and city waste were transformed into a range of public furniture and lighting designs.
"It is so incredible for this work to be recognised with a best award as it helps to spread awareness of global waste issues and the importance of challenging the way we consume, dispose, design and build," says Sophia.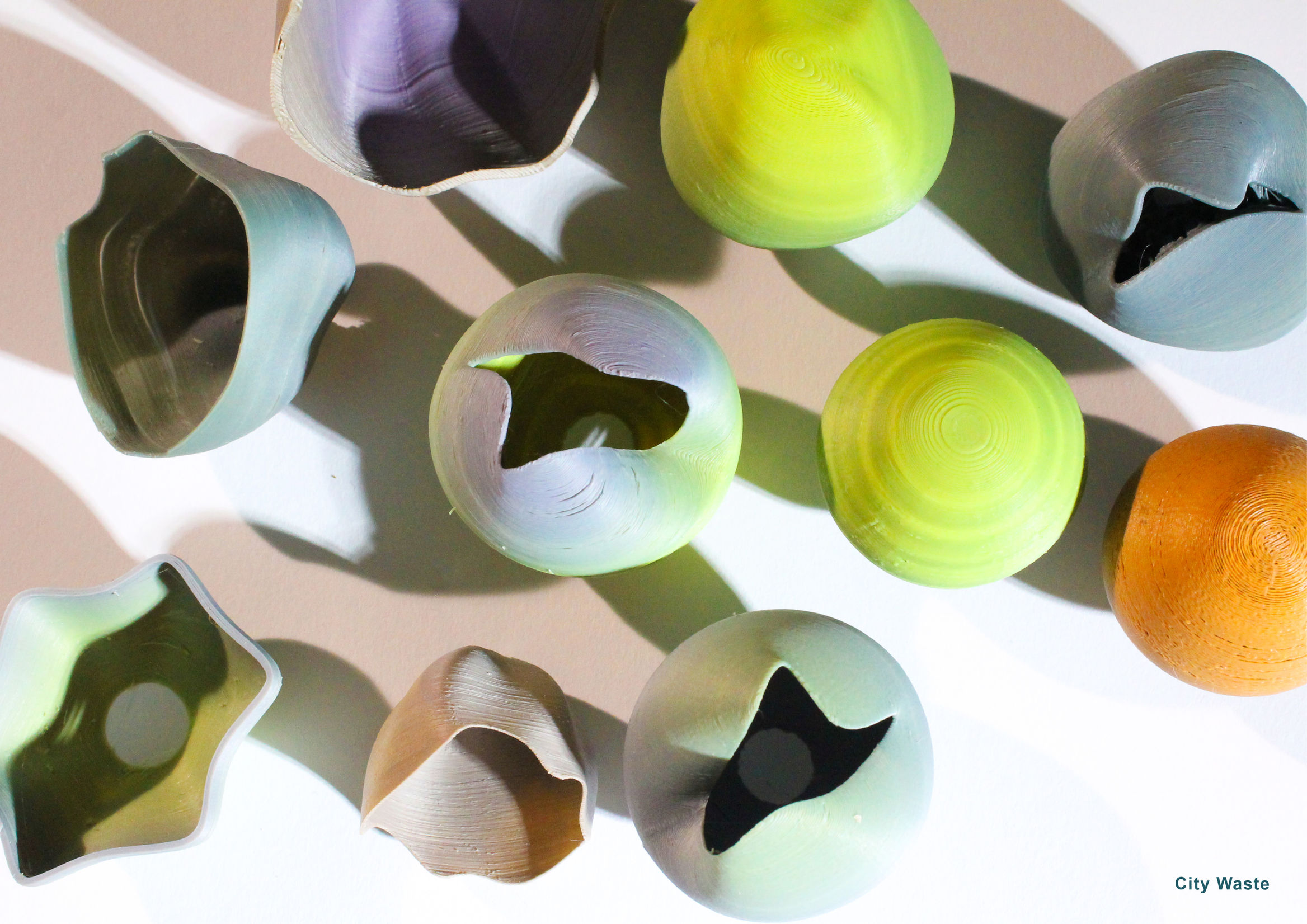 Winning these awards is a huge honour for the students, with their work being recognised alongside work by some of New Zealand's top designers.
"I am delighted that the truly outstanding design work produced by our students has been so successful in the Best Awards. Their work is exceptional, innovative and challenges convention in a refreshing way," says Andre Brown, Head of the School of Architecture. "This is a very prestigious award that traces its history back to the 1970s so these wins are a great achievement for our students."