Spanish
Find out the requirements for studying towards a Spanish major while on exchange.
Where to study
You can study Spanish language or content courses in any Spanish speaking country.
Non-Spanish speaking countries
If you complete a university Spanish language course while on exchange in a non-Spanish speaking country, you can gain an exemption from a Victoria University of Wellington Spanish language course.
To apply for an exemption, you will need to gain pre-approval from your faculty and upon your return from exchange, present your results and a detailed description (content, level and hours of teaching, assessment) of the language courses(s) you took while overseas. A placement test may be required before you are allowed to proceed with your enrolment in other Spanish language courses at Victoria University of Wellington.
Spanish major requirements for exchange
Before going on exchange
You usually need to have completed SPAN 201 before going on exchange to a Hispanic country.
For a Spanish major, the best time to go on exchange is the first trimester of your 300-level Spanish year (when you would otherwise be taking SPAN 301). Going in the second trimester can be problematic. There are Trimester Two 300-level courses that are core to the major and missing one of those by going overseas in Trimester Two may mean your Spanish major takes an extra year to complete.
Courses to take on exchange
You should study Spanish or Latin American studies courses taught in Spanish. These courses will not be credited towards the major requirements or be counted as points towards your Victoria University of Wellington degree.
Completing your Spanish major
You can't complete your Spanish major while on exchange. You have to complete two trimester-two 300-level SPAN courses at Victoria University of Wellington as these courses are key to the major requirements.
Cross credit process
Students can receive a maximum of 60 Victoria University of Wellington points per trimester on exchange. Students cannot receive any specific credit for their Spanish major; however, a language course can be waived.
Spanish programme student exchange coordinator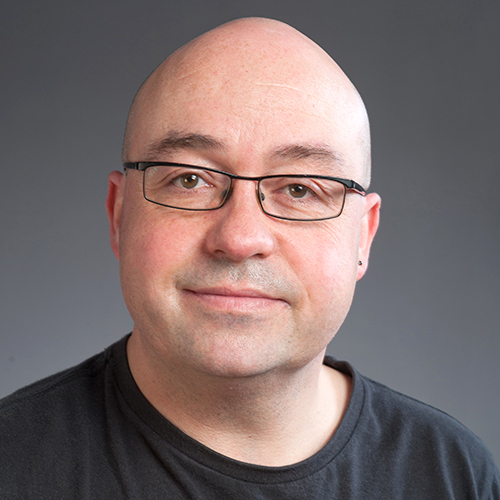 Senior Lecturer · Director of European and Latin American Languages and Cultures
School of Languages and Cultures

VZ 702, Von Zedlitz Building, 26 / 28 Kelburn Parade