Postgraduate study in Economics and Finance
At the School of Economics and Finance postgraduate students are exposed to advanced ideas, techniques and research.
The School of Economics and Finance offers a number of postgraduate programmes that expose students to advanced ideas, techniques, and research in a variety of areas of economics and finance. These programmes provide students with an excellent foundation for a career in business, banking, finance, insurance, law, management, marketing, community development, international business, teaching, and researching.
Our specialist subject areas
Our courses in Economics subjects and Finance subjects will develop advanced theoretical knowledge and technical ability in these specialist areas and help you gain the skills you need for independent research.
Professional programme
Our graduates have gained employment in government departments, business and financial institutions, and consulting and research organisations throughout New Zealand and the world. A number of students are also currently undertaking further postgraduate studies at leading international universities.
Check out our student profiles and stories.
How to enrol
Fees and scholarships
All students pay tuition fees and compulsory levies. Please refer to the general information on the University's fees page.
There are a number of Awards and Scholarships available to Victoria University of Wellington students. For more information, see the Scholarships page.
Contact us
All students proposing to enrol in any of these programmes are encouraged to discuss their plans with the relevant Programme Coordinators or Programme Directors:
Graduate Certificate, Graduate Diploma, and Honours programmes
Senior Lecturer
School of Economics and Finance

RH 337, Rutherford House, 23 Lambton Quay
Master's and PhD programmes
Additional Teaching Duties ECON408
School of Economics and Finance

Postgraduate Programme Director
School of Economics and Finance

Teaching Duties QUAN102
School of Economics and Finance

RH 310, Rutherford House, 23 Lambton Quay
Master of Business (Professional) programme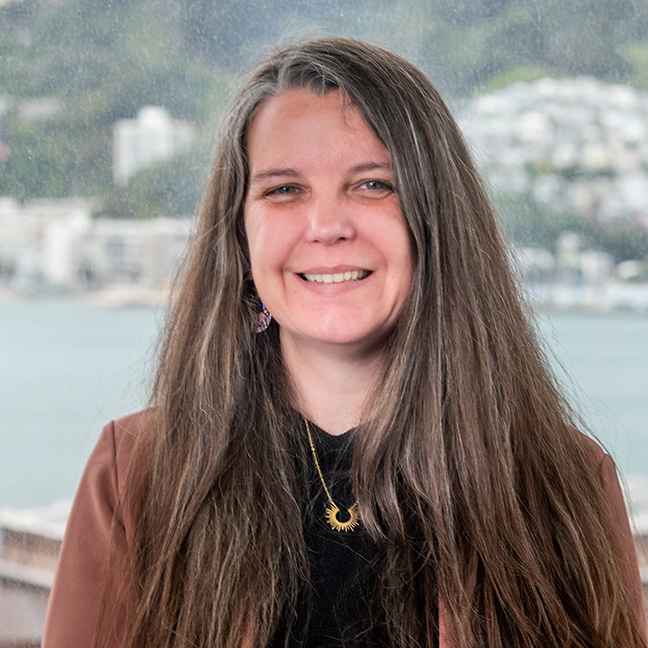 Celine Ronze
Celine Ronze
Professional Programmes Coordinator
School of Management

RH 208, Rutherford House, 23 Lambton Quay