Gates Henderson
Interactional Analyses of Individuals with Autism Spectrum Disorder.
Profile
Gates completed her undergraduate degree in psychology in 2014. In that year, she discovered her twin passions – cognitive neuroscience and discursive psychology. Choosing first to pursue the former, Gates undertook an MSc in cognitive and behavioural neuroscience. Her thesis involved using transcranial magnetic stimulation to assess the role of a face-selective brain region in the perception of ambiguous face images. Now, Gates' PhD research shifts the focus in social interaction from how people's brains perceive faces to how people use language, expression, and gesture to achieve social goals. Adopting discursive psychology and the method of conversation analysis, Gates plans to study the normal, everyday interactional encounters of individuals with Autism Spectrum Disorder (ASD) in order to elucidate how social action and interactional competence is achieved in the moment of interaction. ASD is primarily a diagnosis of social communication difficulties. Considering that, this project aims to situate those difficulties as troubles in interaction, rather than as just the pathological outcomes of disordered cognition, and describe the practices that people with ASD (and their neurotypical interactants) use that disrupt or repair the talk in progress. It is hoped that providing these descriptive accounts of conversational practices will allow individuals to better understand the contribution they make to the progress of talk and help them to better tailor what they do for people with different interactional competencies. Outside of research, Gates is fond of science-fiction and fantasy, constructed languages (Mae govannen, or Qapla'), and German power metal bands.
Qualifications
BAppSci (Psychology)
MSc (Cognitive and behavioural neuroscience)
Research Interests
Social interaction, language, discursive psychology, autism, social cognition, interdisciplinary research.
PhD topic
Interactional Analyses of Individuals with Autism Spectrum Disorder
Supervisor:
Professor of Psychology
School of Psychology

EA 616, Easterfield Building, Gate 3, Kelburn Parade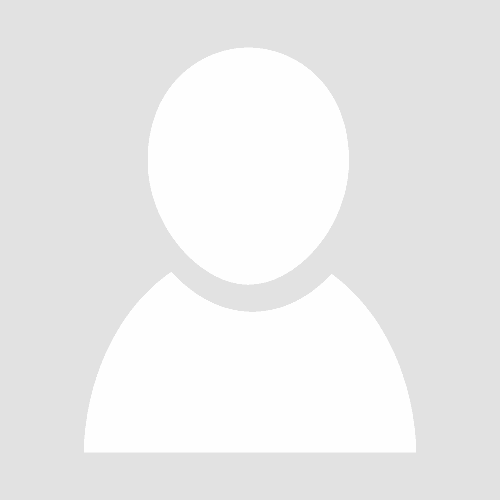 Larah Vandermeer