School of Design sponsoring animation award at New Zealand International Film Festival
The School of Design is sponsoring the inaugural Jury Award at Animation NOW! 2017, screening as part of the New Zealand International Film Festival.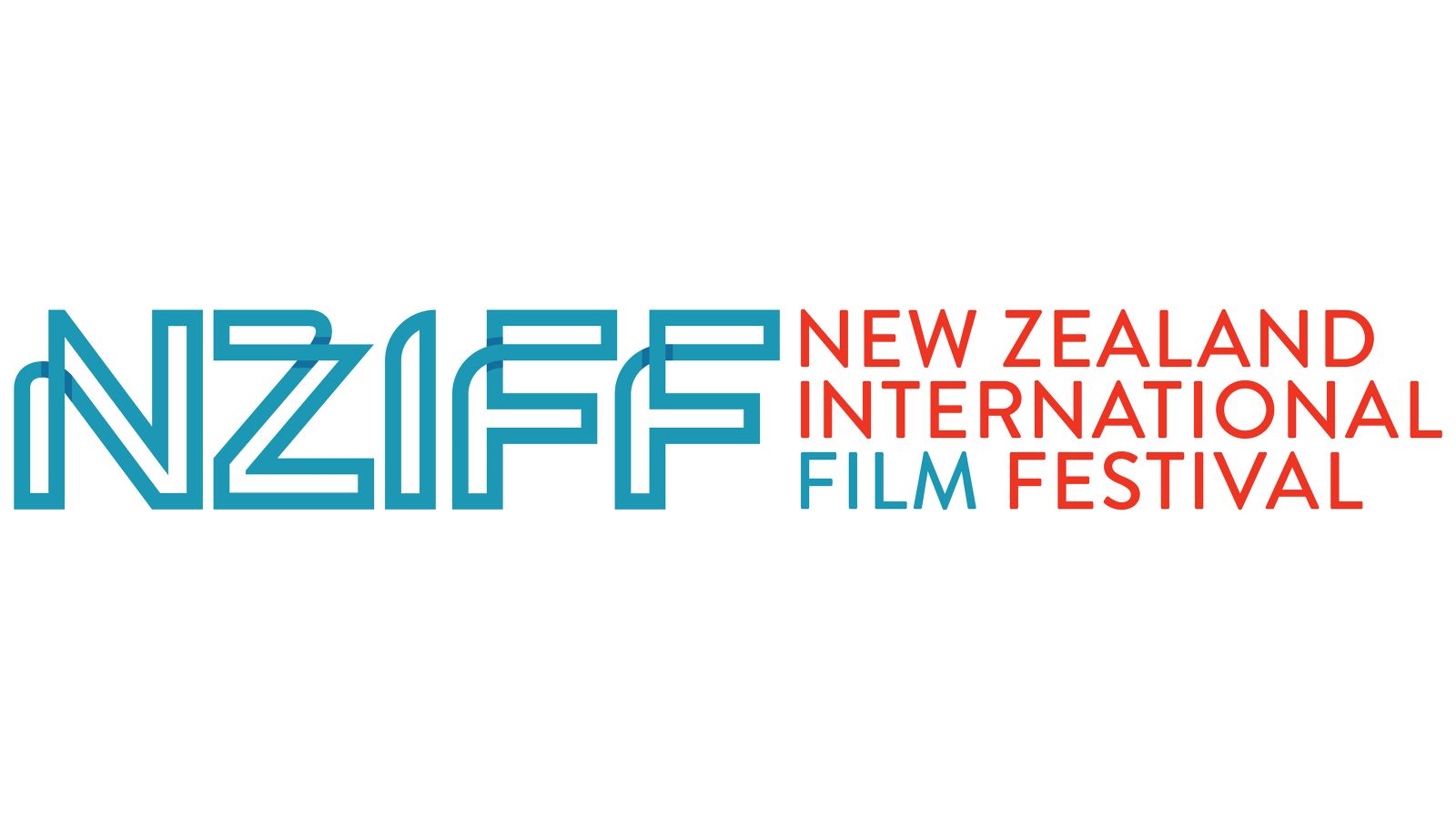 New Zealand Film Festival logo
The inaugural Jury Award prize of $5,000 will be presented to a short animation selected from the six eligible finalists being screened this year.
Head of the School of Design, Doug Easterly will be part of the judging panel and says animation plays a big part in the School's curriculum and research endeavours.
"New Zealand is a world renowned leader in film, visual effects and animation and Victoria University has a great record of our alumni excelling in this exciting field. Over the past several years the School of Design has been increasing its course offerings in animation, with even more on the horizon: the launch of our Communication Design major in 2018 features a variety of undergraduate courses related to this field, and our Master of Design Technology programme – located at the new Miramar Creative Centre – provides graduates with the skills needed to work in highly technical design professions including animation.
Considering all of this activity, we're proud to be supporting the New Zealand International Film Festival's Animation Now! category – this year's schedule looks to be particularly entertaining and visually stunning."
Animation NOW! is a showcase of the best in international animation, which Programmer Malcolm Turner says offers audiences a multi-faceted window into the innovative and bright world of animation.
"I encourage people to try something new for 2017, whether it's sampling a film from China or Barcelona, or perhaps from the Black & White programme.
"We're thrilled to have Victoria's School of Design supporting the Jury Award. The winner will be announced on Sunday 6 August."
Interested in animation? Check out the new Master's of Design Technology, a one-year, full-time, 180 point professional degree with courses like Creature Rigging and Simulation and Character Animation – the latter being taught this year by Weta Digital's Mark Stanger.
For this year's schedule of animation films see the NZ International Film Festival website