West and East contemporary music meets at the China Crossing IV concert in November
Concerts and recitals
Event type: Music Events
26 November 2020
from 7.00 pm - 8.00 pm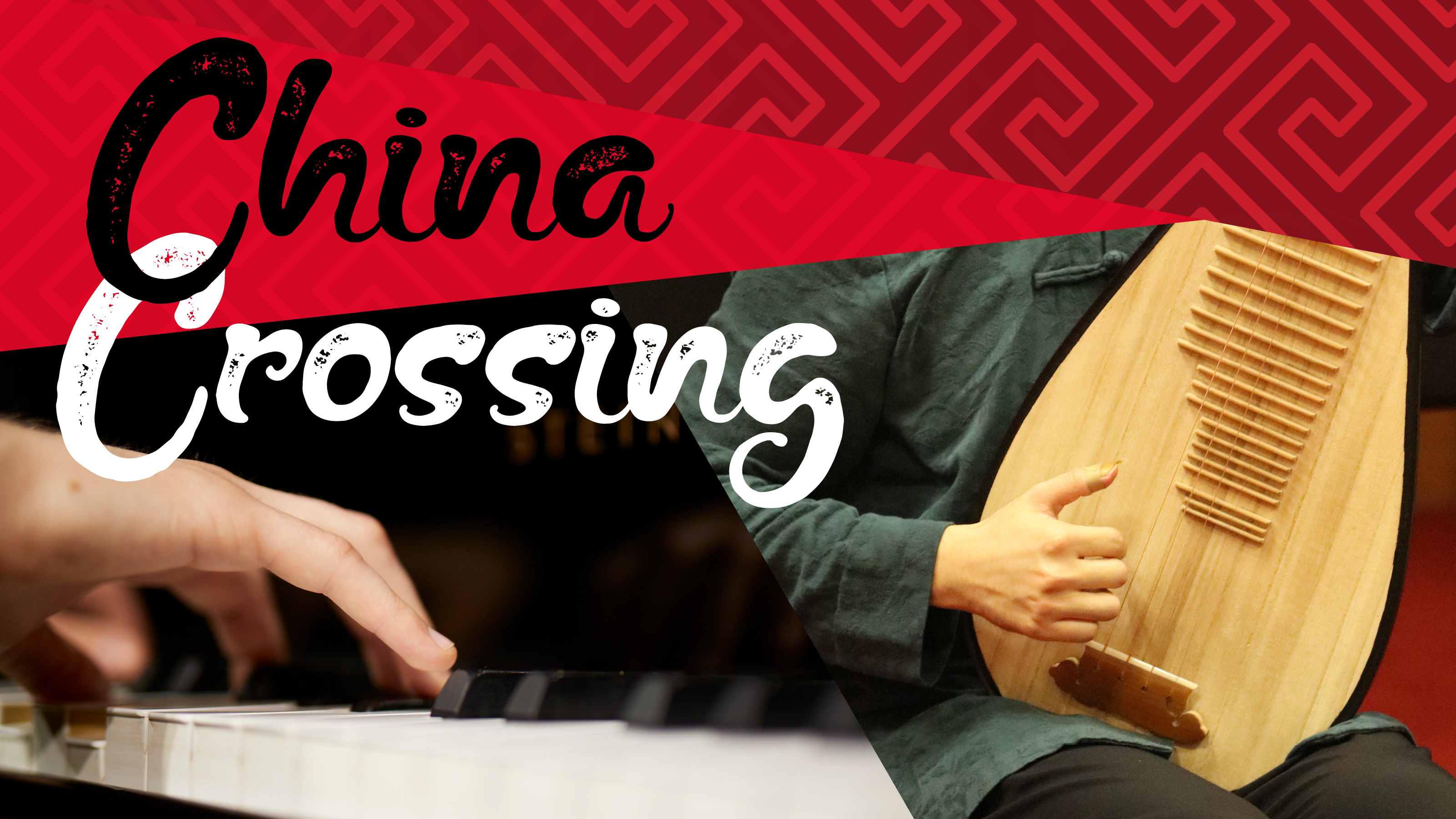 In a year that has particularly impacted the performance arts, New Zealand School of Music—Te Kōkī and the Confucius Institute at Te Herenga Waka—Victoria University of Wellington are excited to present China Crossing IV at 7pm, Thursday 26 November, at the Adam Concert Room. The concert will be followed by a reception at 8pm.
China Crossing IV will debut new music by Chinese New Zealand composer Gao Ping and arrangements by SOUNZ award winning composer Michael Norris.
Programme
Jian Liu (piano) and Lan Weiwei (pipa) to perform a new composition by Gao Ping
Martin Riseley (violin) and Jian Liu (piano) to perform 'Bitter Cold Night' by Gao Ping
Te Kōkī Trio to perform 'Chinese Sights and Sounds' by Bao Yuankai, arranged by Michael Norris
New Zealand String Quartet to perform 'Song of the Ch'in' by Zhou Long
Ticketing information
Free entry. Numbers are limited, ticket bookings essential here.