Uyghur Activism in the Interwar Middle East
Date: Wednesday, 21 August
Time: 5 - 6pm
Venue: AM 106, Alan MacDiarmid, Kelburn Campus, Victoria University of Wellington (map)
Abstract
The deteriorating political situation in Xinjiang has raised the question of the level of support for the Uyghurs in the wider Islamic world. A campaign to win such support is often described as beginning in the wake of the 1949 Chinese revolution and the exodus of an influential body of Uyghur activists from China. But prior to this, in the 1920s and 1930s, individuals from Xinjiang made their way to countries such as Egypt in the hope of linking Xinjiang to transnational networks of intellectual exchange and solidarity. This talk will discuss these activities and their relevance to an understanding of Uyghur activism today.
About the speaker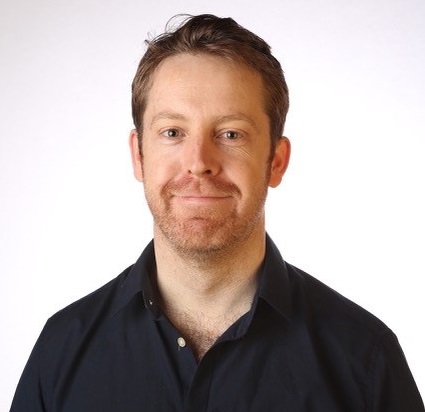 David Brophy is a historian of China and Central Asia at the University of Sydney. He has lived and studied in Xinjiang, and received his PhD from Harvard University in 2011. His first book, Uyghur Nation (2016), examines the origins of Uyghur nationalism in Soviet Central Asia. He is an active commentator on China's ongoing crackdown on its Turkic-speaking minorities in Xinjiang, and also engaged in debates surrounding the future of Australia-China relations.
Uyghur Activism in the Interwar Middle East (PDF)
If you are interested to attend, please email Lai Ching or call 04 463 9549 to RSVP.