Hillary Reid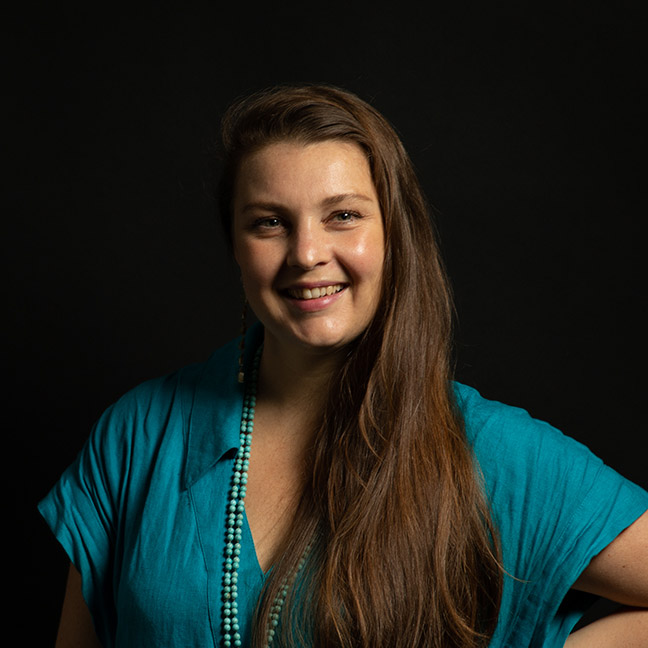 Senior Student Success Adviser
Titoko - Centre for Student Success

VS 127, Te Aro Campus, 139 Vivian Street
Key responsibilities
Hillary is a Student Adviser for the Faculty. Her responsibilities include:
Current Students
Manage general enquiries, and Architecture email inbox
Enrolment, course planning, degree audits, through to completion and graduation
Process formal course changes, and transfer credit.
Coordinate Examiner Committees with the Schools, and following approval enter individual grade changes
Coordinate the selection process for entry into 2nd year of all programmes
Potential Students
Provide basic degree/ programme information
Tours of the campus and facilities
Support liaison at advice sessions for prospective students
Please feel free to contact Hillary directly with any student enquiries you may have.