Overseas exchanges
Find out about Wellington Global Exchange—the University's student exchange programme.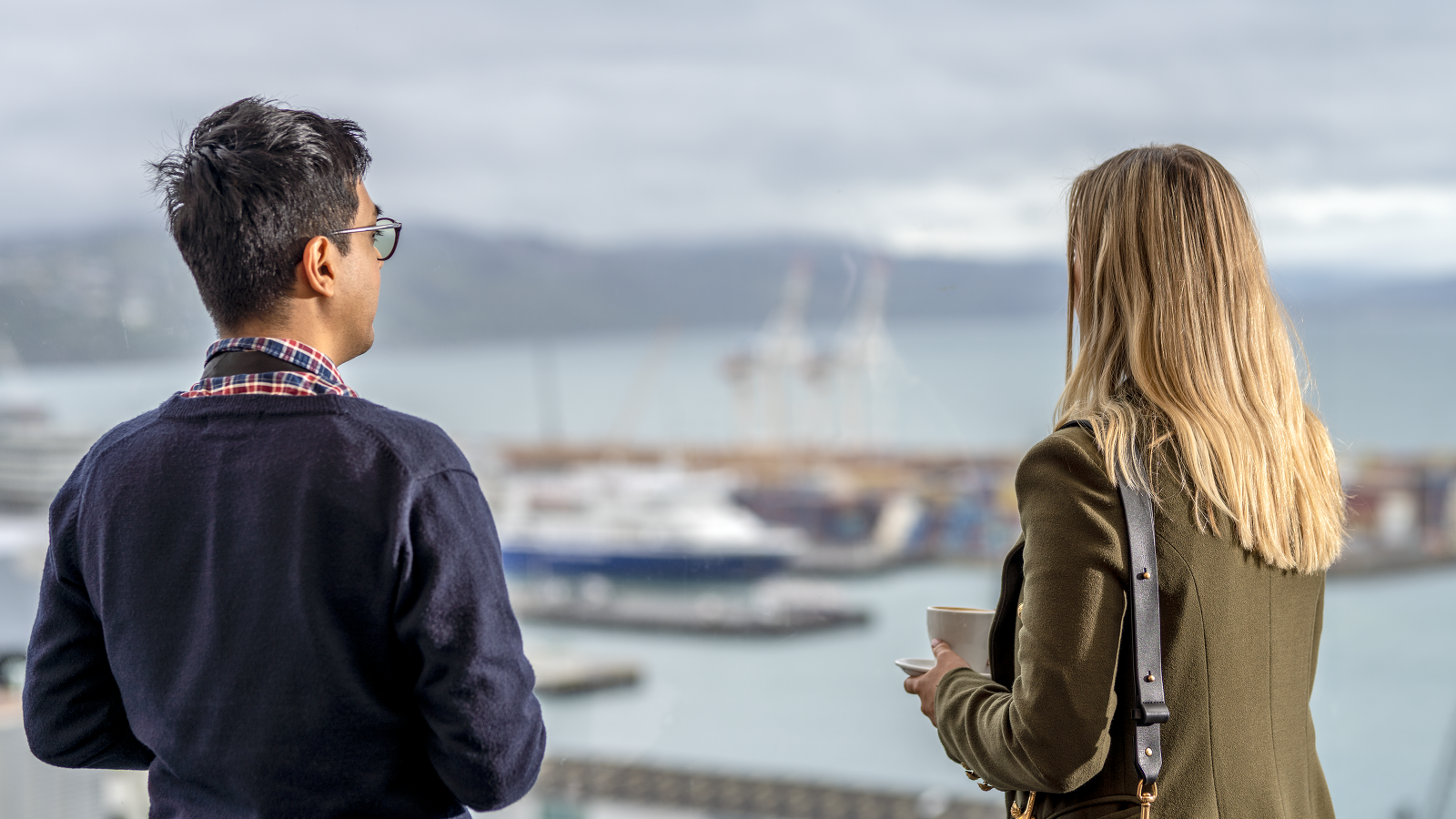 Information for law students planning to go on overseas exchange
Wellington Global Exchange gives you the opportunity to complete part of your degree abroad at one of a large number of institutions worldwide. You study for credit towards your degree while paying normal Victoria University of Wellington fees.
(1) To be eligible for a law exchange, you must:
Have completed all your 200-level Law courses, LAWS 301 and 312 before leaving on your exchange
Have completed a year of full-time study at the University by the time you leave on your exchange
Have achieved at least a 'B' average overall in your studies at the University; those with a 'B-' average may make a special application to Wellington Global Exchange.
Be able to demonstrate that you will be a good ambassador for the University.
(2) Students apply to go on exchange through Wellington Global Exchange, around 6 months in advance (in some cases 12 months) of the proposed exchange—see the Wellington Global Exchange website for current deadlines. Wellington Global Exchange makes the decision as to whether you will be approved for an exchange, and which university (out of your nominated options) you may attend. See the Wellington Global Exchange website for details.
(3) Students need to meet with Professor Petra Butler, the Faculty's Director of Student Exchanges, to discuss their exchange options.
Choosing a host university will obviously depend on your personal aims for your exchange (improving language skills, experiencing another culture, living in a particular city, attending a prestigious university, studying with a particular professor). If you would like further ideas about what university might suit your aims, Wellington Global Exchange maintains a database of 'exit questionnaires' filled out by Students. These are not sorted by subject, so you will have to click through to see if they are relevant.
Bucerius Law School, University of Victoria Law, Windsor University Law, Australia National University Law, and the University of British Columbia require a 'B+' average
Then organise a time to meet and get the form signed off. Once this is done, take the form to the Manager, Student and Academic Services or to an Undergraduate Administrator.
The law courses you select to study overseas must be approved by the Faculty's Director of Student Exchanges Professor Petra Butler prior to departure.
The course approval process
When you have selected the courses you would like to have pre-approved for cross-crediting to your Victoria University of Wellington law degree, fill in the Wellington Global Exchange form and send an email to Petra Butler detailing the names of the course and the individual weblink addresses to each course description/syllabus—or if individual courses are not available, a weblink to the overall PDF or website where course information is found. You should also send links relating to the structure of the semester/trimester workloads and credit values of the courses, if this information is not available on the previously mentioned websites.
Then organise a time to meet and get the form signed off. Once this is done, take the form to the Manager, Student and Academic Services.
Advice on course selection and approval
You should list for approval as many courses as possible on your Wellington Global Exchange form. This means that if you do not get into your first-choice courses, you still know that there are other courses that you have approval for. If you find, once you have arrived at the host university, that you have to take courses that have not been approved on the form, you will have to get the new course approved.
Please ensure that the courses:
(a) are taught in a law school and have a significant legal component;
(b) are at the equivalent level of our 'upper level' third-year level electives or higher, rather than lower level introductory or foundation courses (unless exchange students are limited to a specific and limited programme of courses);
and
(c) do not have a content/subject matter that roughly covers the same subject as one you have already taken (or intend to take) at Victoria University of Wellington.
requirement (c) does not mean that you can only take courses that have a similar content to courses offered at the University. It just means you should not be taking a course with a substantial overlap in content with a Victoria University of Wellington course you have taken or plan to take.
Courses that clearly meet these criteria will usually be approved. If there are courses you wish to take that don't meet these criteria, or you are unsure about whether they meet the criteria, just send them along for approval with an explanation of the issue.
THEMIS Exchange
THEMIS is a network made up of twelve top universities in Milan, Berlin, Maastricht, Barcelona, Paris, Vienna, St. Gallen, Lisbon, Singapore, Wellington, Hong Kong and Taipei.
These schools have come together to create a new standard in business law education in response to an ever-increasing demand for legal professionals with international know-how and expertise.
Law students who are selected to participate in this programme will be given the opportunity to widen their intellectual and academic horizons by going on international exchanges, attending specialised THEMIS seminars, and participating in international internships.
Students who are selected to participate in the THEMIS network will obtain not only their local law degree but also the International THEMIS Certificate.
THEMIS Exchange Requirements
In addition to completing a THEMIS exchange semester equivalent to 30 ECTS (60 Victoria University of Wellington points), students must complete the requirements below to receive the THEMIS Joint Certificate in International and Business Law. These requirements must be completed in proximity to the exchange but not more than one year after concluding the exchange and not when in employment, and meet with the approval of Professor and Acting Dean of Law, Petra Butler.
International and Business Law Internship
THEMIS students must complete an internship with an international and business law focus. The internship should be full time and last for a minimum of six weeks. It is the responsibility of the student to identify a business law internship hosted by, for example:
an internationally active law firm,
the legal department of an internationally active company, or
an international organisation.
Internships must be approved by Professor Petra Butler in advance. If a student has already completed an internship meeting the THEMIS criteria prior to applying for an exchange, they can set up a meeting with Professor Butler to discuss whether the internship can retroactively meet the THEMIS requirement.
It is recommended that students research internship possibilities in the exchange host country as soon as possible, if interested in completing the internship immediately before or after exchange. Some THEMIS partner universities, such as Bocconi University, will support exchange students seeking internships through their international or careers offices.
If students are unable to complete an internship abroad, they can also complete the internship in New Zealand, as long as the host organisation meets the above criteria. Students could fulfill the internship requirement as part of their coursework by completing the 300-level internship course, available through the Faculty of Humanities & Social Sciences in Trimester 2 or Trimester 3. General databases such as Grad New Zealand can also serve as a starting point for finding internships, as well as researching organisations with international law departments, such as:
The New Zealand Stock Exchange; or
In-house legal team of an internationally operating business, with a rotation on its international business operations.
THEMIS Seminar
Students must attend one THEMIS seminar, an annual event hosted by THEMIS partner universities on a rotating basis. Over the course of three days, students will delve deeply into an area of international business law. As THEMIS seminars typically occur during Trimester 1, it is understood that students may not be able to attend the seminar in the same year as their exchange. The THEMIS brochure linked below highlights the topics of past THEMIS seminars.
Please find more information here.
LLB (Hons) degree students
If you are an LLB (Hons) student, your exchange courses can only be credited towards your 300 level electives. In other words, you must take all Honours courses (489 seminars) through Victoria University of Wellington law school and cannot replace any of those required courses with an exchange course—even if the exchange course is technically at Masters level. Please plan the timing of your exchange carefully as you will need to complete a full-year 500-level course in your final year of study. Please also note that your class of honours is assessed taking the grades achieved in the overseas courses into account.
Information for Law students planning to come to Victoria University of Wellington on exchange
We welcome applications from our partner universities, and hope to make your experience at Victoria University of Wellington Law School an enjoyable and rewarding one. Below are some notes to assist applicants.
Study Abroad and Exchange students are unable to enrol in LAWS 122*, LAWS 123, 200-level (2nd year) Law papers or LAWS 301, LAWS 312 and LAWS 389. Exchange students may enrol in most 300-level elective papers and, if space is available, in no more than one 400-level Law seminar. LAWS 580 is the only 500-level course available to Law exchange students.
*for LAWS 122 Introduction to Case Law an exception may be made for Law students with a background in civil law.
we cannot pre-approve enrolment into a 400-level seminar—enrolment can only be approved during the enrolment period, when you arrive at the University. This is because priority is given to Victoria University of Wellington LLM and LLB(Hons) students and space is limited in each seminar.
When choosing courses, please check the timetable as we do not permit enrolment in courses that have timetable clashes.
Please be aware that a good command of the English language is essential for law study at the University. Those who are not native speakers of English are permitted to take an English/foreign-language dictionary into examinations, but that is the only concession. However, many of our tests and examinations are "open book", which means that any non-electronic material (e.g., books, notes) may be taken into the room—but be aware that LAWS 121 has "closed book" exams (i.e., no materials are allowed in other than an English/foreign-language dictionary). See course outlines for information for particular courses.
Please take careful note of the examination period—you must be available to sit examinations during this time. See the University key dates.
Master's students: Please note you can apply to the THEMIS exchange. We do not have any other formal exchange agreements.
Please contact International Admissions at international@vuw.ac.nz for further details on admission.
Contacts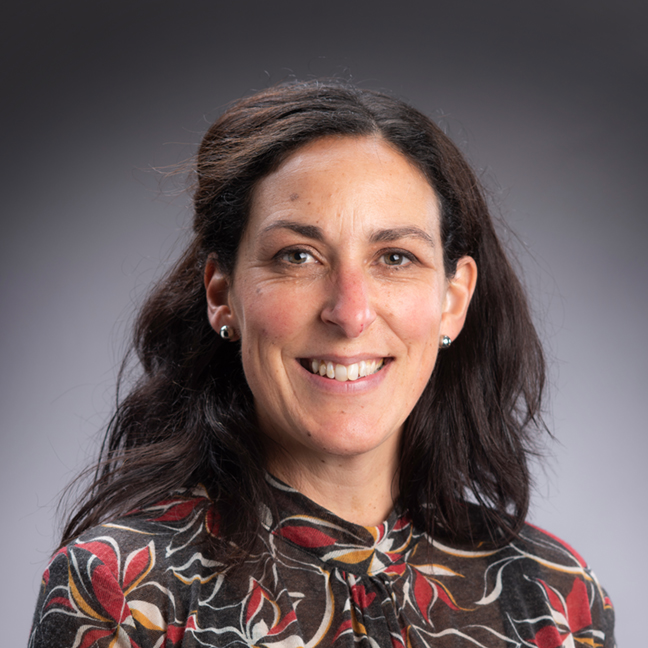 Senior Student Success Adviser
Titoko - Centre for Student Success

RH , Rutherford House, 23 Lambton Quay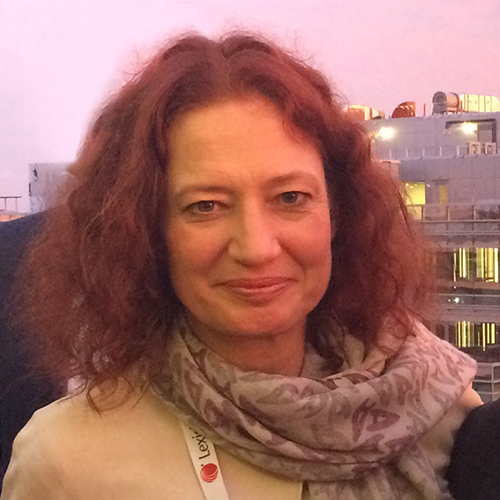 Professor of Law · Associate Dean Academic Programmes
Faculty of Law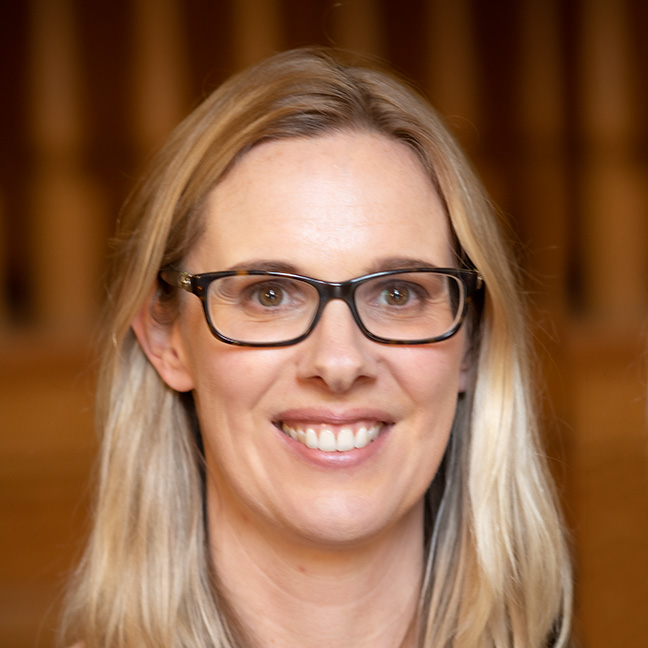 Manager, Student Success
Titoko - Centre for Student Success

RH , Rutherford House, 23 Lambton Quay
You are encouraged to get involved with the Law Students' Society, VUWLSS or visit the VUWLSS facebook page.